Foreign Teachers English Teachers
10K-20K/month
good environment
Annual bonus
convenient transportation
Carried interest
Allowance
Skill Training
Job Categories
Trainer / Lecturer
Education Requirement
Bachelor
Gender requirements
unlimited
Age requirement
Under45years of age
Recruitment department
Teaching Department
Language
English/Native,English/Fluent
Work place
guangdongsheng/dongshi/chengqu3(3rd Floor, Gate 1, Wanda Plaza, Chang'an Town, Dongguan City, Guangdong Province)
company address
3rd Floor, Gate 1, Wanda Plaza, Chang'an Town, Dongguan City, Guangdong Province
Contact information
Contacts:***
Click to view
Call a resume before the call, interview success rate increased by 30%
Job dynamics
100%
In the past two weeks the resume rate of the post
Resume processing rate
0day
Resume average processing time
05-08 16:54
Business recent login time
description of job
Our company is specialized in Adults English Training.
We are currently looking for enthusiastic and experienced full time and part time foreign English teachers.
We are located in Changan Wanda Square, Changan Town, DongGuan City.
Job Description:
1. Lesson planning and preparation as well as curriculum development;
2. To prepare and provide Demo classes as required;
3. To help students improve their English ability;
4. Supervising test and exams and giving level tests;
5. Assisting with administration including intake and placement of students and record attendance;
6. Participating in the school's social program including explaining the program to potential customers;
7. Participating in Employee training programs and workshops organized by the school;
8. Participating in promotional and marketing activities organized by the school;
Qualification:
1. Bachelor degree or above;
2. At least 2 years teaching experience after graduation;
3. English teachers of US, Canada, UK, Australia, Ireland and New Zealand and other native speaking countries and with clear English accent and adoring of English teaching;
4. The candidate should love teaching, be responsible for and be patient with students, be willing to cooperate with colleagues with good team work spirit;
5. Have sense of humor, and long-term cooperation intentions, highly motivated and goal orientation;
6. TEFL/TESOL/CELTA Certificate preferred.
What we offer:
1. 10000-20000 RMB per month;
2. With the same national holiday as Chinese English teachers;
3. Rich group activities (outdoor activities, dinner, karaoke etc.) and staff birthday parties;
4. Comfortable office environment, harmonious office atmosphere with family-like warmth is provided;
5. Group travel.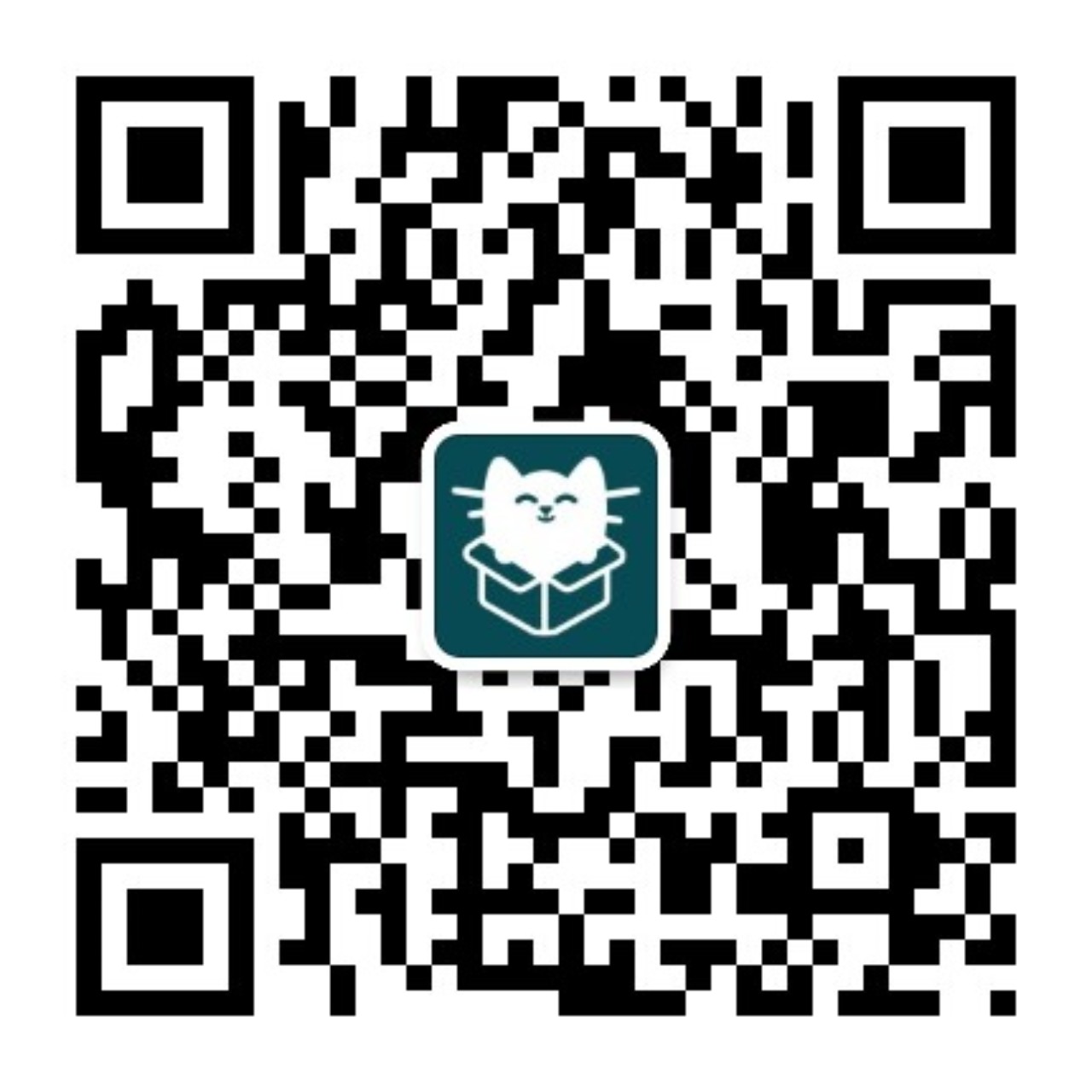 WeChat sweep, keep abreast of the delivery status
You are not currently logged in:
Login
Apply position
Sometimes, a delivery without hesitation is a perfect interview.