Marketing Assistant
Negotiable
good environment
Annual bonus
Five social insurance and one
convenient transportation
Standard management
Annual Holidays
Job Categories
Market Specialist / Assistant
Education Requirement
Bachelor
Gender requirements
female
Recruitment department
No limit
Work place
beijingshi/beijingshi1/chaoyangqu(Block C, Ruip Building, Chaoyang District, Beijing)
company address
Block C, Ruip Building, Chaoyang District, Beijing
Contact information
Contacts:***
Contact: Business settings are not open
Job dynamics
100%
In the past two weeks the resume rate of the post
Resume processing rate
0day
Resume average processing time
02-11 13:51
Business recent login time
description of job
Job Description:
1. Assists on achieving marketing and sales operations objectives by contributing marketing and sales information and recommendations to strategic plans and reviews; preparation and completing action plans.
2. Assists on meeting marketing and sales financial objectives by forecasting requirements; preparing an annual budget; scheduling expenditures; analyzing variances; initiating corrective actions.
3. Assists on accomplishes marketing and sales objectives by planning, development, implementation, and evaluation advertising, and trade promotion programs;
4. Assists on Identifying Marketing Opportunities by identifying consumer requirements; defining market, competitor's share, and competitor's strengths and weaknesses; forecasting projected business; establishing targeted market share.
5. Assists on providing information by collecting, analyzing, and summarizing data and trends.
6. Accomplishes marketing and organization mission by completing related results as needed.
Skills and Qualifications:
1. English native speaker;
2. Energetic, high sense of responsibility are desirable;
3. Bachelor degree or above majored in marketing or journalism preferred;
4. Copying writing experience preferred.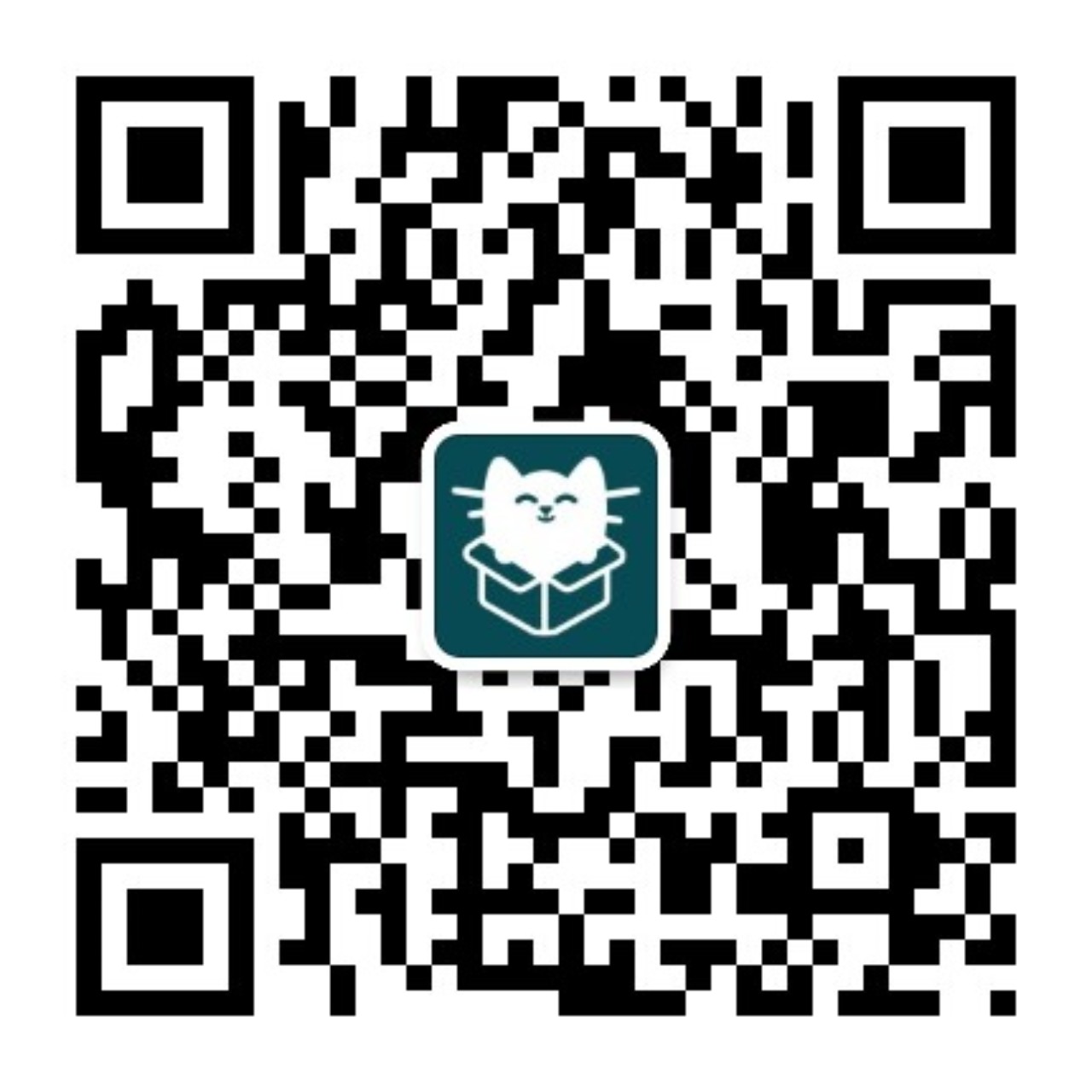 WeChat sweep, keep abreast of the delivery status
You are not currently logged in:
Login
Apply position
Sometimes, a delivery without hesitation is a perfect interview.