NVIDIA Intern-AI Developer Technology Engineer-Beijing
Negotiable
good environment
two-day weekends
Education Requirement
Master
Gender requirements
unlimited
Recruitment department
No limit
Work place
beijingshi/beijingshi1/chaoyangqu(China Beijing)
company address
China (Shanghai) Free Trade Area No. 5709 Shen Jiang Road No. second 201210
Contact information
Contacts:***
Contact: Business settings are not open
Job dynamics
100%
In the past two weeks the resume rate of the post
Resume processing rate
0day
Resume average processing time
01-29 16:50
Business recent login time
description of job
1. Excellent master's and doctoral graduates of computer science related specialties in top universities;
2. Have a solid theoretical foundation in the field of deep learning/machine learning, familiar with common deep learning networks or machine learning algorithms;
3. Have good C/C++ programming ability, good software design and development ability;
1.4. (Optional) Parallel computing programming foundation, CUDA C/C++ programming experience is better;
4. Good communication, problem solving, time management and task priority management skills.
5. Internship lasts at least 3 months or more, at least 3 days/week.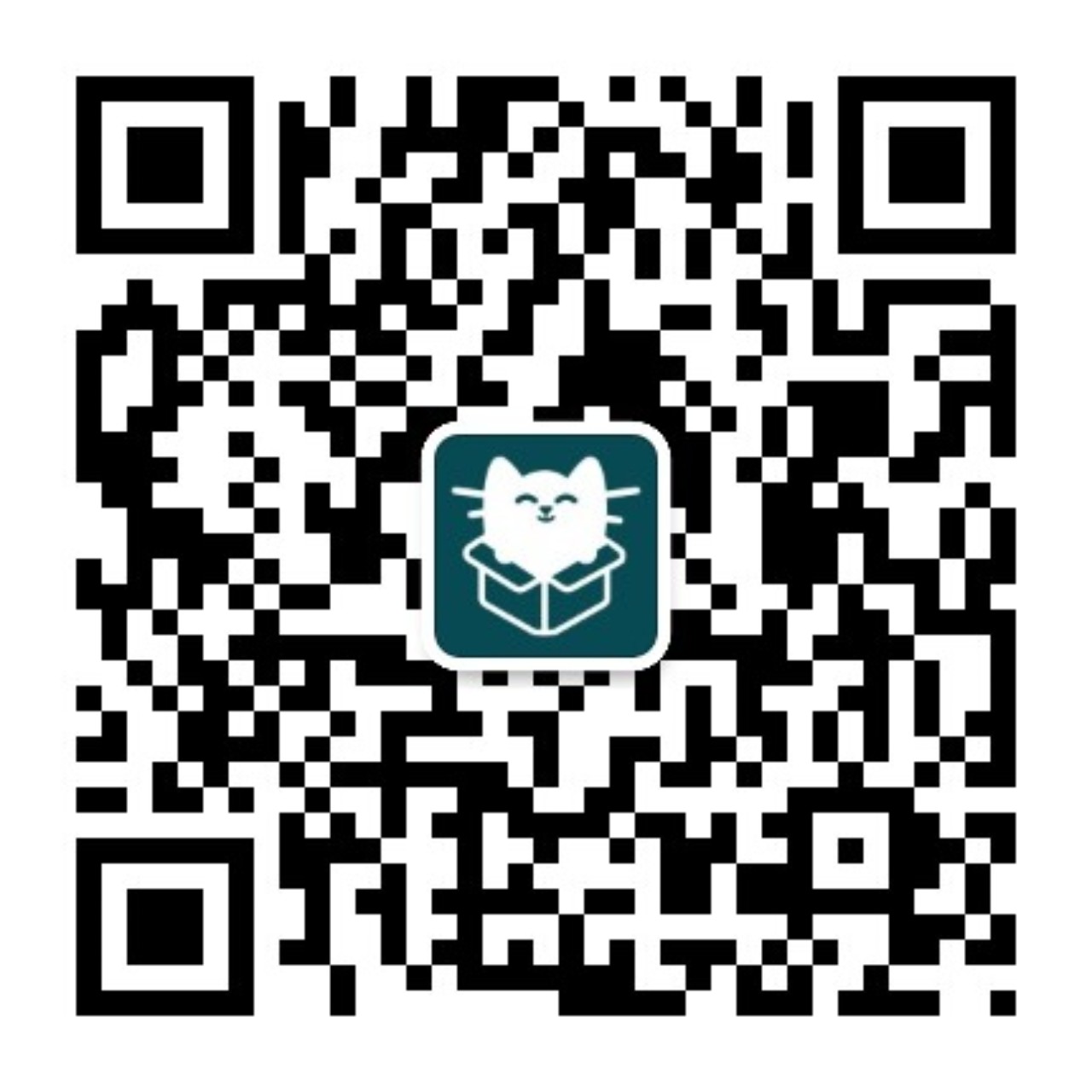 WeChat sweep, keep abreast of the delivery status
You are not currently logged in:
Login
Apply position
Sometimes, a delivery without hesitation is a perfect interview.