EFL Teacher
Negotiable
good environment
convenient transportation
food and lodgings
perfect attendance bonus
Annual Holidays
Skill Training
Job Categories
Teacher / assistant
Education Requirement
Junior college
Gender requirements
unlimited
Age requirement
Under50years of age
Recruitment department
No limit
Work place
guangdongsheng/foshanshi/nanhaiqu(53 Lishui Avenue South, Lishui Town, Nanhai District, Foshan City)
company address
53 Lishui Avenue South, Lishui Town, Nanhai District, Foshan City
Contact information
Contacts:***
Click to view
Call a resume before the call, interview success rate increased by 30%
Job dynamics
0%
In the past two weeks the resume rate of the post
Resume processing rate
0day
Resume average processing time
03-07 08:15
Business recent login time
description of job
Training center needs native English teacher or office language is English urgently
Location: Nanhai Area Foshan City Guangdong Province
Start: ASAP
Working load: Sunday-Wednesday
Students age: 2-15 yrs old
Requirement:
1. Native English speakers or office language is English.
2. Bachelor degree.
3. Teaching experience with Chinese children is preferable
4. 20-50 yrs old.
Responsibilities:
1. Cooperate with training specialist to finish English training course as schedule;
2. To improve the employees both written and spoken English through various kinds of teaching methods;
3. To follow up students progress, coach students in accordance to their needs;
4. Service-oriented and good team player;
5. Good communication, organization and management skills.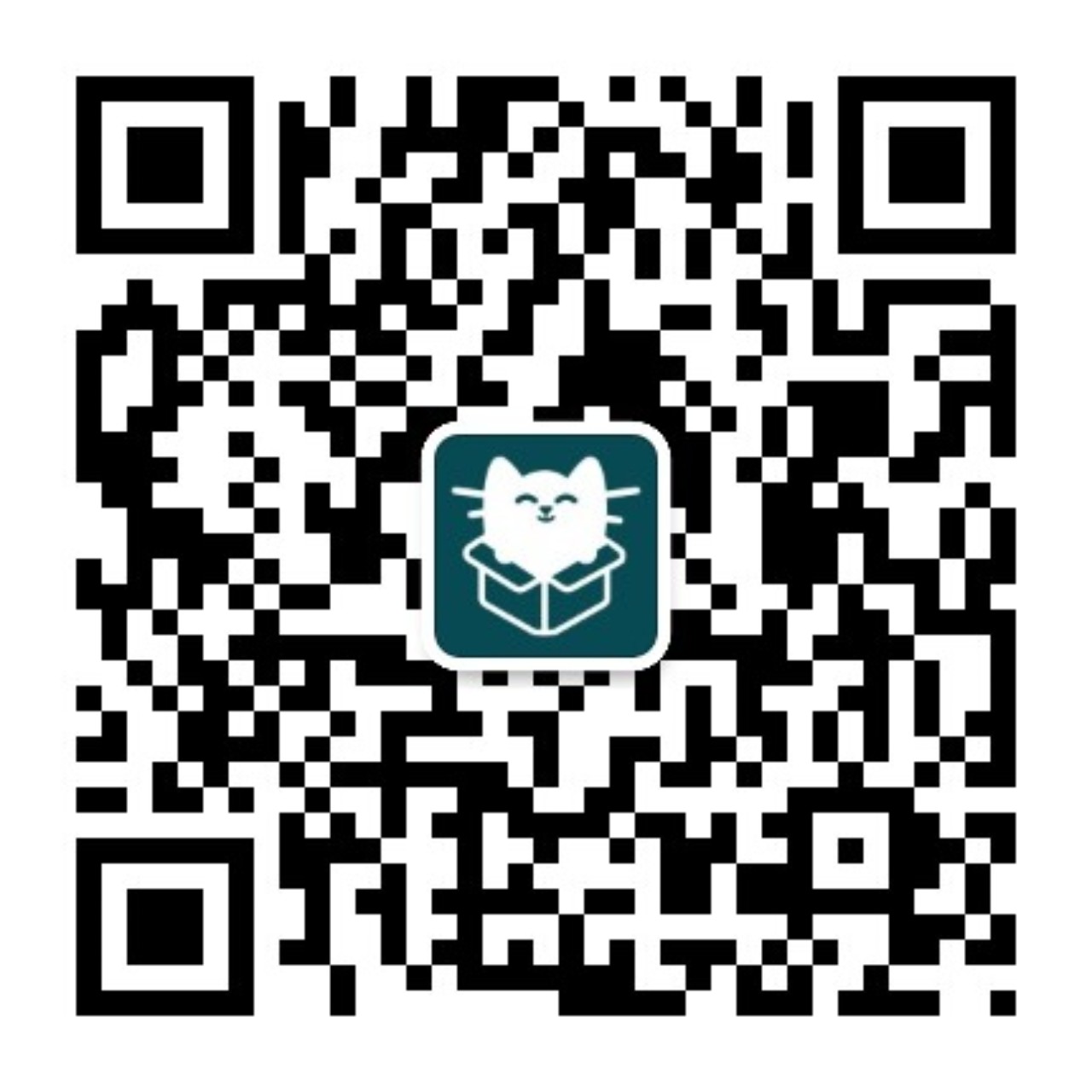 WeChat sweep, keep abreast of the delivery status
You are not currently logged in:
Login
Apply position
Sometimes, a delivery without hesitation is a perfect interview.