Native English Playgroup Instructors Wanted - Various Locations in China
Negotiable
good environment
Overtime pay
convenient transportation
Allowance
Vehicle subsidy
Skill Training
Job Categories
Teacher / assistant
Education Requirement
Bachelor
Gender requirements
unlimited
Recruitment department
No limit
Language
English/Native,English/Tefl
Work place
guangdongsheng/guangzhoushi/fanshi(Shenzhen City, Shenzhen City, Guangdong Province)
company address
Shenzhen City, Shenzhen City, Guangdong Province
Contact information
Contacts:***
Contact: Business settings are not open
Job dynamics
100%
In the past two weeks the resume rate of the post
Resume processing rate
0day
Resume average processing time
Three days ago21:27
Business recent login time
description of job
Looking for native speakers of English to teach play groups in various locations of China, including Hong Kong, Shenzhen, Guangzhou, Chengdu, Hangzhou, etc. Our headquarters is based in Hong Kong. We offer tailor-made language and music play group lessons for schools and training centers. We recently expanded our business in mainland China. We are looking for native speakers of English to teach 0-6 years old. We are currently hiring part-time teachers only. We provide competitive salaries that are based on qualification, experiences and interview performance of candidates. We will also need full-time staff in future.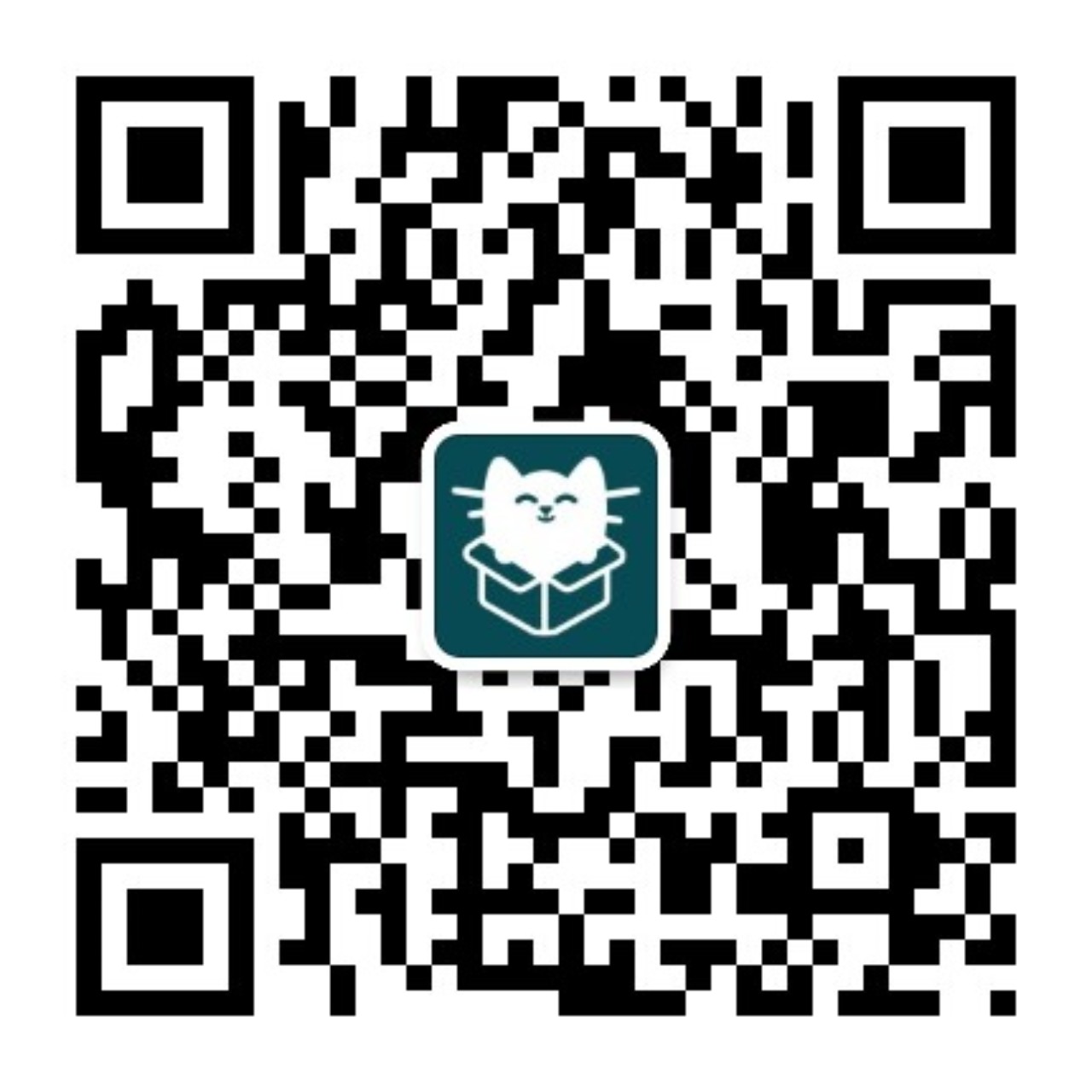 WeChat sweep, keep abreast of the delivery status
You are not currently logged in:
Login
Apply position
Sometimes, a delivery without hesitation is a perfect interview.