Appointment of foreign teachers EQ teachers for Kindergarten Education
8K-13K/month
good environment
Annual bonus
convenient transportation
overtime premium
Standard management
Travel
Job Categories
Early childhood education / early education
Education Requirement
unlimited
work experience
under 1 year
Gender requirements
unlimited
Age requirement
Under50years of age
Recruitment department
No limit
Language
Mandarin/Intermediate
Work place
beijingshi/beijingshi1/chaoyangqu(Youshi Pavilion, Chaoyang District, Beijing)
company address
Youshi Pavilion, Chaoyang District, Beijing
Contact information
Contacts:***
Click to view
Call a resume before the call, interview success rate increased by 30%
Job dynamics
100%
In the past two weeks the resume rate of the post
Resume processing rate
0day
Resume average processing time
01-14 15:48
Business recent login time
description of job
[Job Requirements]
1. Love the cause of education and training, be enthusiastic about work, have a strong sense of responsibility, and be willing to devote time and energy to the growth of children;
2. Able to work under pressure, healthy, active and energetic;
3. Excellent interpersonal communication skills and teamwork spirit;
4. Be upright and have good professional accomplishment.
5. Strong self-motivation and sense of purpose;
6. Funny and lively, with a sense of humour, love, patience and responsibility
7. Able to bear hardships, dare to accept challenges and learn new knowledge. Strong language expression and good learning ability.
8. Experience in the early childhood education industry (0-13 years old) is preferred, and graduates from normal universities and preschool education majors are preferred.
9. Be good at Chinese and Putonghua, like children, have good learning ability and educational skills, and be good at accepting new things.
Job responsibilities:
1. Responsible for the teaching, preparation and summary of the curriculum for children aged 0-13;
2. Be responsible for the arrangement and follow-up of the students'courses to help children improve their interest in learning.
3. Maintain regular communication with parents to improve parents'satisfaction with students' learning situation.
4. Complete the teaching of open classes according to the campus arrangement.
5. Participate in teaching and research activities regularly to improve their professional level and teaching ability.
6. High-quality professors who complete the course;
7. Maintenance and management of teaching equipment;
8. Become a trusted resource for parents.
9. Responsible for the transmission of brand image.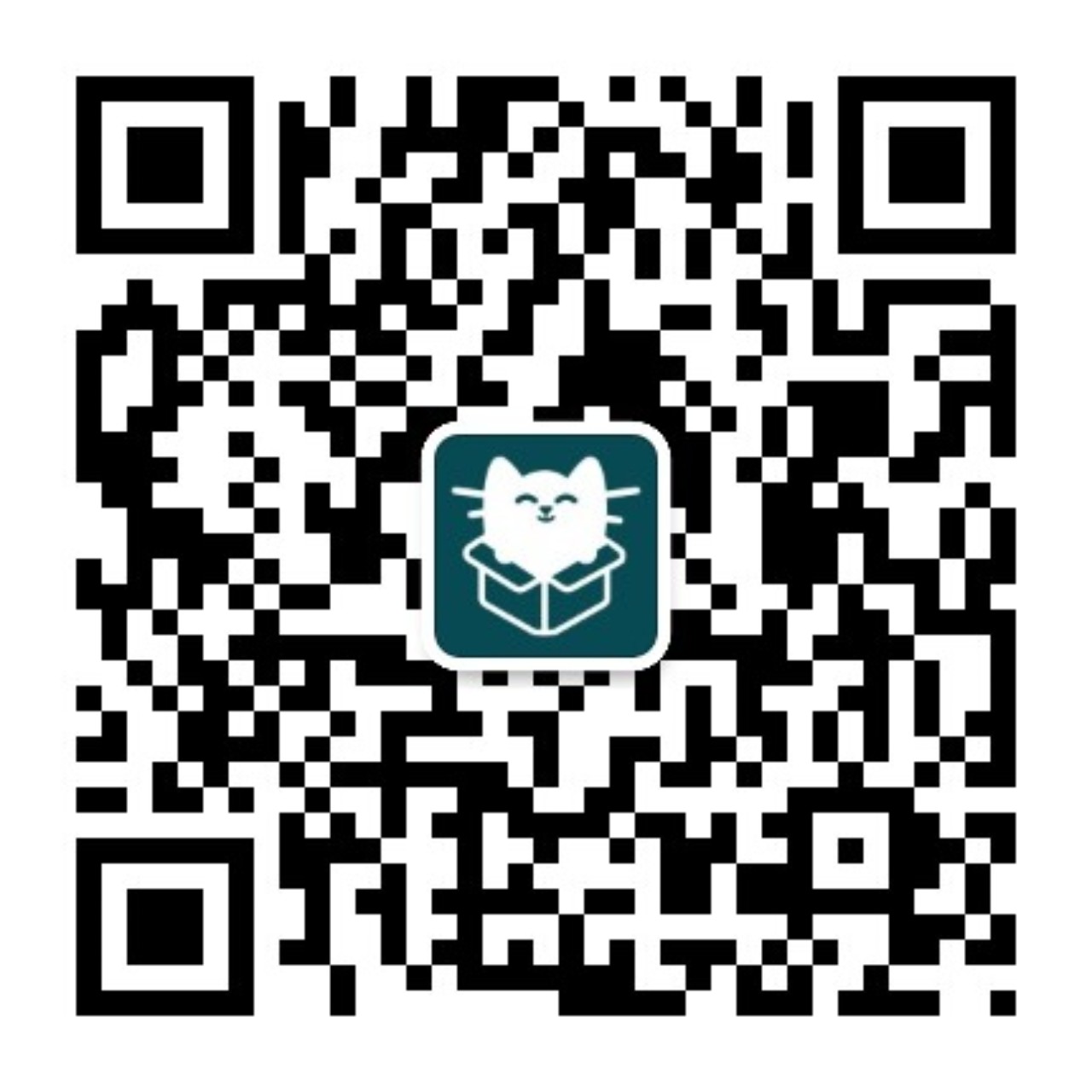 WeChat sweep, keep abreast of the delivery status
You are not currently logged in:
Login
Apply position
Sometimes, a delivery without hesitation is a perfect interview.