Foreign teachers
10K-15K/month
good environment
two-day weekends
Carried interest
perfect attendance bonus
Annual Holidays
Allowance
Job Categories
Early childhood education / early education
Education Requirement
Bachelor
Gender requirements
unlimited
Age requirement
Under45years of age
Recruitment department
No limit
Language
English/Fluent,English/Native
Work place
jiangsusheng/nanjingshi/jianqu(Room 37, 3rd floor, Shimao Yuefang, Jianye District, Nanjing)
company address
Room 37, 3rd floor, Shimao Yuefang, Jianye District, Nanjing
Contact information
Contacts:***
Click to view
Call a resume before the call, interview success rate increased by 30%
Job dynamics
100%
In the past two weeks the resume rate of the post
Resume processing rate
0day
Resume average processing time
01-05 14:55
Business recent login time
description of job
Two days off a week are Tuesday and Wednesday, eight hours a day, 9 a.m. to 6:30 p.m. and one and a half hours at noon. Classes normally start in the morning, two in the afternoon and two in the afternoon. We are the newly opened center. At the beginning, there will not be many classes. Most of them are playing with children. The main teaching methods are about 1.5-4 years old.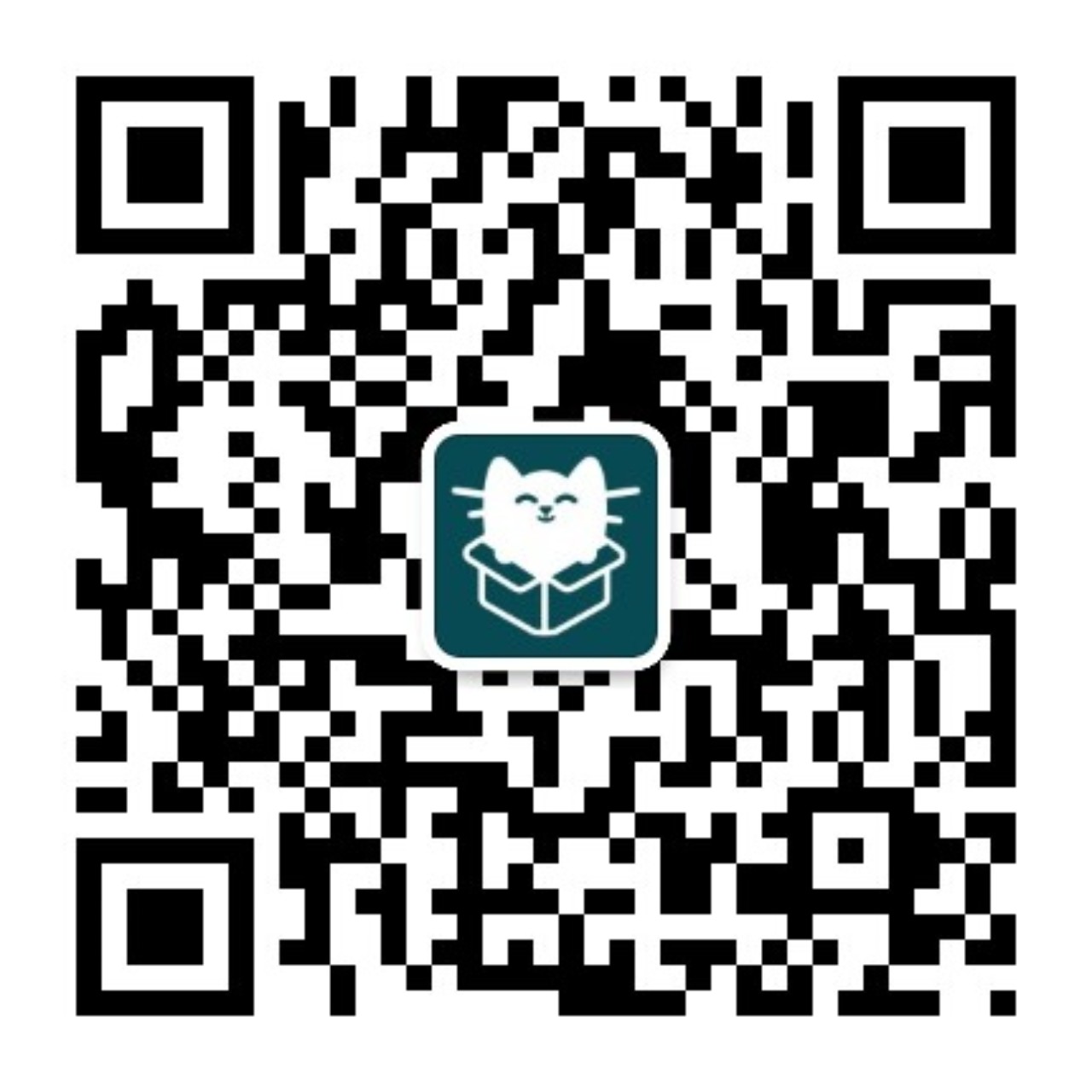 WeChat sweep, keep abreast of the delivery status
You are not currently logged in:
Login
Apply position
Sometimes, a delivery without hesitation is a perfect interview.