BALLET, JAZZ, STREET DANCE, VOCAL
Negotiable
good environment
Annual bonus
Overtime pay
Standard management
Less Pressure
Job Categories
Teacher / assistant
Education Requirement
unlimited
Gender requirements
unlimited
Age requirement
Under50years of age
Recruitment department
No limit
Language
Mandarin/Beginner,English/Intermediate
Work place
beijingshi/beijingshi1/chaoyangqu(Chun Cheng Road, Taiping Village, Nan Li, 1 floor, international dance and Drama Center.)
company address
Chun Cheng Road, Taiping Village, Nan Li, 1 floor, international dance and Drama Center.
Contact information
Contacts:***
Click to view
Call a resume before the call, interview success rate increased by 30%
Job dynamics
0%
In the past two weeks the resume rate of the post
Resume processing rate
0day
Resume average processing time
01-11 17:42
Business recent login time
description of job
Suitable dance style knowledge and teaching background followed by experience and dedication to teaching and following the student's progress. Must be able to individually create lesson plans and present them in timely manner.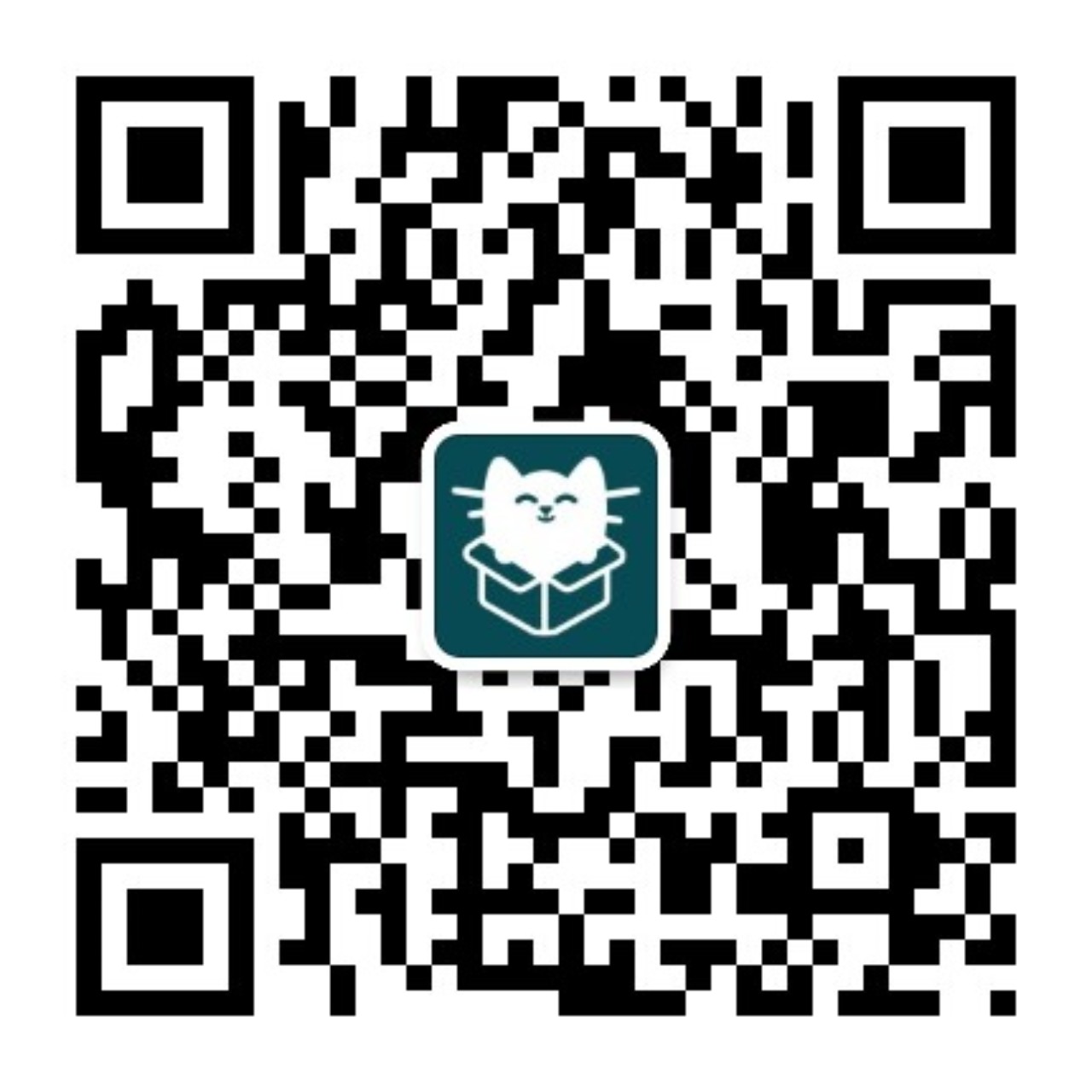 WeChat sweep, keep abreast of the delivery status
You are not currently logged in:
Login
Apply position
Sometimes, a delivery without hesitation is a perfect interview.