Physical fitness teacher
12K-18K/month
Annual bonus
Five social insurance and one
Overtime pay
convenient transportation
perfect attendance bonus
Skill Training
Job Categories
Teacher / assistant
Education Requirement
unlimited
Gender requirements
unlimited
Age requirement
Under40years of age
Recruitment department
No limit
Work place
shanghaishi/shanghaishi1/pudongxinqu(Shanghai Pudong New Area Building)
company address
Shanghai Pudong New Area Building
Contact information
Contacts:Enterprise settings are not open
Click to view
Call a resume before the call, interview success rate increased by 30%
Job dynamics
0%
In the past two weeks the resume rate of the post
Resume processing rate
0day
Resume average processing time
02-25 15:49
Business recent login time
description of job
Foreigners who are required to study sports, dance, ballet, gymnastics or sports-related majors. You must like children. Stability work in Shanghai, experience is preferred. Need professional counterparts, or have matching relevant experience.
The working hours are flexible for 8 hours according to the curriculum, rest during the working day and work on weekends.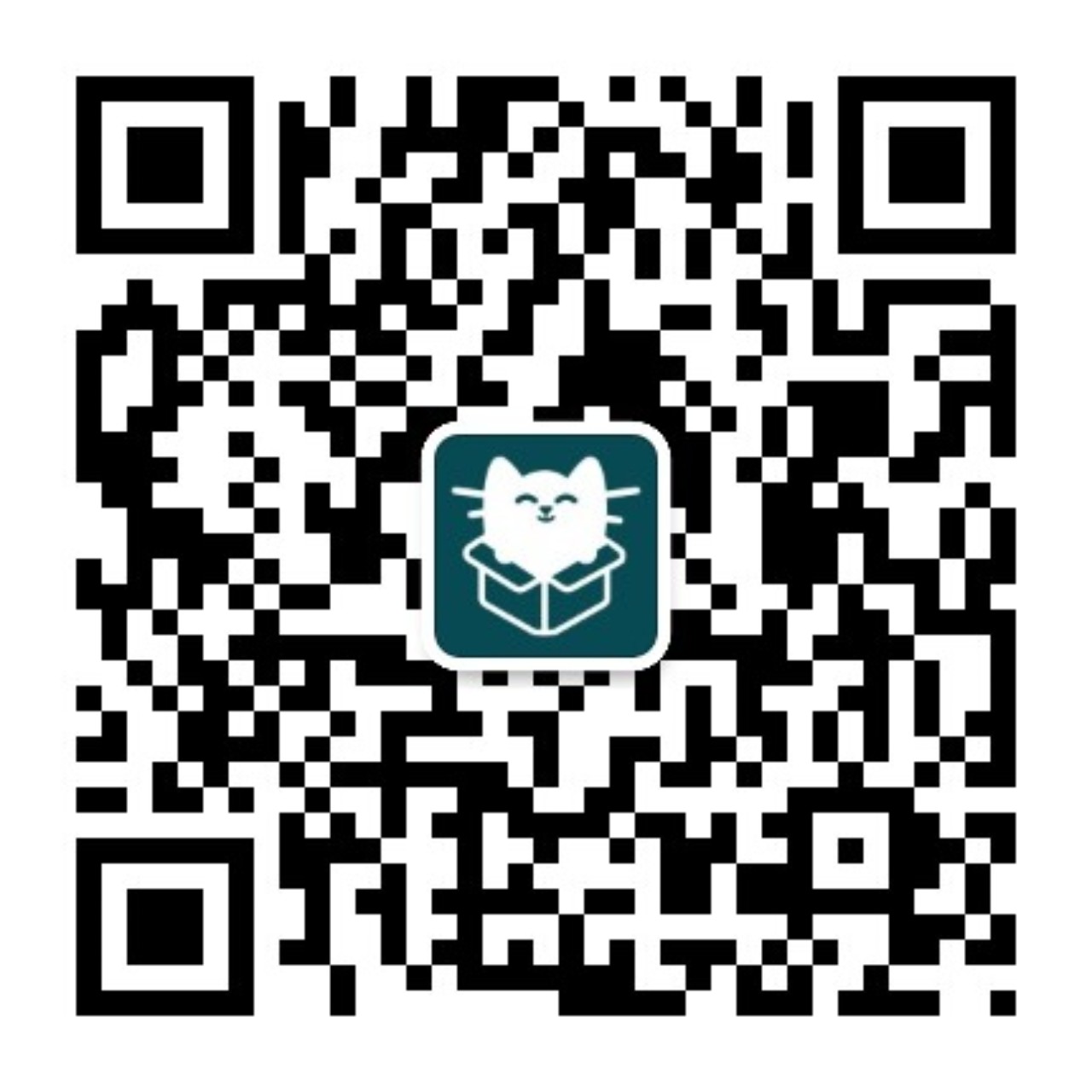 WeChat sweep, keep abreast of the delivery status
You are not currently logged in:
Login
Apply position
Sometimes, a delivery without hesitation is a perfect interview.