Respiratory Medicine/Neurosurgery/Nursing Writers
5K-10K/month
good environment
two-day weekends
Fast promotion
Less Pressure
Education Requirement
Master
Gender requirements
unlimited
Recruitment department
No limit
Language
Mandarin/Intermediate
Work place
beijingshi/beijingshi1/xichengqu(California Sunshine-Bus Station in Xiaoshan District, Hangzhou)
company address
California sunshine bus stop, Xiaoshan District, Hangzhou
Contact information
Contacts:Enterprise settings are not open
Click to view
Call a resume before the call, interview success rate increased by 30%
Job dynamics
0%
In the past two weeks the resume rate of the post
Resume processing rate
0day
Resume average processing time
03-28 15:17
Business recent login time
description of job
It's better to lose everything, to be honest, to be worthy of heaven and to be prone to the power of Wu Zhangquan. Hangzhou Fennel Science and Technology Service Co., Ltd. (formerly Wenzhou Branch of Writing Firm) with sincerity as its axis and credit as its radius has gone through three stages and 19 years, and has become a first-class comprehensive medical research institution. With the rapid development of our business, we sincerely invite the following talents to join us.
1. Job requirements: (be good at one section can cooperate, do not provide data, part-time contributors are not limited to geographical areas)
1. Writing Chinese articles in nursing/medicine/pharmacy;
2. Writing SCI articles in nursing/medicine/pharmacy;
3. Writing of project declarations of nursing/medicine/pharmacy;
4. Writing graduation articles in nursing/medicine/pharmacy;
5. Revision of Chinese articles in nursing/medicine/pharmacy;
2. Qualifications:
1. Master degree or above in basic medicine, clinical medicine, nursing, pharmacy, preventive medicine and hygiene, military medicine and special medicine, pharmacy, traditional Chinese medicine and traditional Chinese medicine, biology, etc.
2. I write Chinese papers to reach the level of core journals.
3. I can write English papers up to the standard of SCI.
4. The structure of the thesis is rigorous, the topic is selected and consulted a large number of domestic and foreign literature, focusing on forward-looking, innovative and scientific; the new search must be based on adequate literature retrieval, focusing on the foreword, focusing on innovation and research significance; recruitment is our work purpose;
3. Preferential treatment: (Annual salary of outstanding performers ranges from 100,000 to 250,000)
1. Writing papers is hired by Chinese journals and highly rewarded for contributions.
2. Writing papers is hired by Chinese journals and paid well for their contributions.
3. Writing papers is hired by the core of science and technology, and good remuneration for contributions;
4. Writing nursing/medicine/pharmacy was recruited by SCI and paid heavily (calculated by influence factors).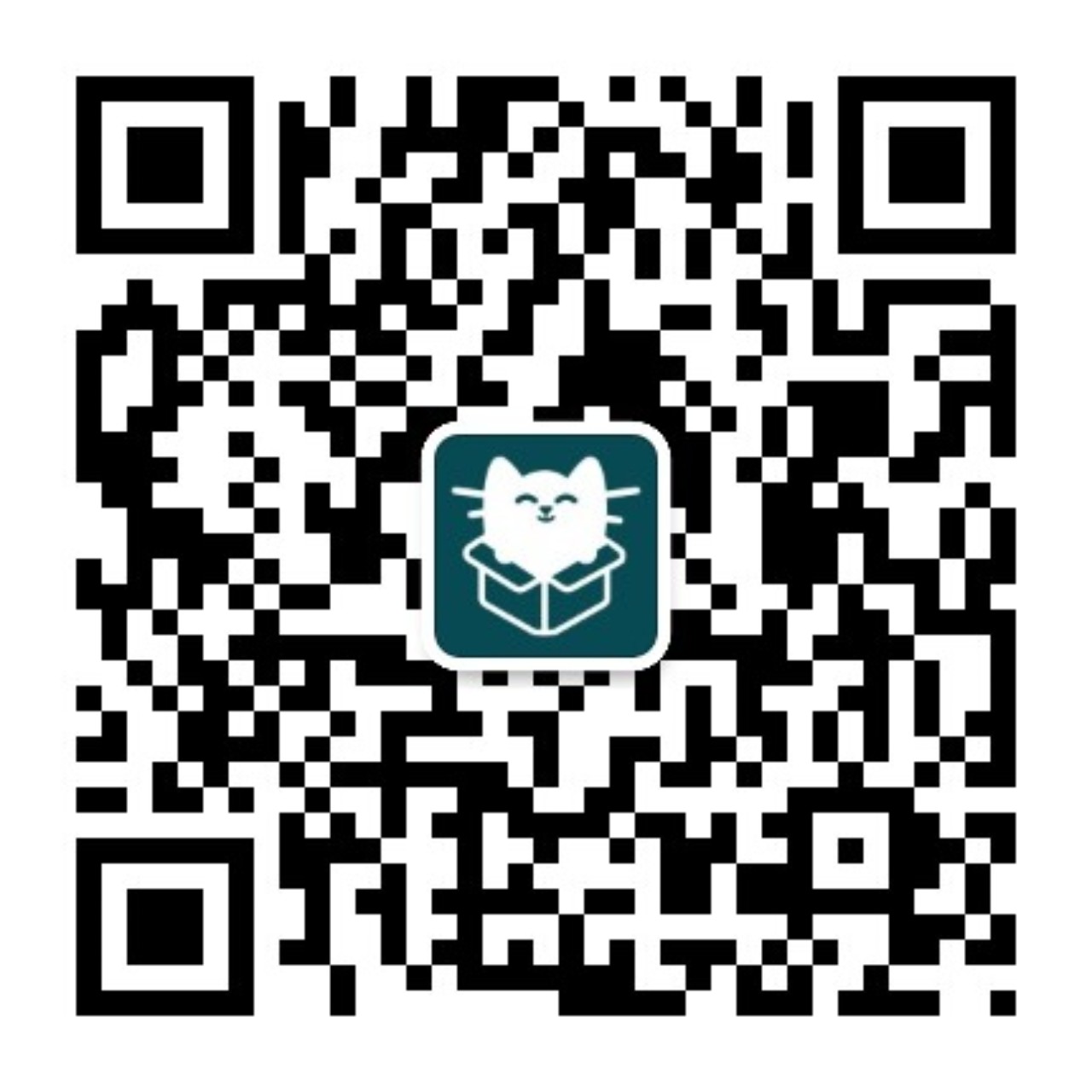 WeChat sweep, keep abreast of the delivery status
You are not currently logged in:
Login
Apply position
Sometimes, a delivery without hesitation is a perfect interview.