English foreign teachers
Negotiable
Job Categories
Early childhood education / early education
Education Requirement
Bachelor
Gender requirements
unlimited
Recruitment department
No limit
Work place
zhejiangsheng/hangzhoushi/binjiangqu(Wensan Campus, Zhejiang University of Finance and Economics, Xihu District, Hangzhou)
company address
Wen San campus, Zhejiang finance and economics university, Xihu District, Hangzhou
Contact information
Contacts:***
Click to view
Call a resume before the call, interview success rate increased by 30%
Job dynamics
0%
In the past two weeks the resume rate of the post
Resume processing rate
0day
Resume average processing time
06-01 00:01
Business recent login time
description of job
Work hours from 2:30 p.m. to 4 p.m. Monday to Friday. There are also 20 minutes of two sections of small class teaching and one hour of teacher training.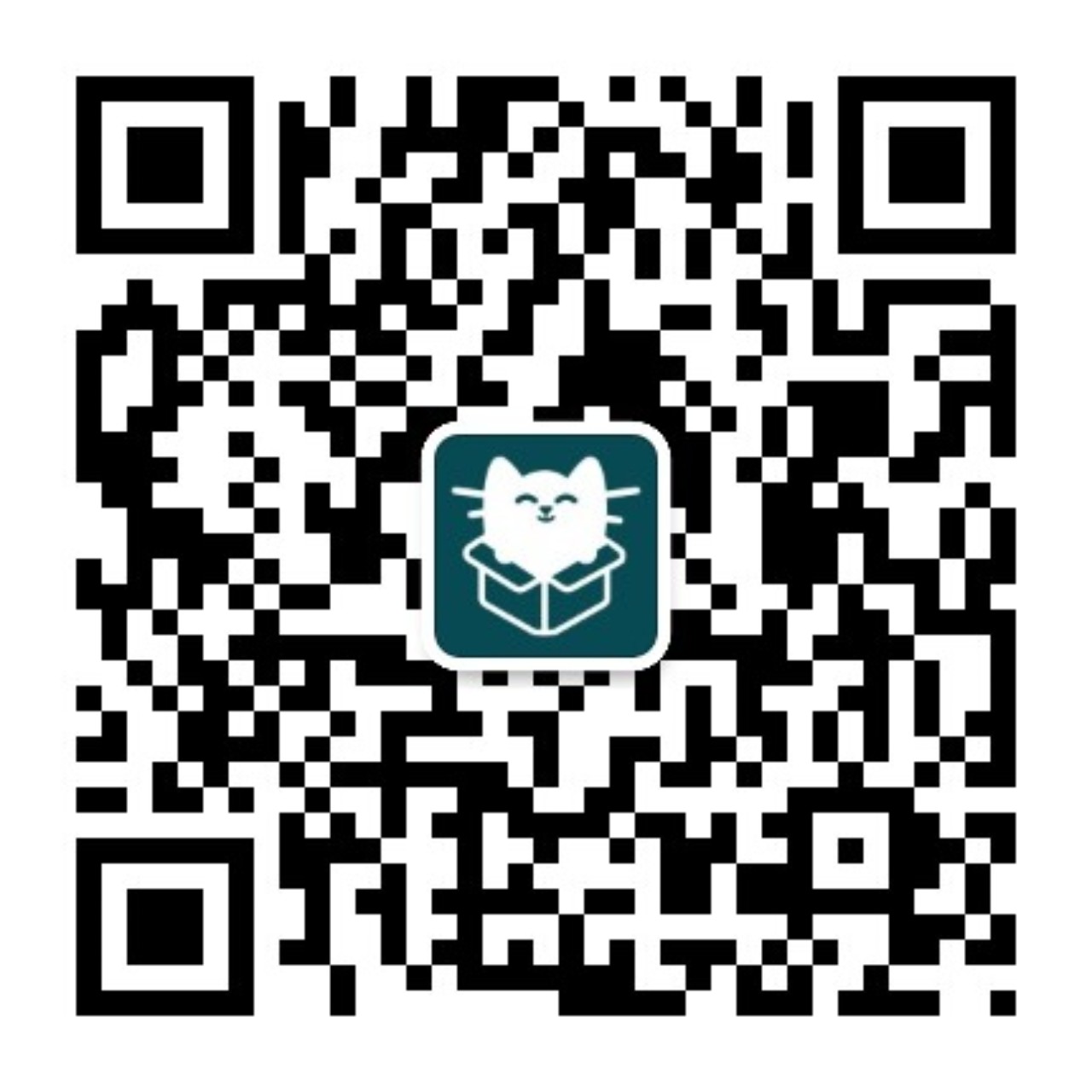 WeChat sweep, keep abreast of the delivery status
You are not currently logged in:
Login
Apply position
Sometimes, a delivery without hesitation is a perfect interview.