Main Landscape Designer
12K-20K/month
good environment
two-day weekends
Five social insurance and one
overtime premium
Annual Holidays
Travel
Job Categories
Landscape Design
Education Requirement
Bachelor
Gender requirements
unlimited
Recruitment department
No limit
Language
English/Intermediate
Work place
guangdongsheng/shenshi/nanshanqu(Nanshan Building, Nanshan District, Shenzhen City - North Block)
company address
Nanshan Building, Nanshan District, Shenzhen City - North Block
Contact information
Contacts:Enterprise settings are not open
Contact: Business settings are not open
Job dynamics
100%
In the past two weeks the resume rate of the post
Resume processing rate
0day
Resume average processing time
05-20 13:51
Business recent login time
description of job
Qualifications:
1. Major in Architecture, Urban Planning or Landscape Architecture, with more than five years of relevant working experience, with hand-drawn skills and proficiency in CAD, PHOTOSHOP and other drawing software;
2. Responsible for landscape design and implementation. Require more than two years of work experience as design director or creative designer in large domestic or overseas landscape design companies;
3. Have good experience in deepening and expanding design drawings (including hard and soft scenes), familiar with relevant national and professional specifications;
4. Strong ability of scheme deepening design, good understanding of the design director's intentions, open-minded, flexible thinking and innovative ability;
5. Successful operation and design of large-scale comprehensive landscape projects. The scheme has strong creativity and practicability. Can undertake large-scale landscape planning and creative design, control the whole process, grasp the final results, understand and have the international frontier landscape design methods and capabilities;
6. Have enterprising spirit and teamwork spirit, with team experience;
7. Good communication, interpersonal skills and presentation skills.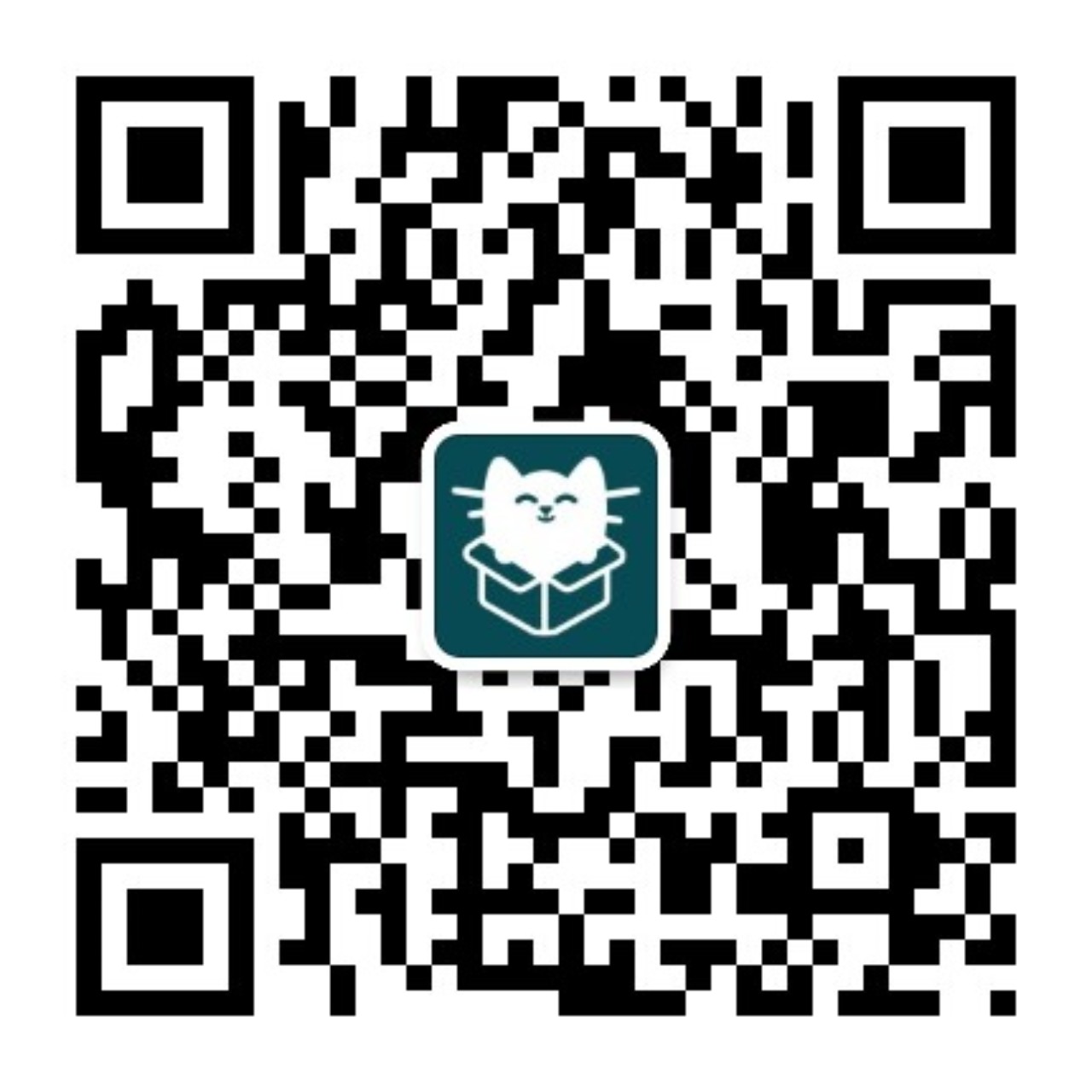 WeChat sweep, keep abreast of the delivery status
You are not currently logged in:
Login
Apply position
Sometimes, a delivery without hesitation is a perfect interview.