Baby teacher
5K-8K/month
good environment
two-day weekends
Five social insurance and one
convenient transportation
perfect attendance bonus
Fast promotion
Job Categories
Early childhood education / early education
Education Requirement
Bachelor
Gender requirements
unlimited
Recruitment department
No limit
Language
English/Intermediate
Work place
shanghaishi/shanghaishi1/pudongxinqu(MoreCare Maokai Infant School, Pudong New Area, Shanghai)
company address
MoreCare Maokai Infant School, Pudong New Area, Shanghai
Contact information
Contacts:Enterprise settings are not open
Click to view
Call a resume before the call, interview success rate increased by 30%
Job dynamics
100%
In the past two weeks the resume rate of the post
Resume processing rate
0day
Resume average processing time
12-29 19:58
Business recent login time
description of job
[Duties and responsibilities of the post] uuuuuuuuuuuuu
1. Combining the leading concept of early childhood education, leading mixed-age children in class to cultivate and improve their overall quality;
2. Responsible for class teaching activities;
3. Create and design an indoor and outdoor environment suitable for children's life and learning.
4. Make teaching aids and toys;
5. Responsible for children's life records and development reports;
6. Responsible for communication and liaison with parents;
7. Cooperate with team objectives and safeguard company interests;
[Requirements]
1. Bachelor degree with unlimited majors. Pre-school education, psychology, sociology and art majors are preferred.
2. Loving children, caring and responsible.
3. Hope you love life - sports, art, reading, music, gardening, pet raising, travel, fashion, food and so on.
4. Ability to think independently and act responsibly.
[Welfare treatment]
1. The working environment is a five-star writing room with high-end atmosphere.
2. Income is abundant and stable. Five insurance and one fund are necessary. At the same time, there are staff dormitories, staff travel, regular physical examination, holiday benefits, birthday greetings and so on. There are many benefits.
3. Two months'paid training will be conducted by authoritative experts after entering the post. The inheritance of practical experience and invaluable professional training should not be missed.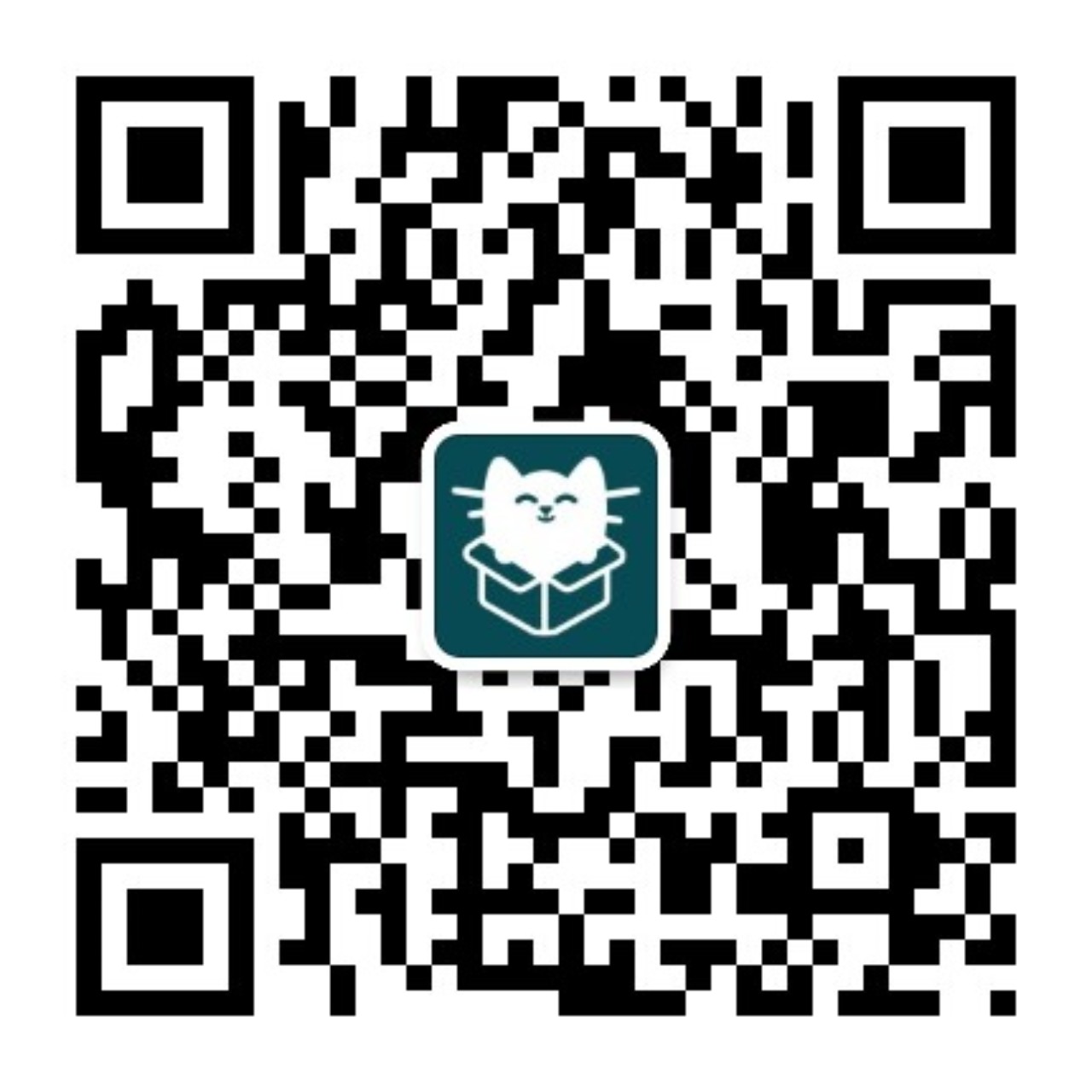 WeChat sweep, keep abreast of the delivery status
You are not currently logged in:
Login
Apply position
Sometimes, a delivery without hesitation is a perfect interview.