Portuguese translation
Negotiable
good environment
two-day weekends
Five social insurance and one
Standard management
shuttle bus
Less Pressure
Job Categories
Portuguese translation
Education Requirement
unlimited
Gender requirements
unlimited
Recruitment department
No limit
Language
Portuguese/Fluent
Work place
guangdongsheng/guangzhoushi/dongshanqu(No. 215 Shipai South Road, Dongyong Town, Nansha District, Guangzhou)
company address
No. 215 Shipai South Road, Dongyong Town, Nansha District, Guangzhou
Contact information
Contacts:Enterprise settings are not open
Contact: Business settings are not open
Job dynamics
100%
In the past two weeks the resume rate of the post
Resume processing rate
0day
Resume average processing time
12-14 18:36
Business recent login time
description of job
1. Job requirements:
1.1. Bachelor degree or above, major in foreign languages;
1.2. 1 year experience in Portuguese translation or related work experience;
1.3. Ability of interpersonal communication, language expression, written expression and coordination;
2. Job responsibilities:
2.1. Responsible for the Portuguese translation of the company;
2.2. Be responsible for the preparation of information concerning the other party and organizing contact work;
2.3. Assist in receiving visitors and communicating with them.
2.4. Be responsible for consultation with technical departments;
2.5. Be responsible for strengthening the relationship between the Chinese representatives of both sides or each other and the company.
Welfare treatment:
3.1. Salary structure: base salary + housing allowance + performance bonus;
3.2. The company does not accept any deposit and pays wages on the 10th day of each month.
3.3. Hotel apartment with air conditioning and water heater;
3.4. Bus transfer: 7:20 Jinzhou Metro Station, 18:00 after work at the entrance of the company;
3.5, 5-day, 8-hour working system; working hours: 8:00-12:00 a.m., 13:30-17:30 p.m.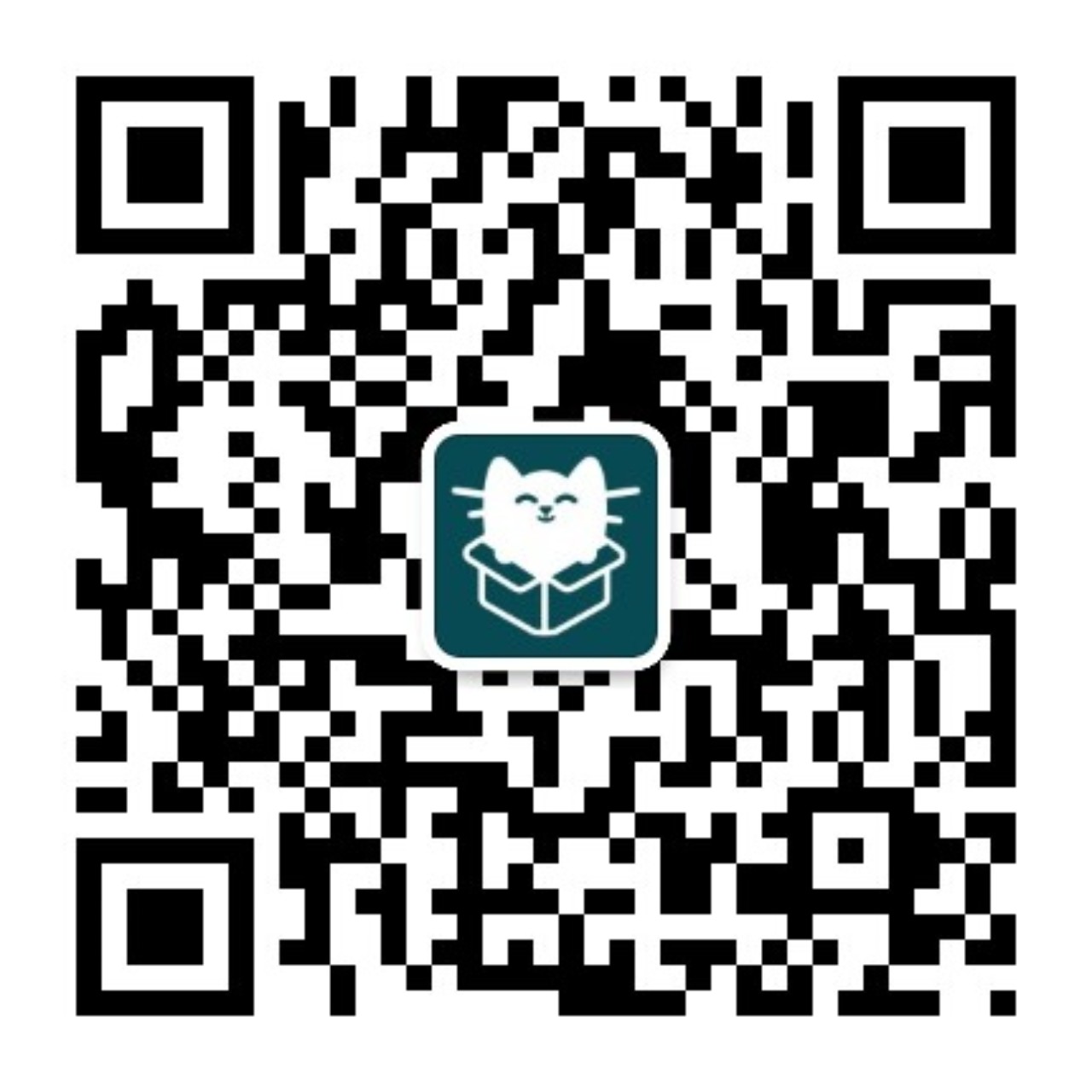 WeChat sweep, keep abreast of the delivery status
You are not currently logged in:
Login
Apply position
Sometimes, a delivery without hesitation is a perfect interview.