One foreign trade clerk in English and Russian
Negotiable
good environment
Annual bonus
Five social insurance and one
Job Categories
market expansion
Education Requirement
unlimited
Gender requirements
unlimited
Recruitment department
No limit
Language
English/Fluent,Russian/Fluent
Work place
guangdongsheng/shenshi/baoanqu(Room 3011, No. 2 Digital Culture Pioneer Park, Jian'an Road, Xin'an Street, Baoan District, Shenzhen)
company address
Room 3011, No. 2 Digital Culture Pioneer Park, Jian'an Road, Xin'an Street, Baoan District, Shenzhen
Contact information
Contacts:***
Contact: Business settings are not open
Job dynamics
100%
In the past two weeks the resume rate of the post
Resume processing rate
0day
Resume average processing time
12-14 16:36
Business recent login time
description of job
Job responsibilities:
1. Sale and promotion of the company's products through the network;
2. Responsible for the operation and management of the company's online trading platform and the release of product information;
3. Understand and collect dynamic information of peers and competing products on the network;
4. Channel development and business expansion through the network;
5. Complete sales tasks on time.
Qualifications:
1. College degree or above, major in marketing, etc.
2 or 2 years working experience in network sales, with network sales channels is preferred;
3. Proficient in all kinds of online sales skills, have relevant experience in online shop opening, familiar with major portals and online shopping websites;
4. Familiar with Internet, skilled in using network communication tools and various office software;
5. Strong communication skills;
6. No limitation of nationality and strong Chinese proficiency.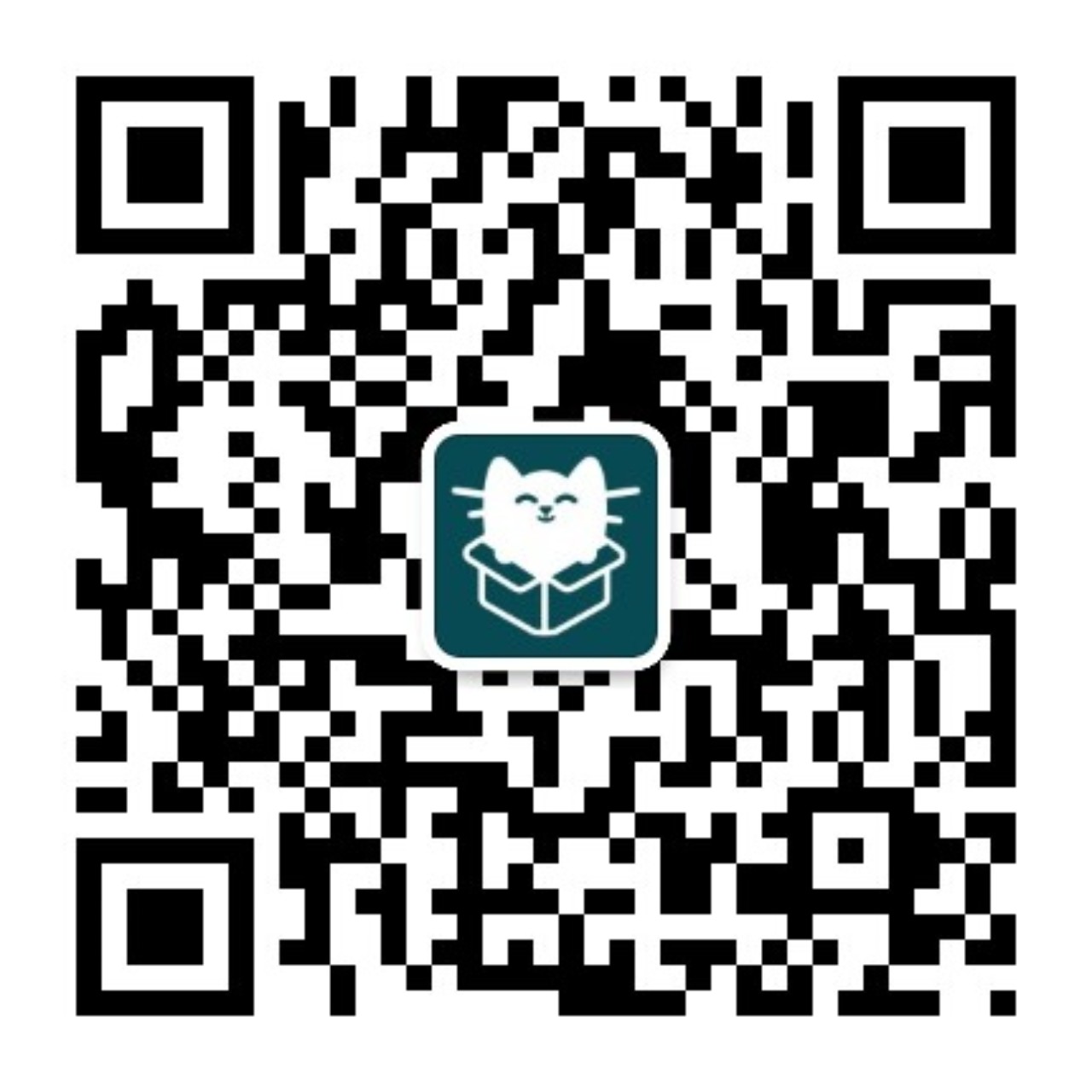 WeChat sweep, keep abreast of the delivery status
You are not currently logged in:
Login
Apply position
Sometimes, a delivery without hesitation is a perfect interview.