Recruitment of Headphone Structure Engineer Wanted for Foreign Headphone Structural Engineer
Negotiable
good environment
Annual bonus
Five social insurance and one
Job Categories
Electronic / electrical engineer
Education Requirement
unlimited
Gender requirements
unlimited
Recruitment department
No limit
Work place
guangdongsheng/shenshi/baoanqu(Room 3011, No. 2 Digital Culture Pioneer Park, Jian'an Road, Xin'an Street, Baoan District, Shenzhen)
company address
Room 3011, No. 2 Digital Culture Pioneer Park, Jian'an Road, Xin'an Street, Baoan District, Shenzhen
Contact information
Contacts:He Sheng
Click to view
Call a resume before the call, interview success rate increased by 30%
Job dynamics
100%
In the past two weeks the resume rate of the post
Resume processing rate
0day
Resume average processing time
12-14 16:36
Business recent login time
description of job
1. Rich working experience in the industry
2. Familiar with the application of various related design work software
3. Independently complete the design of the overall appearance and internal structure of the headset
4. Efficient, proactive and responsible.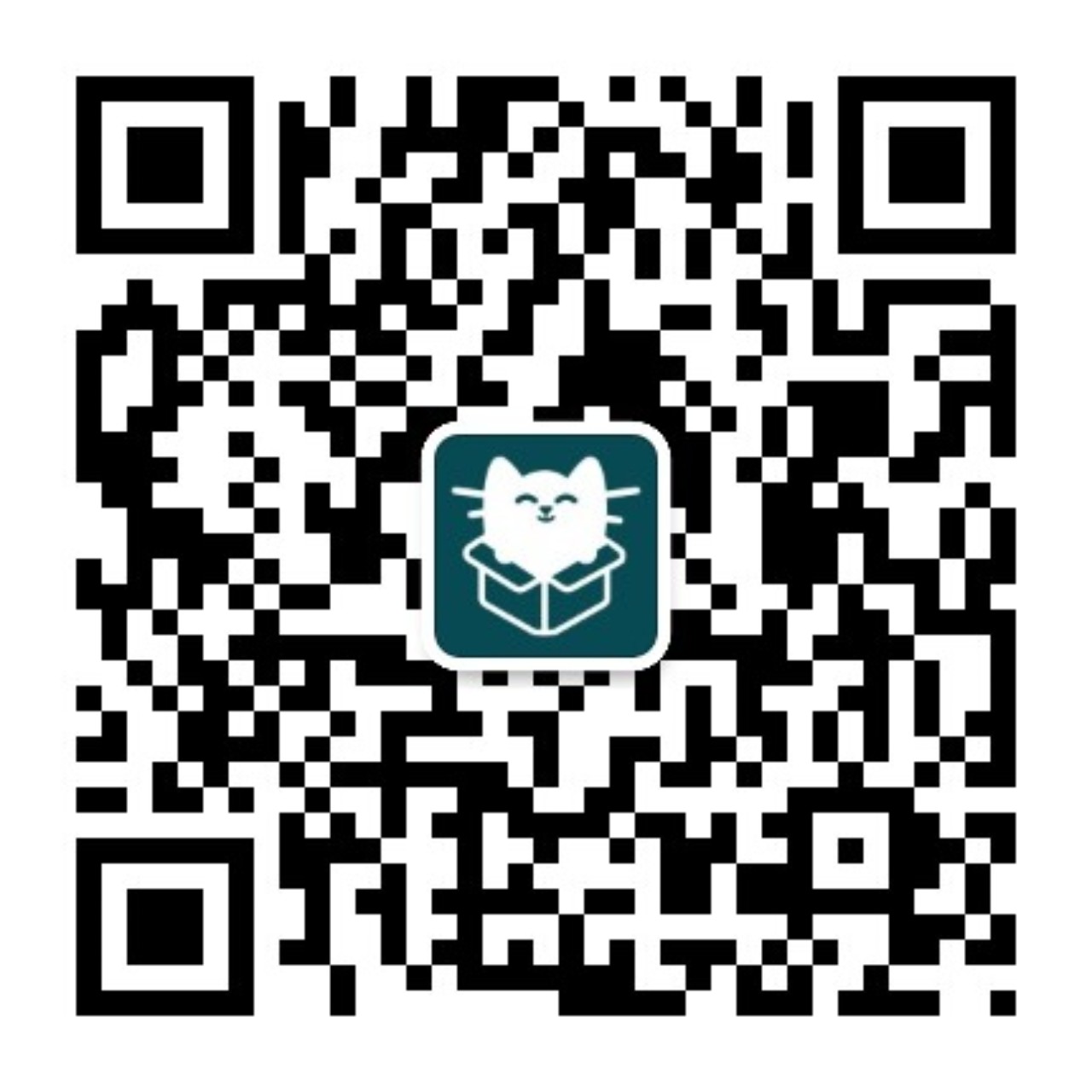 WeChat sweep, keep abreast of the delivery status
You are not currently logged in:
Login
Apply position
Sometimes, a delivery without hesitation is a perfect interview.