International Customer Manager
Negotiable
good environment
Annual bonus
Five social insurance and one
Fast promotion
Job Categories
Planning Manager / Supervisor
Education Requirement
Bachelor
Gender requirements
unlimited
Recruitment department
No limit
Work place
guangdongsheng/shenshi/Longhua district(Four Floors of Two Workshops of Tanluo Road Consensus Factory, Dalang Street, Longhua District, Shenzhen)
company address
Four Floors of Two Workshops of Tanluo Road Consensus Factory, Dalang Street, Longhua District, Shenzhen
Contact information
Contacts:***
Click to view
Call a resume before the call, interview success rate increased by 30%
Job dynamics
100%
In the past two weeks the resume rate of the post
Resume processing rate
0day
Resume average processing time
12-14 15:17
Business recent login time
description of job
Responsibilities:
1. Responsible for developing new overseas customers and following up daily work of established customers; Be able to analyze the real needs and motivations of customers from their expectations/requirements in order to improve customer experience, improve communication efficiency and enhance work value as the first principle.
2. Actively communicate with foreign customers to ensure the capital, production and logistics of each shipment can be accurate and smooth.
Job requirements:
1. Bachelor degree or above, CET-4 or above, major in international trade or business English is preferred.
2. Respect others, know team work, have a high sense of responsibility and rigorous working attitude.
3. With business English thinking, I can skillfully use " listening, speaking and writing " to communicate with overseas customers.
4. Independent thinking and working ability, excellent communication skills, able to accept challenges and work under pressure, able to adapt to short-term business trips.
5. Proficient in Excel, PowerPoint, word and other office software.
6. Conform to the basic values of our company: modest and pragmatic, diligent in thinking, brave in change and willing to share.
Why choose us?
1. Easy to get orders -- the product quality belongs to the first-class level in the industry and fully meets the quality requirements of foreign high-quality customers.
2. High customer response rate for development. After our new staff training, the development of customer response rate is significantly higher than other industries, easier to get started.
3. The customer turnover rate is nearly 0, the order turnover of old customers is stable, and the salesmen realize 100% customer accumulation and rapid increase of commission income.
4. Settle commissions on time.
Salary:
1. Basic salary: 3000 / month; annual salary: over 100,000 yuan; insurance after one year.
2, five days working system, double holidays, enjoy the statutory holidays stipulated by the state.
3. Flexible basic salary system.
4. A complete induction training system with one-to-one assistance from old salesmen is designed to improve your industry knowledge, sales ability and market awareness.
5.3-4 Foreign exhibitions every year, competing for exhibition opportunities through performance and working attitude.
6, there is a group of young, enthusiastic, love to share the exchange of young people with you to fight.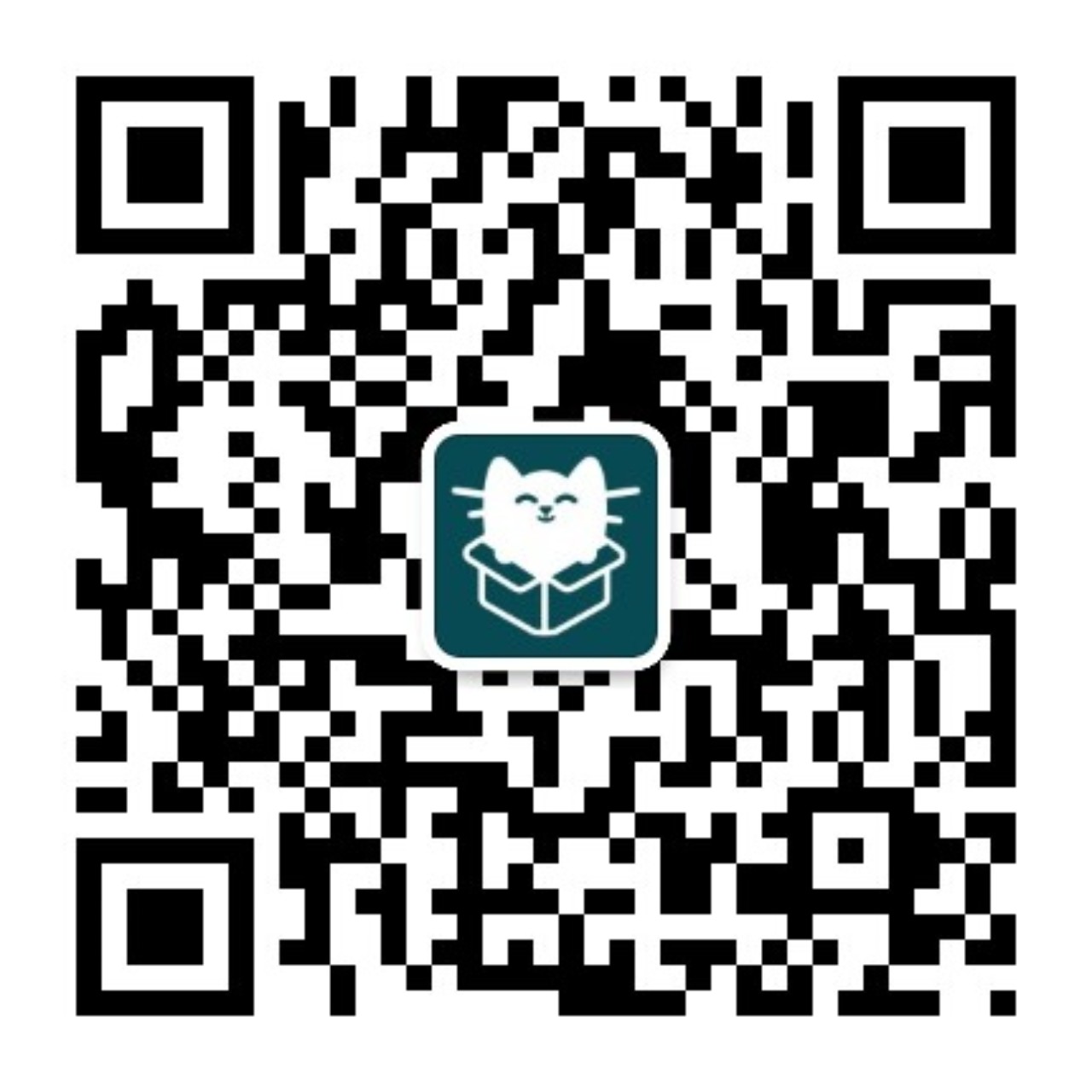 WeChat sweep, keep abreast of the delivery status
You are not currently logged in:
Login
Apply position
Sometimes, a delivery without hesitation is a perfect interview.