Assistant Foreign Designer
6K-8K/month
Annual bonus
convenient transportation
overtime premium
Carried interest
perfect attendance bonus
Annual Holidays
Job Categories
CAD Design / drawing
Education Requirement
unlimited
Gender requirements
female
Age requirement
Under30years of age
Recruitment department
Design Department
Language
English/Intermediate,Mandarin/Intermediate
Work place
zhejiangsheng/hangzhoushi/shangchengqu(Hangzhou Shangcheng Yihui (Hangzhou) Decoration Design Co., Ltd.)
company address
Hangzhou Shangcheng Yihui (Hangzhou) Decoration Design Co., Ltd.
Contact information
Contacts:Enterprise settings are not open
Contact: Business settings are not open
Job dynamics
100%
In the past two weeks the resume rate of the post
Resume processing rate
0day
Resume average processing time
12-14 10:44
Business recent login time
description of job
1. This position is a foreign designer assistant in our company. It needs to be able to translate and dock in spoken language, familiar with English for design specialty. It is mainly to assist creative director to make specific design and implementation, such as drawing plan, construction drawing, etc.
2. Assist Creative Director to communicate with department and to communicate with external suppliers.
3. Have their own independent ideas on design and can cooperate with designers to deepen the design;
4. Assist Creative Director to track and maintain customers and ensure smooth cooperation between customers and companies.
5. Complete the tasks assigned by the company.
Job requirements:
1. Bachelor degree or above in interior design or related specialty;
2. Skillful use of relevant software (AUTOCAD, SCETCHUP, PHOTOSHOP, InDesign, Revit);
More than 3.1 years working experience, must have fluent English communication skills;
4. Serious and rigorous working attitude, self-discipline and abide by professional ethics, can withstand certain work pressure and short-term travel tasks, strong sense of responsibility, and team spirit;
5. When submitting your resume, please attach your personal work and resume in Chinese and English.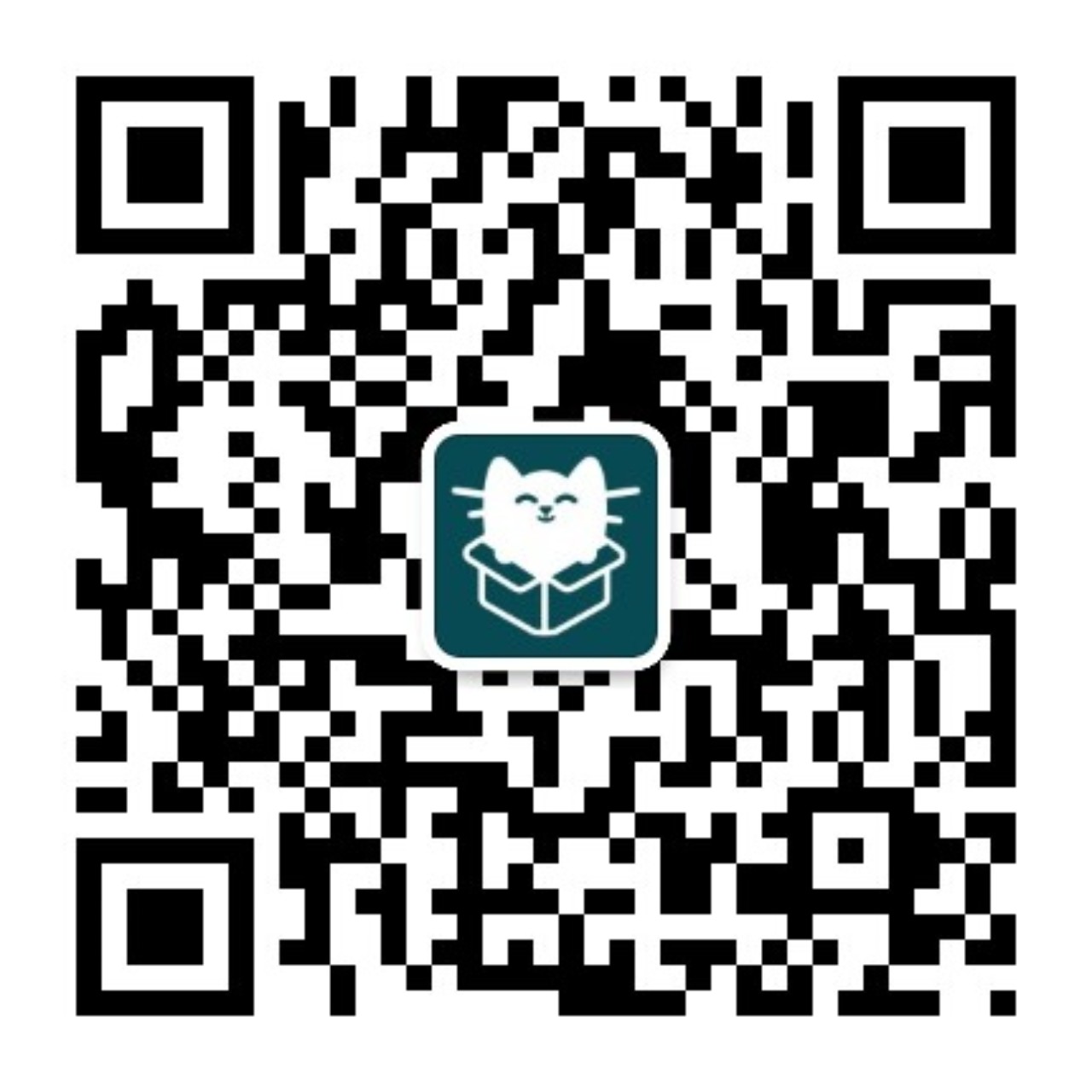 WeChat sweep, keep abreast of the delivery status
You are not currently logged in:
Login
Apply position
Sometimes, a delivery without hesitation is a perfect interview.