Marketing Specialist
Negotiable
two-day weekends
Five social insurance and one
Overtime pay
Annual Holidays
Fast promotion
Job Categories
Market Specialist / Assistant
Education Requirement
Junior college
Gender requirements
unlimited
Age requirement
Under35years of age
Recruitment department
Marketing
Language
Mandarin/Intermediate
Work place
beijingshi/beijingshi1/chaoyangqu(Beijing Shanfang Hospital, Chaoyang District, Beijing)
company address
Beijing Shanfang Hospital, Chaoyang District, Beijing
Contact information
Contacts:***
Contact: Business settings are not open
Job dynamics
0%
In the past two weeks the resume rate of the post
Resume processing rate
0day
Resume average processing time
02-11 14:13
Business recent login time
description of job
Requirements:
1. Native English speaker
2. Enthusiastic, creative and outgoing personality
3. Experience in writing and editing
4. Basic Mandarin level (intermediate Mandarin is a bonus but not a necessity)
5. Basic marketing knowledge
Responsibilities:
1. Creating and delivering marketing ideas, advertising campaigns and activities
2. English writing and editorial skills for brochures and other marketing materials
3. Promoting products and services through public relations initiatives
4. Managing English social media accounts (like facebook, Linkedin and etc)
5. Attending marketing and networking events on behalf of Sanfine
6. Creating monthly calendar of events
7. Research industry trends
8. Helping with other medical departments with minor English editing
Foreign Marketing Commissioner
Requirements:
1. English is the mother tongue;
2. Enthusiasm, creativity and easiness;
3. Experience in text editing;
4. Basic Chinese level (proficiency in Chinese is preferred);
5. Have a certain understanding of the market.
Job responsibilities:
1. Planning and executing marketing campaigns;
2. Compiling and proofreading handbooks and other marketing materials in English;
3. Promote products and services actively.
4. Responsible for the promotion of English social media such as Lingling, Facebook, etc.
5. Represent Members of Parliament in various markets, social activities, etc.
6. Make monthly activity plan;
7. Make Market Research in related industries;
8. Assist other departments in English proofreading.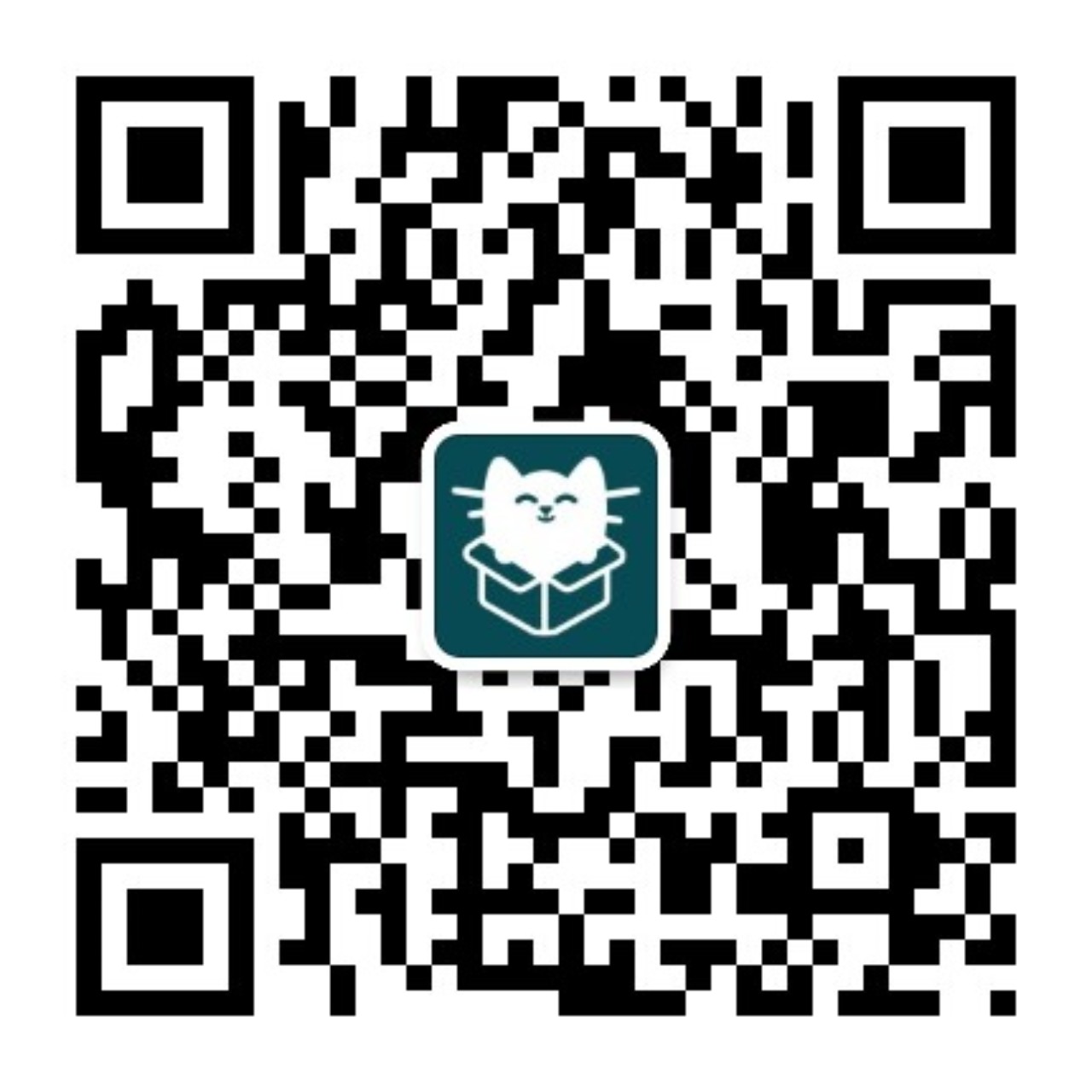 WeChat sweep, keep abreast of the delivery status
You are not currently logged in:
Login
Apply position
Sometimes, a delivery without hesitation is a perfect interview.