Foreign Teachers of English
16K-22K/month
good environment
two-day weekends
Travel
Job Categories
Early childhood education / early education
Education Requirement
Bachelor
Age requirement
Under30years of age
Recruitment department
No limit
Work place
zhejiangsheng/jiaxingshi/xiuchengqu(Genius Baby on the 3rd Floor of Xuhui Square in Jiaxing City)
company address
Genius Baby on the 3rd Floor of Xuhui Square in Jiaxing City
Contact information
Contacts:***
Click to view
Call a resume before the call, interview success rate increased by 30%
Job dynamics
100%
In the past two weeks the resume rate of the post
Resume processing rate
0day
Resume average processing time
01-24 18:25
Business recent login time
description of job
Job content:
Working hours: Arrange about 20 classes per week, each 45 minutes. Rest on Monday and Tuesday.
Professor's Course: English
Student age: 2.5-8 years
Class size: small class system, no more than 18 students in each class
Class Sitting: In addition to class, class sitting is required.
Salary and distribution method: 16-22k, the last month's salary on the 10th of each month
Accommodation: Single Apartment (Jiaxing)
Holiday: National Statutory Holiday
Ticket reimbursement: 8K ticket subsidy for one year
Tourism and Transportation: Unified Arrangement of Tourism Companies
TA: Yes.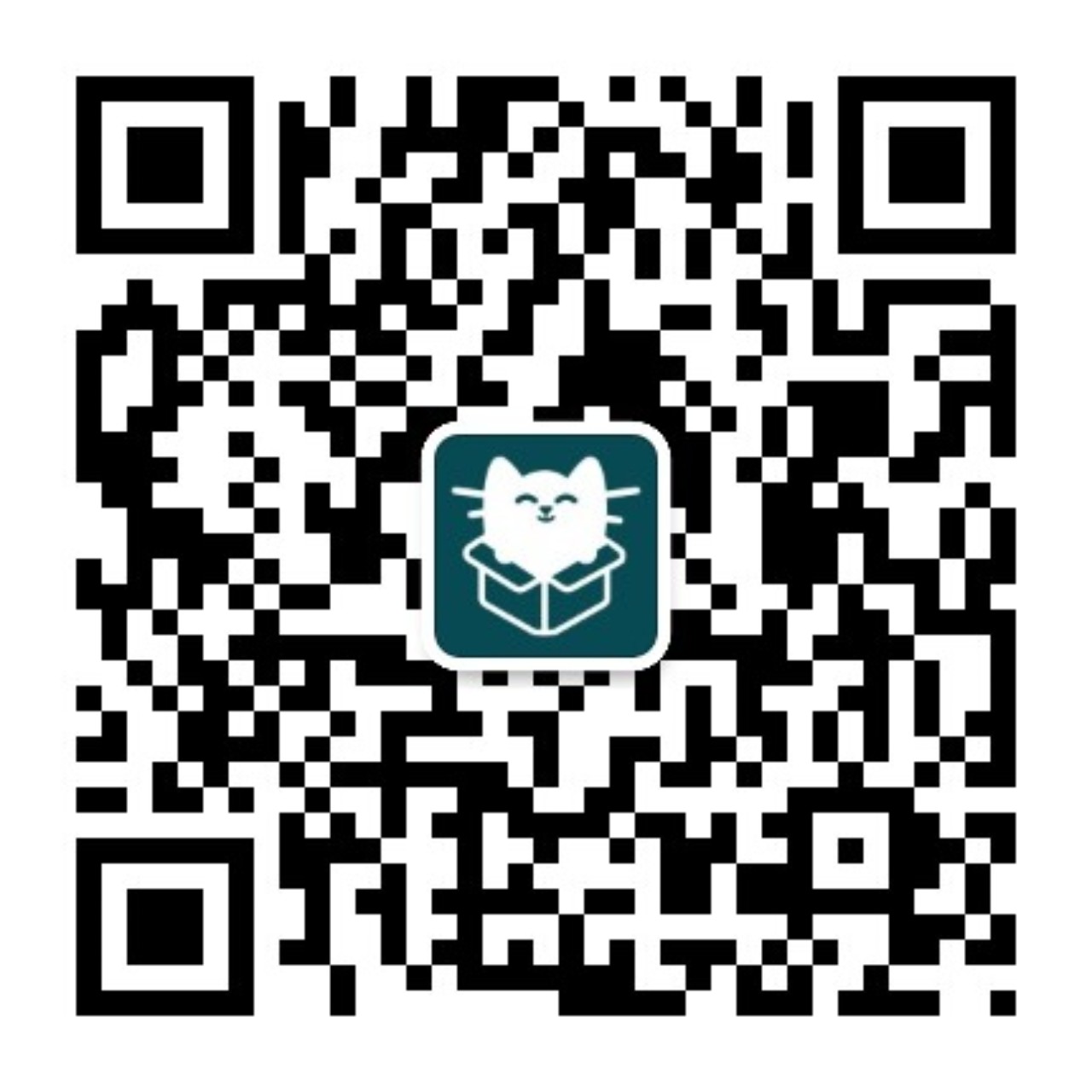 WeChat sweep, keep abreast of the delivery status
You are not currently logged in:
Login
Apply position
Sometimes, a delivery without hesitation is a perfect interview.