Linhai sixth middle school
8K-12K/month
good environment
two-day weekends
convenient transportation
Standard management
Carried interest
Annual Holidays
Job Categories
Teacher / assistant
Education Requirement
unlimited
Gender requirements
unlimited
Recruitment department
No limit
Work place
zhejiangsheng/hangzhoushi/xihuqu2(Haida International, Xiacheng District, Hangzhou)
company address
Haida international, Xiacheng District, Hangzhou
Contact information
Contacts:Enterprise settings are not open
Contact: Business settings are not open
Job dynamics
0%
In the past two weeks the resume rate of the post
Resume processing rate
0day
Resume average processing time
02-28 09:20
Business recent login time
description of job
Position: 1 Foreign ESL teacher
Responsibilities:
Prepare and deliver English lessons;
Prepare and retain appropriate teaching plans and exam materials;
Assesses students'work and provide feedback;
Maximum teaching hours: 20 per week (Monday to Friday);
Office hours: Yes
Attend staff meetings and participation in the school life and activities;
Student age: 7-14;
Must be willing to become involved with the life of the school
Give well designed and aim periodical assessment to students
Prepare weekly lesson plan in advance and send the lesson plan of next week every Sunday to the school manager.
Requirements:
Excellent English teaching ability
Bachelors degree or equivalent
Possess at least 2 years of teaching experience
Possess English education qualification, like TESOL, TEFL or CELTA certificate
Be passionate in Teaching
Good patience to young students
Compensation:
Free Accommodation with Requirements facilities
Reimbursed work visa, residence permit and medical checkup fees
Comprehensive medical and accidental insurance
11 days'public holiday / year, two days off / week
Regular teacher training provided by Haida company and school
Opportunities for promotion
Ongoing team-building activities organized by the school
RMB5,000 airfare allowance paid by the completion of contract.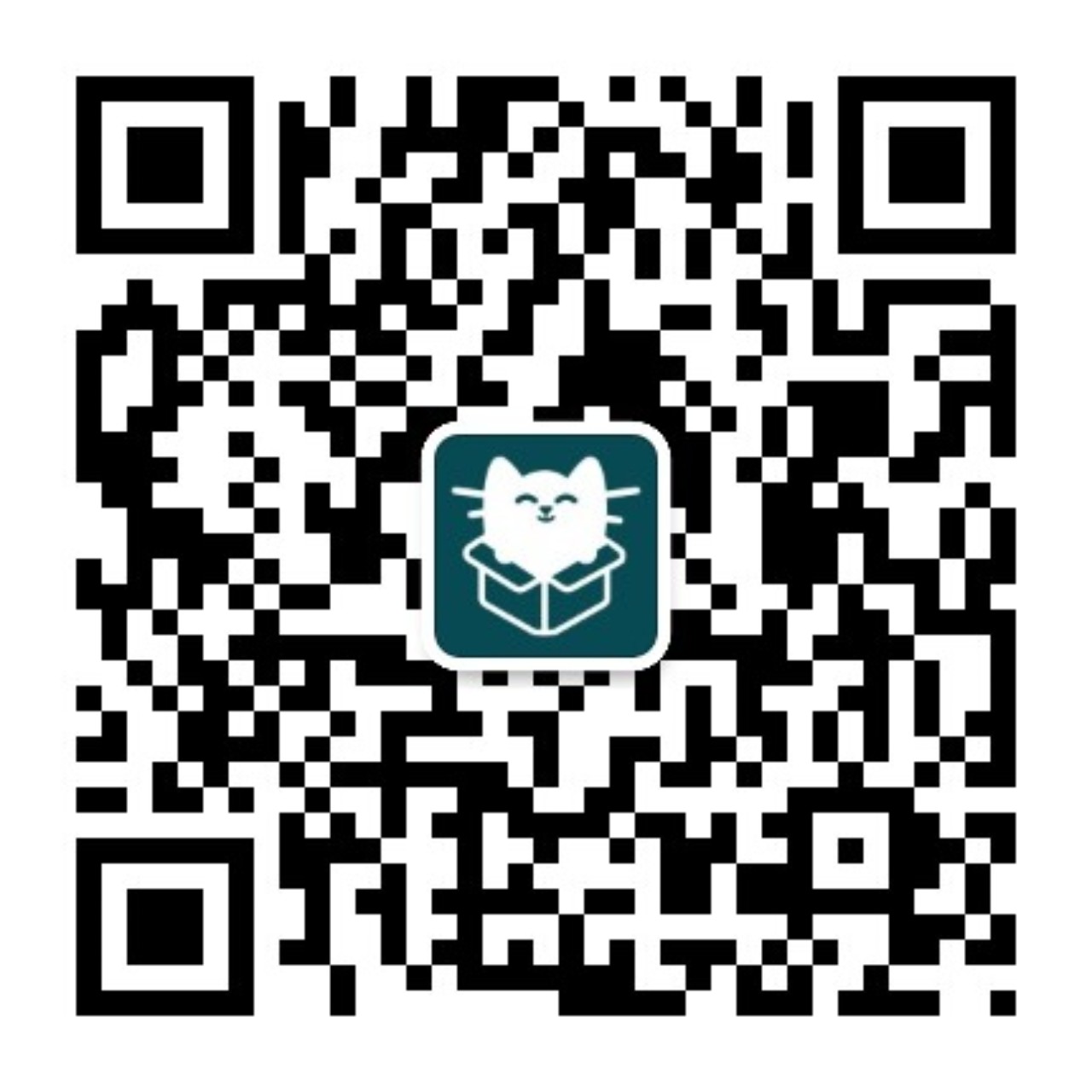 WeChat sweep, keep abreast of the delivery status
You are not currently logged in:
Login
Apply position
Sometimes, a delivery without hesitation is a perfect interview.