Westpastry/Baker/Dessert/Packer
4K-8K/month
good environment
Annual bonus
two-day weekends
Five social insurance and one
Annual Holidays
Travel
Job Categories
Trainer / Lecturer
Education Requirement
Senior high school
Gender requirements
unlimited
Age requirement
22years old and above
Recruitment department
No limit
Work place
sichuansheng/chengdushi/longquanqu(172 Jinxiu Road, Sunshine City, Longquanyi, Chengdu)
company address
172 Jinxiu Road, Sunshine City, Longquanyi, Chengdu
Contact information
Contacts:***
Contact: Business settings are not open
Job dynamics
100%
In the past two weeks the resume rate of the post
Resume processing rate
0day
Resume average processing time
12-12 14:04
Business recent login time
description of job
Job responsibilities:
1. To be responsible for teaching students the learning of Western Point baking technology;
2. To be responsible for the research and development of new Western-style products in the school;
3. Complete other tasks assigned by the teaching area.
Requirements:
More than 1 or 5 years of baking experience, excellent baking technology, proficiency in bread, Muse cake, dessert, small pastry and other projects;
2. Extrovert personality, open-minded, strong affinity, generous and decent manner;
3. Love the education industry, work earnestly and have a rigorous working attitude.
4. Possessing mid-senior and above titles and working experience in well-known enterprises are preferred.
Fringe benefits:
1. Schools provide competitive salaries and performance;
2. Schools provide year-end awards, paid annual leave, and festival gratitude or gifts (Spring Festival, Dragon Boat Festival, Mid-Autumn Festival, Teachers'Day, etc.).
3. The school pays five insurance and one fund for employees and provides working meals at noon.
4. The school provides employees with good vocational training and promotion space.
5. The school provides birthday, marriage and childbirth care and other series of care for employees.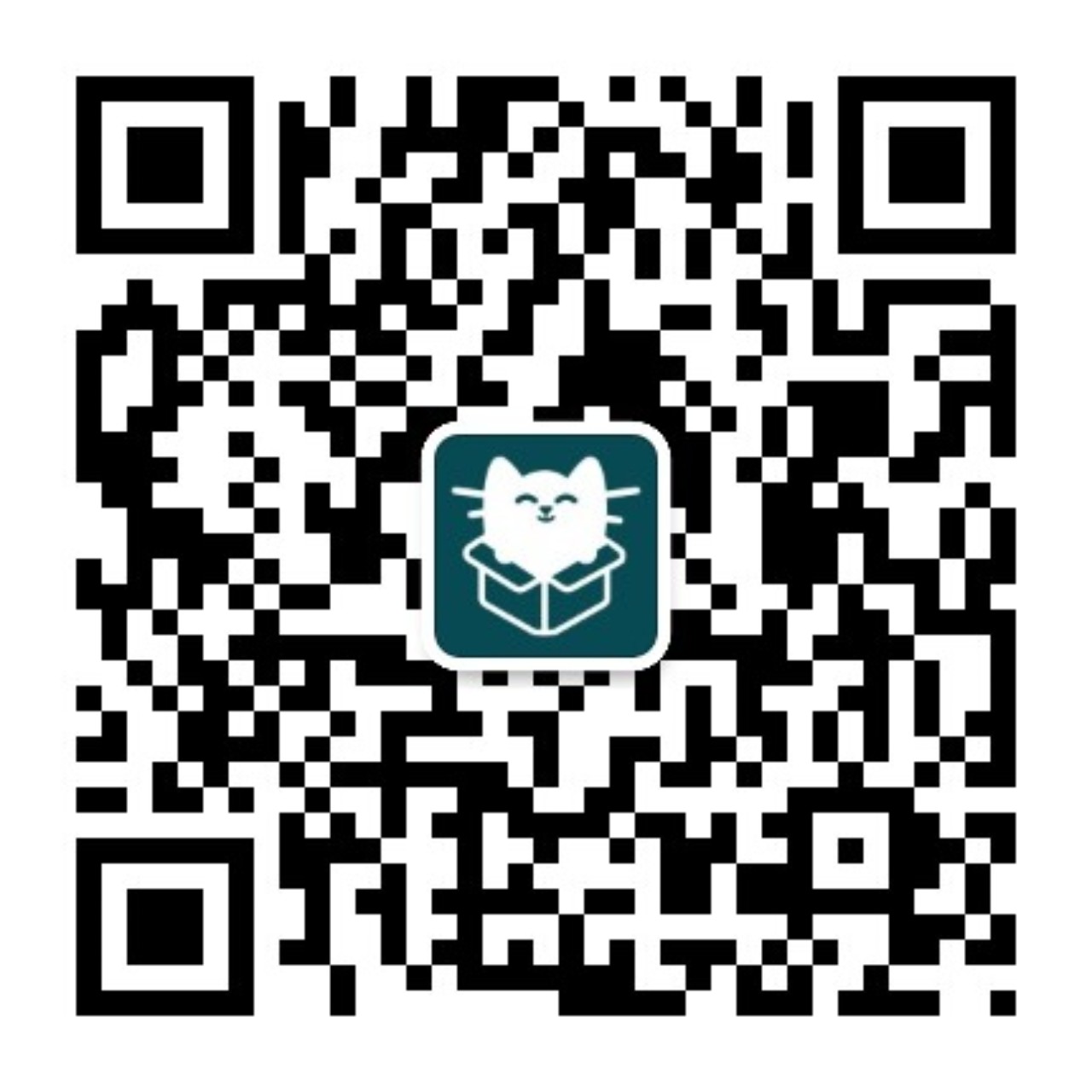 WeChat sweep, keep abreast of the delivery status
You are not currently logged in:
Login
Apply position
The position is invalid and is temporarily unavailable.