Overseas sales
Negotiable
Overtime pay
convenient transportation
food and lodgings
Annual Holidays
Less Pressure
Skill Training
Job Categories
Regional sales
Education Requirement
Junior college
Gender requirements
unlimited
Recruitment department
No limit
Language
English/Intermediate
Work place
jiangsusheng/taizhoushi/hailingqu(No. 1 Yaojia Road, Jiulong Town, Hailing District, Taizhou City)
company address
No. 1 Yaojia Road, Jiulong Town, Hailing District, Taizhou City
Contact information
Contacts:Enterprise settings are not open
Click to view
Call a resume before the call, interview success rate increased by 30%
Job dynamics
100%
In the past two weeks the resume rate of the post
Resume processing rate
0day
Resume average processing time
12-11 14:28
Business recent login time
description of job
1. Responsible for product promotion, promotion and sales in their respective regions, and accomplish the sales target.
2. According to the company's price system, it can well implement and improve the unit price of sales to meet the company's expected gross profit demand.
3. According to the company's products, prices and market strategies, handle inquiries, quotations, negotiation of contract terms and contract signing, and follow up shipments, repayments and other related matters.
4. Collect and search customer information and establish customer files.
5. Receiving visiting customers and coordinating daily sales affairs comprehensively.
Qualifications:
1. Proficiency in office software, high working enthusiasm, quick thinking, good team spirit.
2. Major in international trade, marketing and other related subjects, proficient in English, fluent in spoken English.
3. Multilingual proficiency is preferred. Strong communication, coordination and teamwork skills. Excellent ability to communicate with customers, strong business development ability, good ability to collect and analyze sales leads.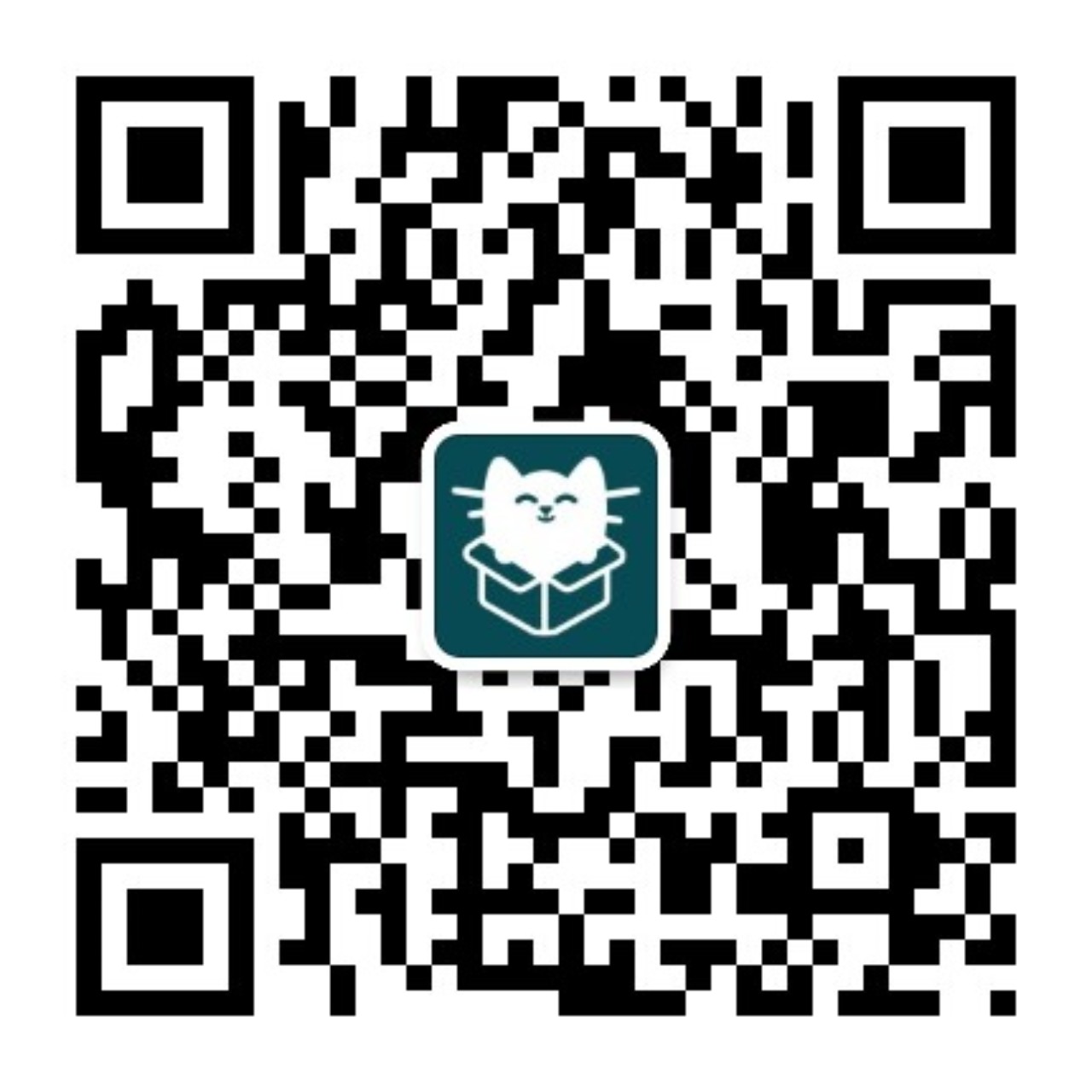 WeChat sweep, keep abreast of the delivery status
You are not currently logged in:
Login
Apply position
Sometimes, a delivery without hesitation is a perfect interview.