Foreign Language Teacher
9.5K-12K/month
Carried interest
Annual Holidays
Allowance
Skill Training
Job Categories
Teacher / assistant
Education Requirement
Bachelor
Gender requirements
unlimited
Age requirement
Under36years of age
Recruitment department
No limit
Work place
jiangsusheng/lianyungangshi/haizhouqu(Zhongheng Building, 145 Hailian Middle Road, Haizhou District, Lianyungang City, Jiangsu Province)
company address
Zhongheng Building, 145 Hailian Middle Road, Haizhou District, Lianyungang City, Jiangsu Province
Contact information
Contacts:***
Click to view
Call a resume before the call, interview success rate increased by 30%
Job dynamics
100%
In the past two weeks the resume rate of the post
Resume processing rate
0day
Resume average processing time
04-02 09:45
Business recent login time
description of job
Foreign Teacher job description
1. 20 teaching hours per week.
2. Ages range from 3 years old to adult.
3. Chinese assisting teachers are present for all classes except adult.
4. Classes take place in several campuses around the city.
The city is close to mountains and the sea, low cost of living, very easy to save money. Friendly and close-knit foreign community.
Cheap and accessible transportation. The city is not over whelmingly large, but there are many shopping centers and restaurants.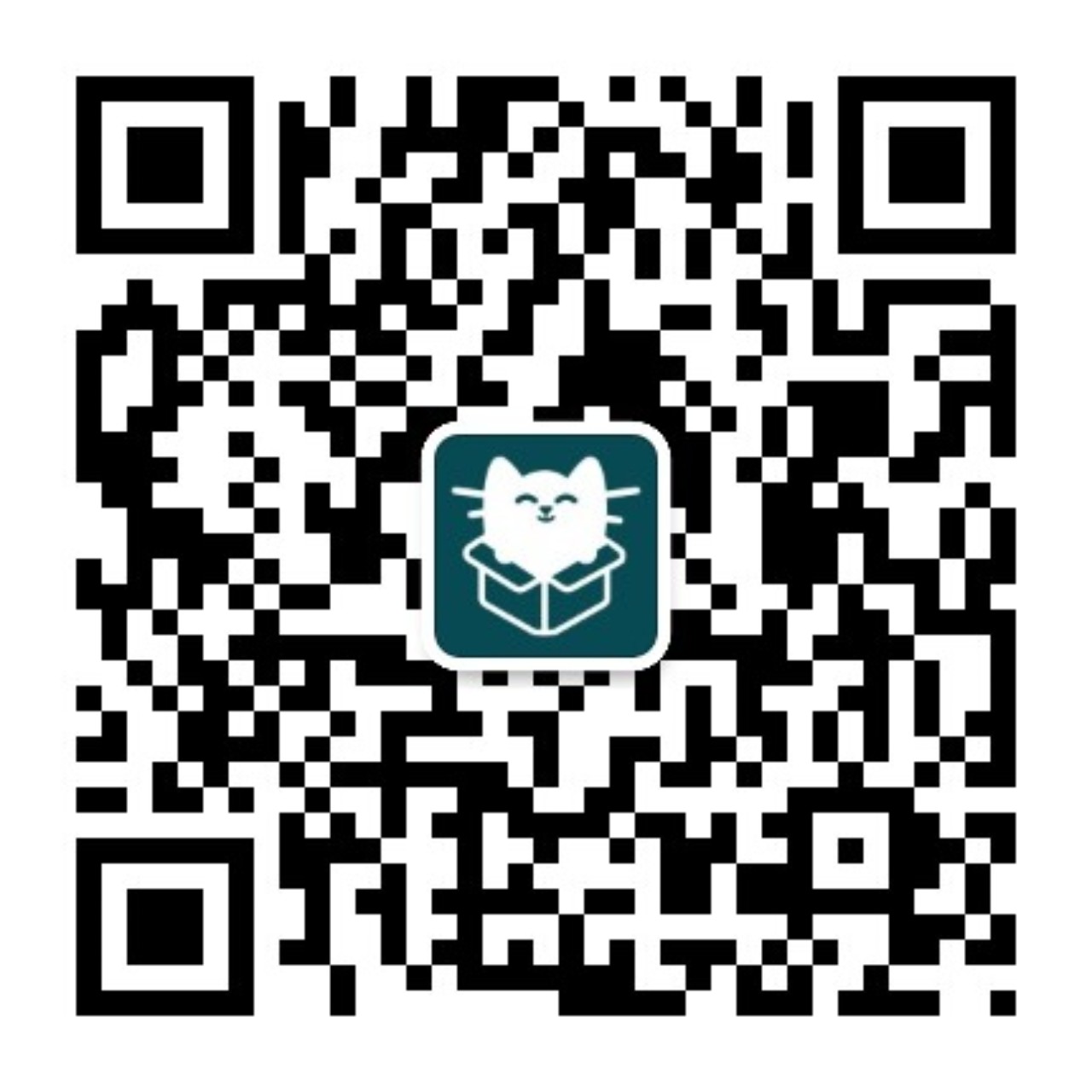 WeChat sweep, keep abreast of the delivery status
You are not currently logged in:
Login
Apply position
Sometimes, a delivery without hesitation is a perfect interview.