Foreign English teacher
Negotiable
two-day weekends
convenient transportation
overtime premium
Carried interest
Annual Holidays
Housing subsidy
Job Categories
Teacher / assistant
Education Requirement
Junior college
Gender requirements
unlimited
Recruitment department
No limit
Work place
guangdongsheng/shenshi/nanshanqu(TCL Science and Technology Building, Nanshan District, Shenzhen)
company address
TCL Science and Technology Building, Nanshan District, Shenzhen
Contact information
Contacts:***
Click to view
Call a resume before the call, interview success rate increased by 30%
Job dynamics
0%
In the past two weeks the resume rate of the post
Resume processing rate
0day
Resume average processing time
05-22 16:38
Business recent login time
description of job
Working hours: Five days a week, six hours a day (total 30 hours), coordinated rest time.
Bonus: 21-50 class hours per month reward 200 yuan.
51-80 class hours reward 300 yuan.
81 class hours and above reward 500 yuan.
300 class hours completed within 6 months reward 1000 yuan and 3 days paid vacation.
600 class hours completed within 10 months reward 2000 yuan and 7 days paid vacation.
100 yuan for one successful audition.
1000 yuan for successful introduction of one full-time foreign teacher.
Teaching Contents: Phonics, Picture Book Reading, Theme Courses and Activities
Student Age: 4-12 years old
Class Size: No more than 10 students in each class
Office Hour Needed: Except the class hours, teachers need to be in the office to discuss the development of curriculum with other foreign teachers and teaching assistants.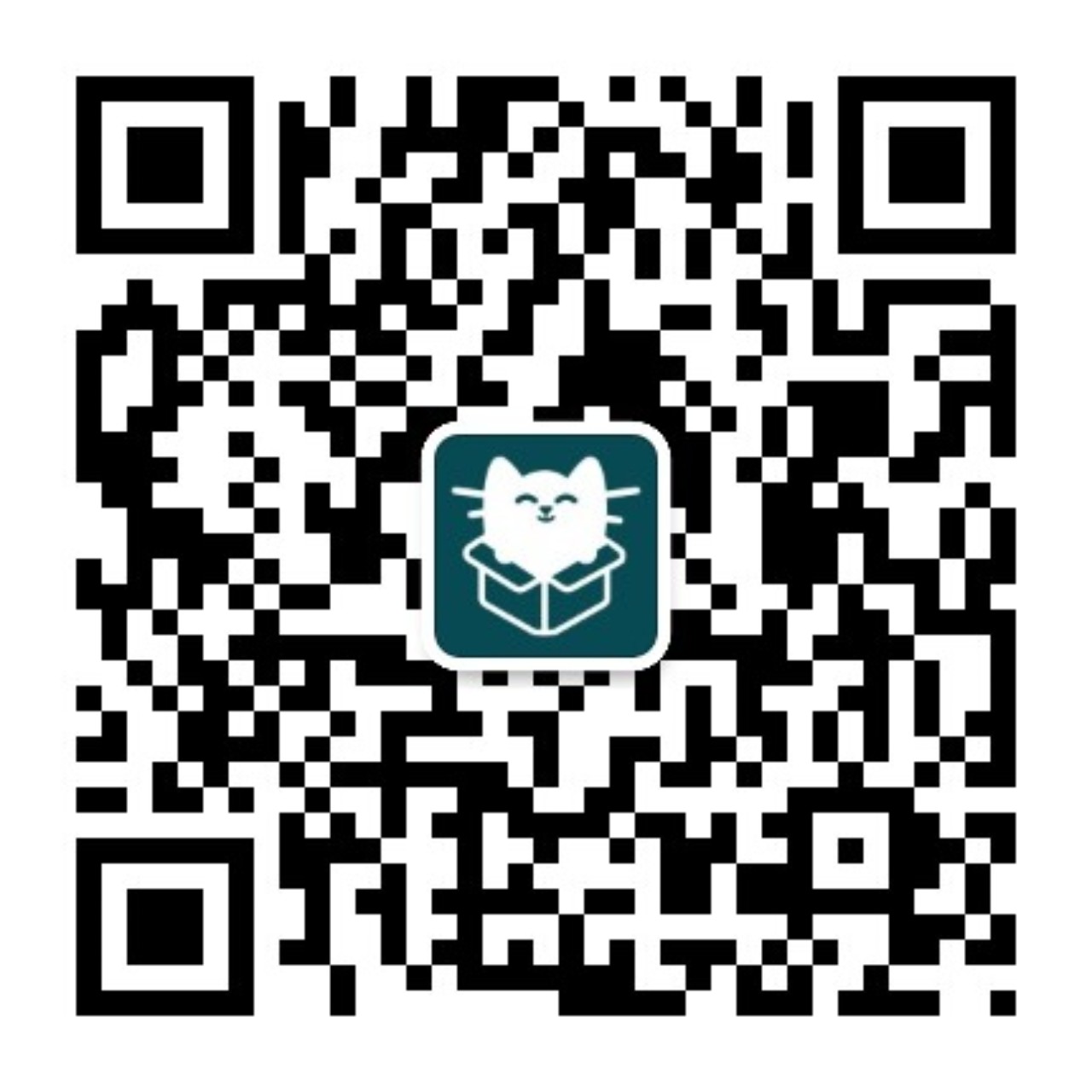 WeChat sweep, keep abreast of the delivery status
You are not currently logged in:
Login
Apply position
Sometimes, a delivery without hesitation is a perfect interview.