German translation
2.2K-4K/month
good environment
food and lodgings
Annual Holidays
Skill Training
Job Categories
German translation
Education Requirement
Bachelor
Gender requirements
unlimited
Age requirement
18years old and above
Recruitment department
No limit
Work place
guangdongsheng/jieyangshi/jiedongxian(Innovation Base Phase II of SME Cooperative Zone in Zhongde Metal Eco-city, Jieyang Jiedong Yujiao, Guangdong Province)
company address
Innovation Base Phase II of SME Cooperative Zone in Zhongde Metal Eco-city, Jieyang Jiedong Yujiao, Guangdong Province
Contact information
Contacts:***
Click to view
Call a resume before the call, interview success rate increased by 30%
Job dynamics
100%
In the past two weeks the resume rate of the post
Resume processing rate
0day
Resume average processing time
02-18 11:37
Business recent login time
description of job
Job content:
1. Responsible for translating relevant foreign language materials;
2. Responsible for timely translation of communication between relevant personnel in the production process;
3. Responsible for written and oral translation of visiting leaders, guests and media;
4. Be responsible for making relevant bilingual meeting minutes, memorandums and other documents.
5. Other tasks assigned by superiors.
Job requirements:
1. Bachelor degree or above, German major, proficient in reading, writing, listening and speaking;
2. Keep improving the translation work and strive for quality and timeliness.
3. Have good writing skills, skilled use of office software such as OFFICE;
4. Strong ability of organization, communication, coordination, interpersonal communication and social activities;
5. Integrity, strong resistance to pressure, and a strong sense of confidentiality and responsibility.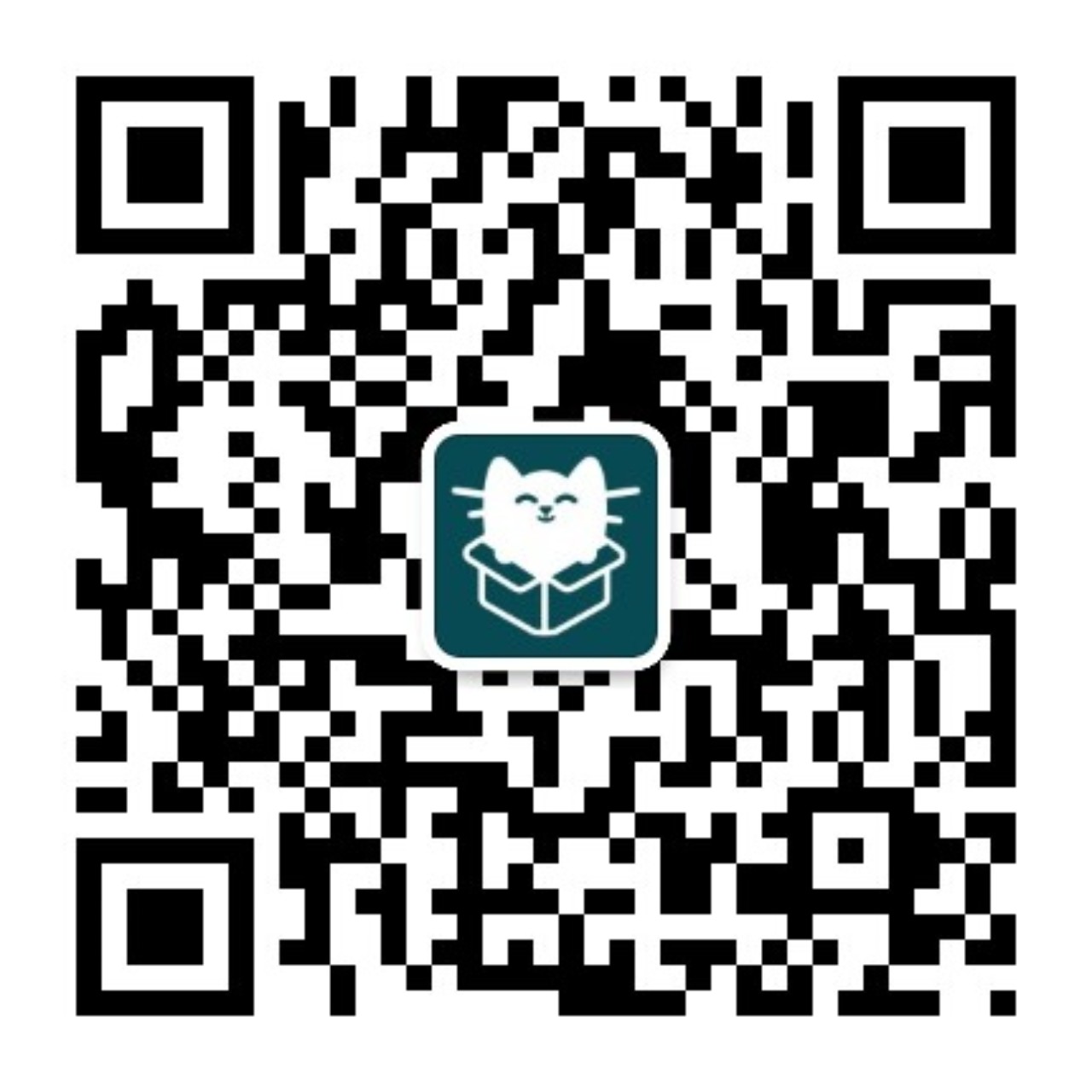 WeChat sweep, keep abreast of the delivery status
You are not currently logged in:
Login
Apply position
Sometimes, a delivery without hesitation is a perfect interview.