ESL teacher
10K-12K/month
good environment
two-day weekends
Standard management
Carried interest
Allowance
Skill Training
Job Categories
Early childhood education / early education
Education Requirement
Bachelor
Gender requirements
unlimited
Age requirement
Under45years of age
Recruitment department
No limit
Work place
zhejiangsheng/hangzhoushi/yuhangshi(Haida International, Xiacheng District, Hangzhou)
company address
Haida international, Xiacheng District, Hangzhou
Contact information
Contacts:Enterprise settings are not open
Click to view
Call a resume before the call, interview success rate increased by 30%
Job dynamics
0%
In the past two weeks the resume rate of the post
Resume processing rate
0day
Resume average processing time
02-28 09:20
Business recent login time
description of job
Job description
Position: Two Foreign ESL teachers (must be native)
Responsibilities:
1. Prepare and deliver oral English lessons, lessons taught in English;
2. Prepare and retain appropriate teaching plans;
3. Assesses students'work and provide feedback;
4. Maximum teaching hours: 16 per week;
5. Office hour: 8:30-16:30;
6.Student age: 1-6;
7. Class scale: less than 20;
8. Textbook: provided by school;
9. Must be willing to become involved with the life of the school.
Selection Criteria:
Bachelors degree or equivalent.
Teaching experience preferred;
To give lessons focusing on English speaking, reading and listening using an appropriate level of English language;
Possess an English language qualification as TESOL, TEFL, ESOL, CELTA;
Other specific subject teaching certificate.
Compensation:
Monthly salary start at (in RMB yuan) depending on qualifications and experience
Free off-campus furnished accommodation with cooking facilities
Comprehensive medical and accident insurance while you are employed in China
11 days public holiday per year, plus school breaks, two days off/week;
Reimbursed residence permit, and obligatory medical check-up.
Regular teaching training provided by Haida and your school.
TEFL in China course available free to Haida staff (conditions apply)
Opportunities for promotion and career advancement within Haida
Ongoing team-building activities organized by your school
RMB5,000 airfare allowance paid by the completion of contract.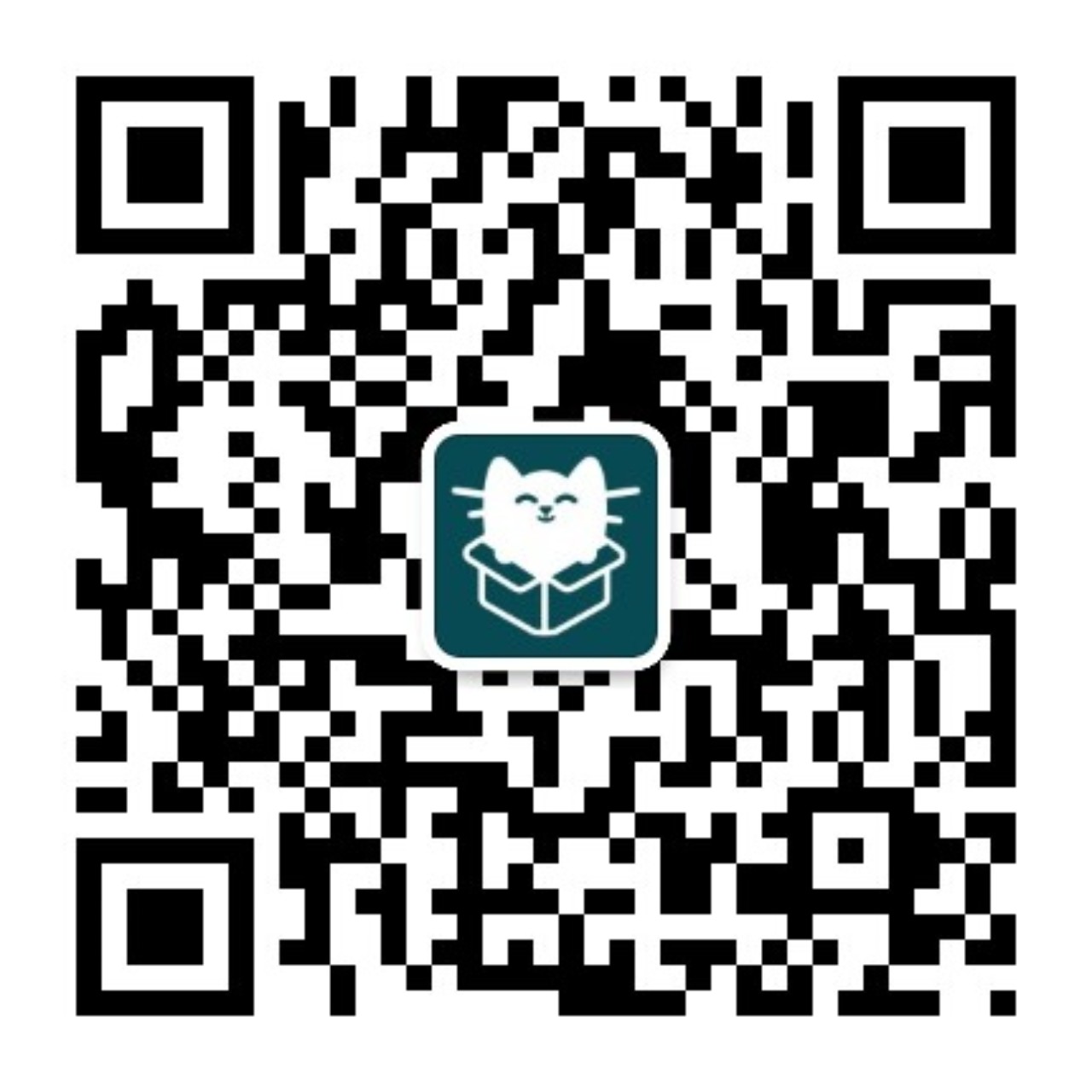 WeChat sweep, keep abreast of the delivery status
You are not currently logged in:
Login
Apply position
Sometimes, a delivery without hesitation is a perfect interview.