Foreign English Teacher
18K-30K/month
good environment
Annual bonus
Five social insurance and one
convenient transportation
Annual Holidays
Fast promotion
Job Categories
Early childhood education / early education
Education Requirement
Bachelor
Gender requirements
unlimited
Age requirement
Under40years of age
Recruitment department
No limit
Work place
tianjinshi/tianjinshi1/beichenqu(TEDA BUILDING, HEXI DISTRICT, TIANJIN)
company address
TEDA BUILDING, HEXI DISTRICT, TIANJIN
Contact information
Contacts:Enterprise settings are not open
Click to view
Call a resume before the call, interview success rate increased by 30%
Job dynamics
0%
In the past two weeks the resume rate of the post
Resume processing rate
0day
Resume average processing time
12-24 17:45
Business recent login time
description of job
Job Responsibilities:
1. Teach Kids according to Lesson Plans.
2. Develop and Implement Lesson Plans that Fulfill the Requirement of Curriculum Program and Show Written Evidence of Preparation as Required.
3. Conduct On going Assessment of Student Achievement through Formal and Information Assignment. 4. Maintain a Professional Relationship with Colleagues, Students, and Parents. 5. Organize Classroom and Learning Resources and Creating Displays to Encourage a Positive Learning Environment while teaching children.
Qualifications:
1. Native English Speaker Only with Foreign Citizenship
2. Age: 22-40 Years Old.
3. Gender: Male/Female
4. Bachelor Degree or Above
5. TESOL Certificate Required.
6. Work Visa Needed
7. More than One Year Working Experience Preferred.
Others:
Contract Period: One Year
2. Working Days: Monday to Friday.
3. Working Time: Morning 8:00 am-12:00 pm, Afternoon 14:00 pm-17:00 PM
4. Average Teaching Hours per week: < = 40 hours
5. Base Salary Range: RMB 15k-22k after Tax Not Including Housing
6. Overtime Pay: Negotiable in Accordance with National Regulations
7. Housing Allowance: RMB 2k-4k per Month
Or Housing Provided, and Housing Fee Paid by Kindergarten
8. Health Insurance and Accident Insurance Provided.
9. Air ticket Subsidy: RMB 10K per year.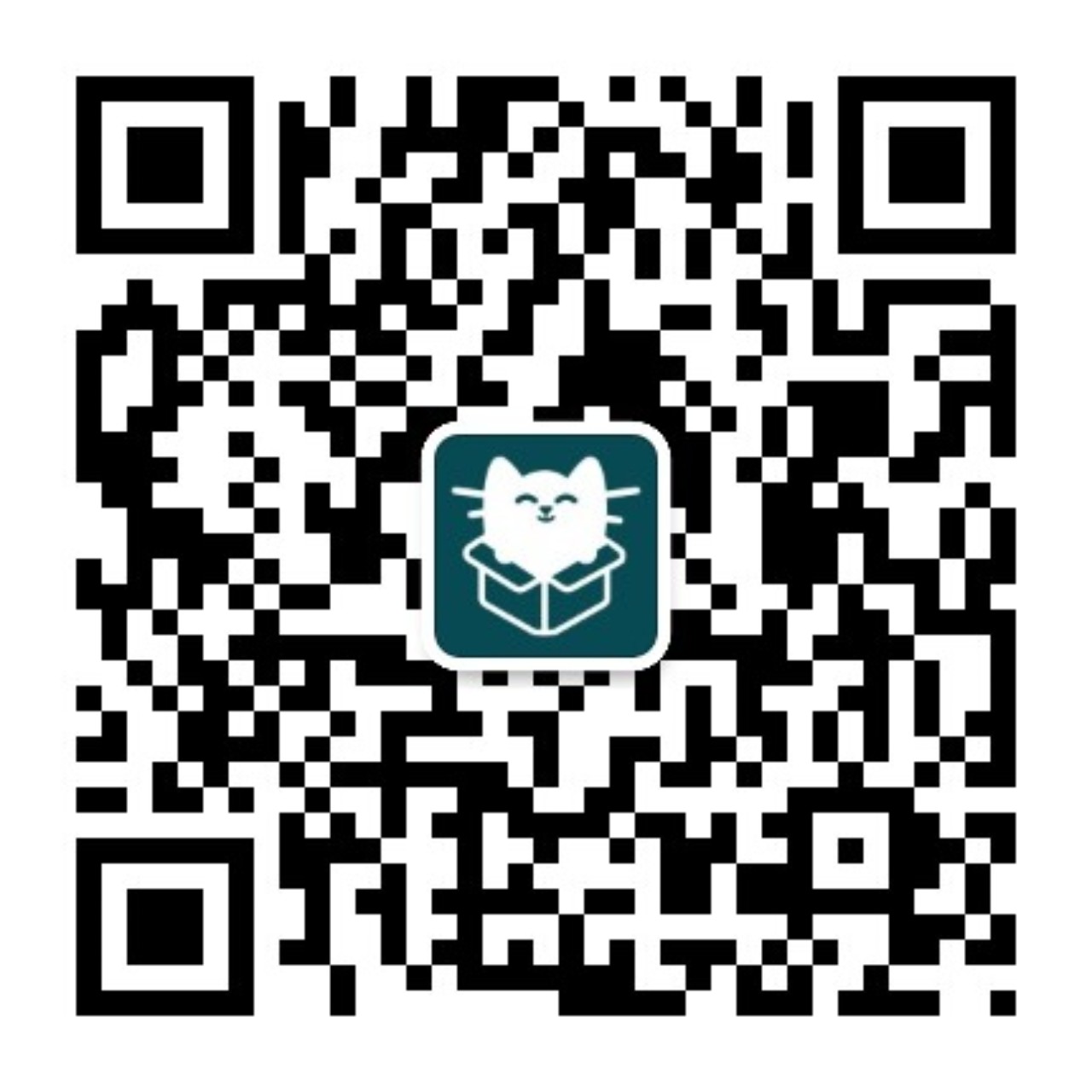 WeChat sweep, keep abreast of the delivery status
You are not currently logged in:
Login
Apply position
Sometimes, a delivery without hesitation is a perfect interview.