Kindergarten Director
30K-35K/month
good environment
Annual bonus
Five social insurance and one
convenient transportation
Annual Holidays
Fast promotion
Education Requirement
Bachelor
Gender requirements
unlimited
Age requirement
Under50years of age
Recruitment department
No limit
Work place
tianjinshi/tianjinshi1/beichenqu(TEDA BUILDING, HEXI DISTRICT, TIANJIN)
company address
TEDA BUILDING, HEXI DISTRICT, TIANJIN
Contact information
Contacts:Enterprise settings are not open
Click to view
Call a resume before the call, interview success rate increased by 30%
Job dynamics
0%
In the past two weeks the resume rate of the post
Resume processing rate
0day
Resume average processing time
12-24 17:45
Business recent login time
description of job
Job Responsibilities:
1. Supervise Daily Operations and Maintenance of Kindergarten under a Good Working and Learning Environment.
2. Provide Assistance and Give Advice on Teaching & Management, such as Teacher Recruiting, Office Management, Course Planning for Children, etc.
3. Co-Work with Chinese Director to Ensure an Effective Process of Planning, Learning and Teaching, Evaluation and Recording.
4. Lead Teachers and Other Staff to Complete All Tasks as Required.
5. Provide Children with Latest Courses and Pay Close Attention to Their Growth.
6. Focus on Health, Safety and Hygiene Needs.
7. Communicate with Parents on Children's Education Issues.
8. Plan and Conduct Appropriate Activities for Children;
9. Other Special Tasks Required.
Qualifications:
1. Bachelor Degree or Above, Diploma in Education is Preferred.
2. Native English Speaker with Foreign Citizenship.
3. Age: 35-50 Years Old.
4. Gender: Male/Female
5. More than Five Year Working Experience Preferred.
6. Well Understanding in Bilingual Education and Learning Methods, such as Early Immersion.
7. Experienced in Managing Educational Institutions.
8. Entrepreneurial and Motivated to a Scalable Business.
9. Strong Leadership with Excellent Project Managing Skills.
10. Work Visa Needed
Others:
Contract Period: One Year
2. Working Days: Monday to Friday.
3. Working Time: Morning 8:00 am-12:00 pm, Afternoon 13:00 pm-17:00 PM
4. Average Teaching Hours per week: < = 40 hours
5. Base Salary Range: RMB 25k-30k after Tax Not Including Housing
6. Overtime Pay: Negotiable in Accordance with National Regulations
7. Housing Allowance: RMB 3k-5k per Month
Or Housing Provided, and Housing Fee Paid by Kindergarten
8. Health Insurance and Accident Insurance Provided.
9. Air ticket Subsidy: RMB 10K per year.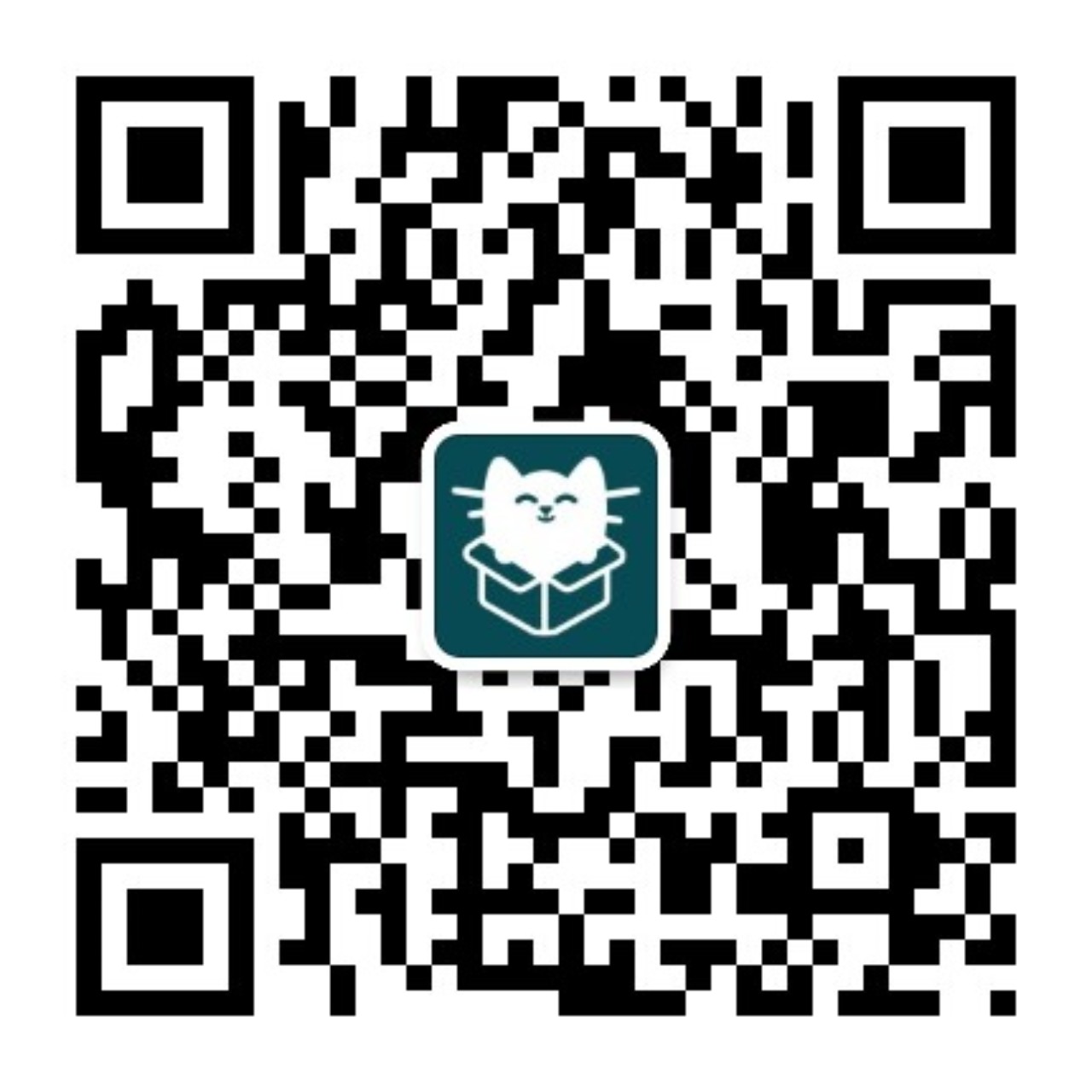 WeChat sweep, keep abreast of the delivery status
You are not currently logged in:
Login
Apply position
Sometimes, a delivery without hesitation is a perfect interview.