Industrial/Mechanical Structural Engineer
12K-20K/month
good environment
Five social insurance and one
Job Categories
hardware engineer
Education Requirement
Bachelor
Gender requirements
unlimited
Age requirement
Under35years of age
Recruitment department
Ministry of science and technology
Language
Mandarin/Fluent,English/Intermediate
Work place
beijingshi/beijingshi1/chaoyangqu(FFC in Chaoyang District, Beijing)
company address
FFC in Chaoyang District, Beijing
Contact information
Contacts:***
Contact: Business settings are not open
Job dynamics
100%
In the past two weeks the resume rate of the post
Resume processing rate
0day
Resume average processing time
12-04 14:35
Business recent login time
description of job
Miss Jessica Liang:
[picture]
Miss Jessica Liang:
Responsibilities:
1. Responsible for requirement analysis of product prototype, product definition of product performance and structure;
2. Responsible for product design concepts, selection of key components, performance analysis and calculation;
3. Cooperate with other colleagues in the company to design the mechanical structure of products and publish engineering drawings.
4. Be responsible for screening and evaluating the supplier resources of product appearance prototype.
5. Responsible for prototype production, confirmation of man-machine function, modification of appearance scheme and cost control.
6. Cooperate with other colleagues in the company to formulate project budgets, prepare project plans, manage and train subordinate engineers;
7. Provide finite element analysis report, 2D plane rendering data, product Silk-print documents, 3D motion rendering effect video according to the needs of clients.
8. Repairing and reforming polygon-type styling documents based on 3D scanning data
9. Complete other tasks assigned by superior supervisors.
 
 
Job requirements:
1. Bachelor degree or above, major in industrial design, mechanical design or mechanical and electrical related;
2. Have at least 5 years experience in design of exterior structure, and can independently undertake design projects. Experience in development of automobile, IoT electronic products and robotic products is preferred. Ability to independently complete exterior design of whole machine and key components, selection of suppliers of prototype verification prototype, selection of materials, and delivery of final samples;
3. Refinement of commonly used mechanical design software PROE, SolidWorks and so on; Skillful use of rhinoceros, maya, 3D Max and other polygon software for surface modeling and STL polygon surface file modification, with good product drawing specifications; Familiar with Ansys, UG and other related analysis tools for simulation, finite element analysis and dynamic analysis (especially familiar with). Aerodynamic analysis is preferred.
Proficient in mechanical transmission, able to independently complete mechanical structure design and production process design;
4. Experience in 3D printing design/material/process related design is preferred (CNC/injection/stamping, etc.).
5. Familiar with all kinds of surface treatment of products; familiar with plastic molds, stamping molds, rubber molds and their manufacturing and processing technology, familiar with shell protection standards and their design and application;
6. Experience in developing customized products in small batches and rich resources of suppliers for rapid sample production (soft rubber, plastic, metal, ceramics, knitted fabrics, spray painting, radium carving, oxidation, PVD, etc.).
7. Has a broad product design knowledge reserve (surface perception, fluid characteristics, color rules, performance characteristics of various materials in mechanics, thermology, optics, environmental science, bionics, aesthetics, etc.), has flexible divergent thinking;
7. Must have the ability of teamwork, hands-on ability and work pressure resistance;
8. Good sense of innovation and cost, keen insight into industry and cutting-edge technology, good communication and collaboration skills.
9. Good English communication and writing skills, able to clearly and concisely describe technical issues in the form of written reports.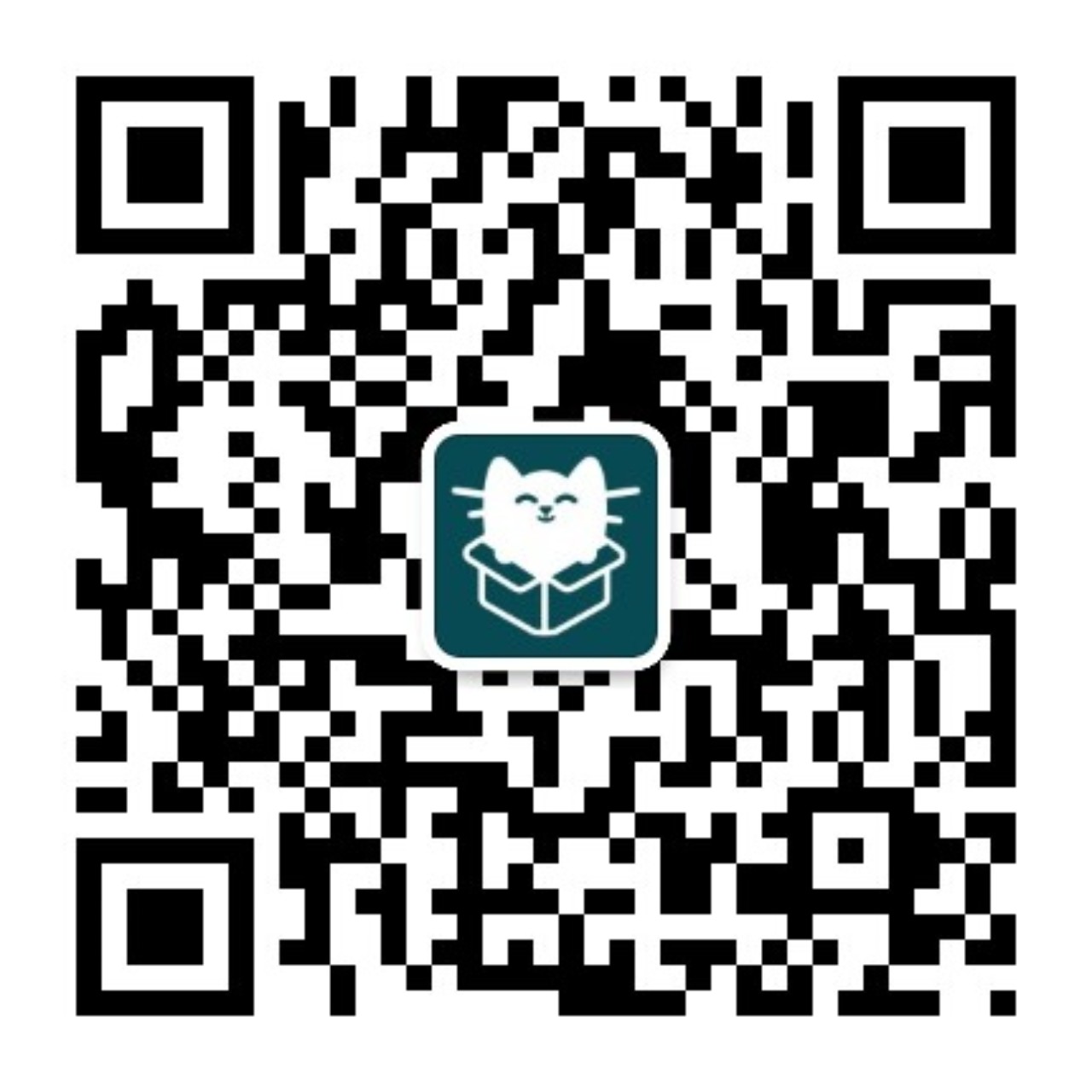 WeChat sweep, keep abreast of the delivery status
You are not currently logged in:
Login
Apply position
Sometimes, a delivery without hesitation is a perfect interview.