Scientific instructor
6K-10K/month
Annual bonus
two-day weekends
Five social insurance and one
Nine to Five
convenient transportation
Annual Holidays
Job Categories
Teacher / assistant
Education Requirement
Bachelor
Gender requirements
unlimited
Recruitment department
No limit
Language
English/Intermediate
Work place
beijingshi/beijingshi1/chaoyangqu(Wangjing SOHO, Chaoyang District, Beijing)
company address
Wangjing SOHO, Chaoyang District, Beijing
Contact information
Contacts:Enterprise settings are not open
Contact: Business settings are not open
Job dynamics
100%
In the past two weeks the resume rate of the post
Resume processing rate
0day
Resume average processing time
03-05 21:24
Business recent login time
description of job
Job responsibilities:
1. To be responsible for the teaching of science for children aged 3-12, to help children understand the principles of science through scientific experiments, and to establish disciplinary thinking.
2. Accept the course training according to Mad Science teaching plan and syllabus, master the core idea and experiment operation of the course;
3. Strictly implement Mad Science's Guidelines on the Work of Instructors, respect our curriculum, respect our children, respect our customers, and provide high standards of science lesson experience for children;
4. Presenting and explaining Mad Science's concept of scientific experiment; ensuring every child's mobile phone opportunities and creating an atmosphere of scientific exploration;
5. Strictly follow the workflow, do a good job of preparing lessons before class and check all equipment, and do a good job of equipment collation and recycling after class.
6. Maintain the company's core confidentiality of curriculum, teaching plan and equipment, and put forward reasonable suggestions;
7. Organize and participate in science shows, winter and summer camps and other activities;
Requirements:
1. Love children's science education, like children, have affinity, hope for long-term development in the education industry;
2. Bachelor degree or above, with basic knowledge of science, education or science-related majors are preferred;
3. Certain English foundation, CET-4 or working experience in education-related industries is preferred;
4. Skilled in operating various office software, good personal image and expression ability;
5. Good team spirit and cooperation spirit;
6. Lively and cheerful, love children, love education, have a strong career ambition and identify with the company's values.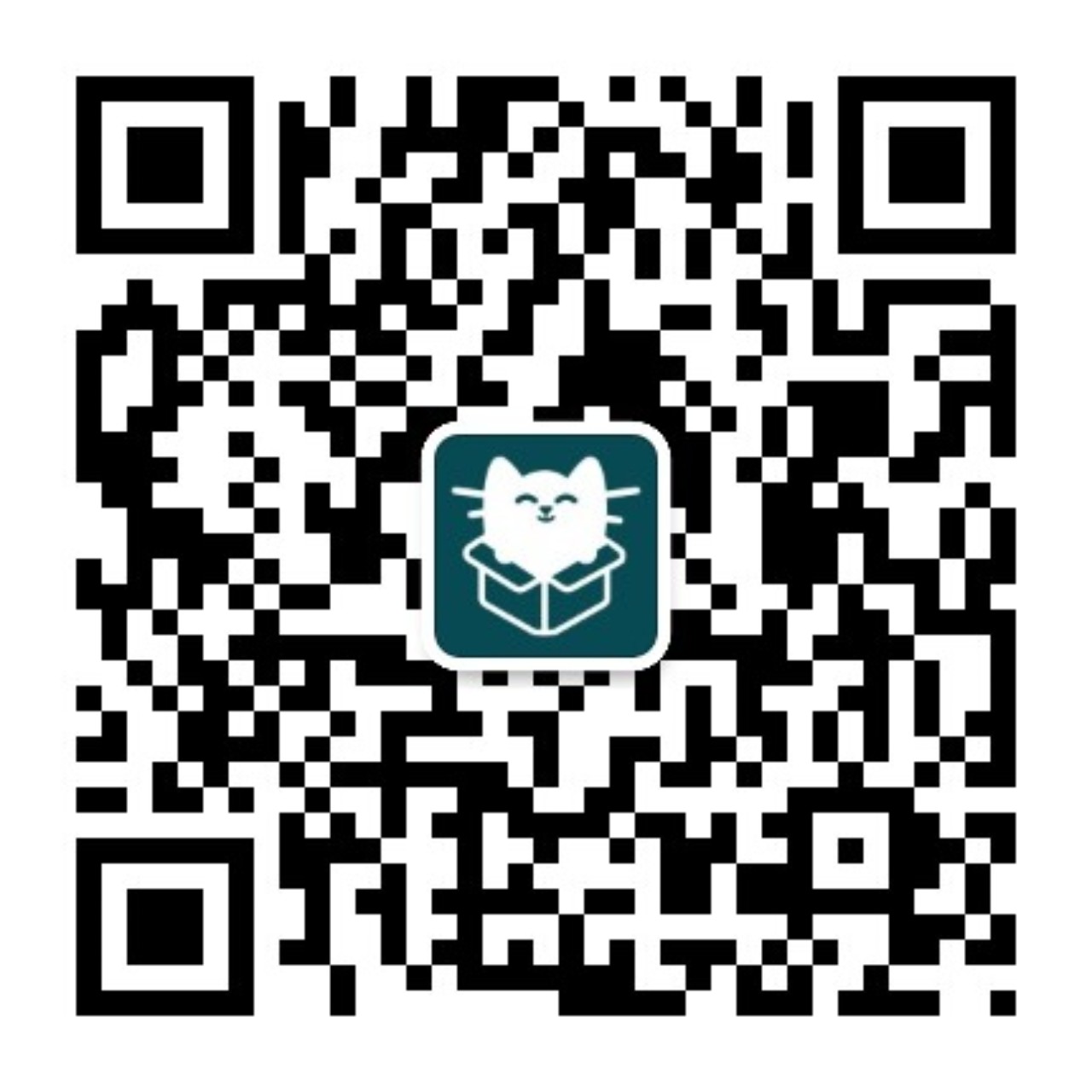 WeChat sweep, keep abreast of the delivery status
You are not currently logged in:
Login
Apply position
The position is invalid and is temporarily unavailable.