High school maths & amp; biology teachers are needed in Foshan! 22000 RMB ($3100) per month + free single apartment, Min requirements: Native speaker + degree.
22Kmonth
good environment
two-day weekends
Overtime pay
Standard management
Housing subsidy
Skill Training
Job Categories
Teacher / assistant
Education Requirement
Bachelor
Gender requirements
unlimited
Age requirement
Under50years of age
Recruitment department
No limit
Work place
guangdongsheng/foshanshi/gaomingqu(Petrochemical Building-Main Gate in Tianhe District, Guangzhou)
company address
Petrochemical Building-Main Gate in Tianhe District, Guangzhou
Contact information
Contacts:***
Click to view
Call a resume before the call, interview success rate increased by 30%
Job dynamics
0%
In the past two weeks the resume rate of the post
Resume processing rate
0day
Resume average processing time
2018-11-22
Business recent login time
description of job
Limited new openings start ASAP!
Salary/Package:
Pay public holidays, pay Christmas day off, pay summer and winter holiday
• High school
Only Monday to Friday schedule, no more than 25 classes per week!
Free single apartment provided.
Flight allowance.
Free meals provided daily on campus.
* Airport pickup, bank set-up and SIM card assistance.
Work visa application assistance.
• Insurance.
Requirements:
Native English speaker from: USA, Canada, UK, Ireland, Australia, New Zealand
Bachelor's degree.
Experienced teachers are welcome.
Foshan - The City
Foshan is located in the northern part of the Pearl River, 20 kilometers from Guangzhou, Guangdong Province.Foshan is a vital part of an active economic zone comprising of Guangzhou in the east, and Hong Kong and Macau in the south.The transportation system of Foshan is well designed to fac. Ilitate traveling in or out of the city.
Foshan has a long history dating back to approximately 5,000 years. It gains its name from the three Buddha statues unearthed in this area in the Tang Dynasty (618-907). Foshan has a reputation as the home of Chinese ceramic arts, Cantonese operas and martial arts.
The Zumiao Commercial Street is a must-go place for shopping. There are big shopping malls and plazas where all kinds of local industries can be found. In addition, there are many famous restaurants that serve fresh, tasty local delicacies. Cafes, pubs and teahouses add varieties for everyone to everyone. Enjoy.
For more information on the city of Foshan have a look at these sites:
- http://wikitravel.org/en/Foshan
- http://www.travelchinaguide.com/cityguides/guangdong/foshan/
- http://en.wikipedia.org/wiki/Foshan
- http://www.youtube.com/watch?V=TbT96q3g6f8
Please send your CV, copy of your passport page, and copies of education certificates to kimmiecen@gzlco.com.we will respond promptly.
Contact us on Skype (live: kimmiecen) any time for a chat.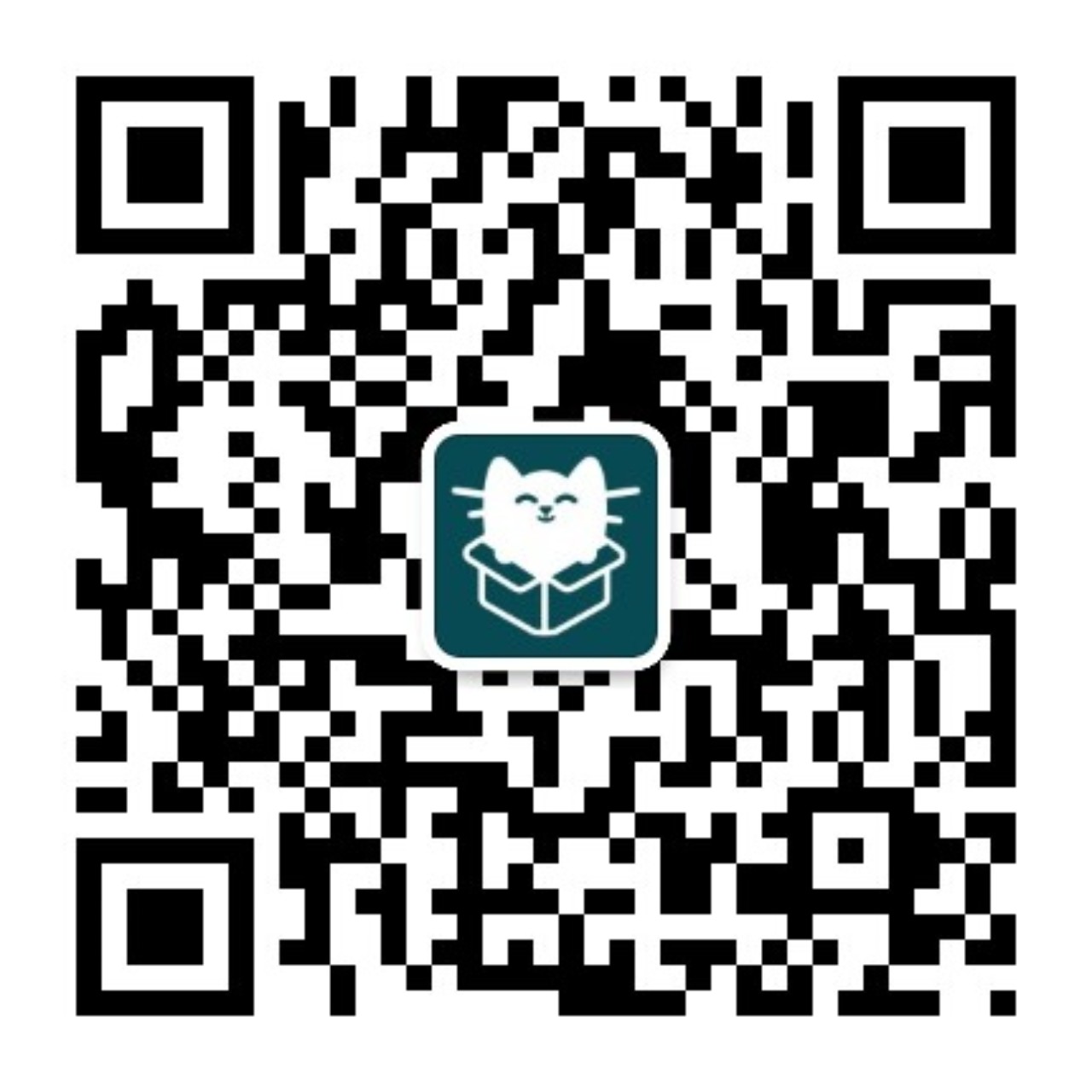 WeChat sweep, keep abreast of the delivery status
You are not currently logged in:
Login
Apply position
Sometimes, a delivery without hesitation is a perfect interview.