Social Media Manager
Negotiable
Job Categories
Website operations
Education Requirement
Bachelor
Gender requirements
unlimited
Age requirement
Under30years of age
Recruitment department
No limit
Work place
guangdongsheng/shenshi/nanshanqu(Software Park Bldg#2,33 Sorftware Road)
company address
Software Park Bldg#2, 33 Sorftware Road
Contact information
Contacts:***
Contact: Business settings are not open
Job dynamics
100%
In the past two weeks the resume rate of the post
Resume processing rate
0day
Resume average processing time
05-05 14:49
Business recent login time
description of job
Responsibilities: Main responsibilities of a Social Media Manager will include day-to-day management of platforms like Facebook, Instagram, and Twitter, as well as planning, scheduling, and creative contributing to all of the content coming on said platforms.
This role is fitting for those who thrive under the pressure of thinking outside the box-and fast.
If you've got what it takes to run social media channels with millions of followers-get in touch!
Requirements:
- 1-3 years of experience management Facebook, Twitter and Instagram platforms.
- Native English speaker.
- Familiar and immersed into the social media space, able to demonstrate abilities from previous work done.
- Constantly monitoring and actively looking into emerging trends not only in social media but in Internet culture itself.
Ability to craft engagement and dynamic messages on a daily basis multiple times per day.
- Strong project management capabilities, working under tight deadlines, and with multiple teams.
- Eye for detail and polish of each material that comes out.
- Creative mindset with constant ability to think of something new and creative that would push boundaries of existing social media management standards.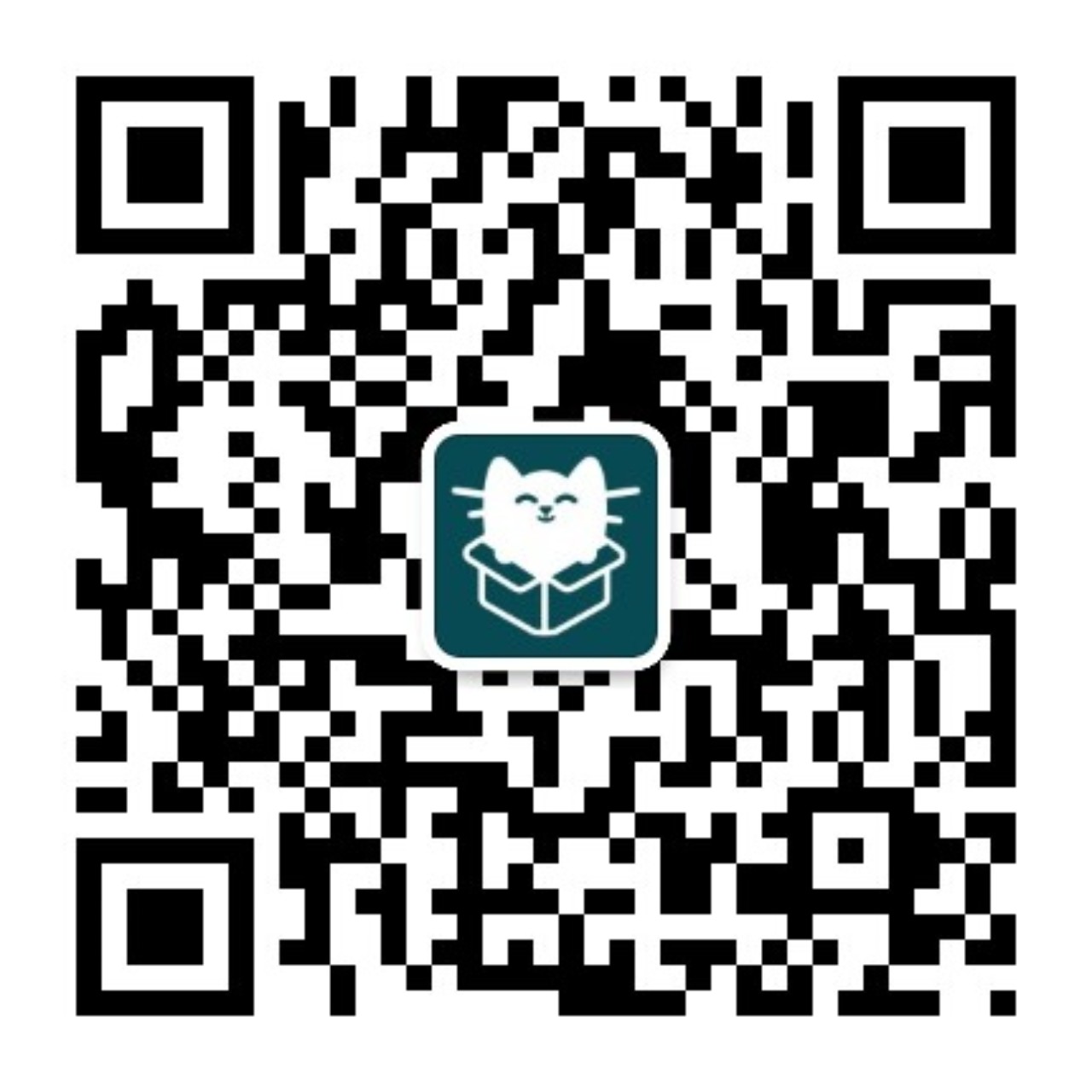 WeChat sweep, keep abreast of the delivery status
You are not currently logged in:
Login
Apply position
Sometimes, a delivery without hesitation is a perfect interview.