FREE FLIGHT; paid up front! ESL teachers are needed in Guangzhou!
15K-20K/month
good environment
two-day weekends
Overtime pay
Standard management
Housing subsidy
Skill Training
Job Categories
Teacher / assistant
Education Requirement
Bachelor
Gender requirements
unlimited
Age requirement
Under45years of age
Recruitment department
No limit
Work place
guangdongsheng/guangzhoushi/tianhequ
company address
Petrochemical Building-Main Gate in Tianhe District, Guangzhou
Contact information
Contacts:***
E-mail:
Kim****en@gzlco.com
Job dynamics
Business recent login time : 2018-11-22
description of job
Limited new openings for February 2019!
Salary/Package:
Pay public holidays, pay Christmas day off.
Primary and middle school.
Only Monday to Friday schedule, no more than 20 classes per week, no office hours!
Free single apartment provided.
Flight allowance or upfront flight.
Free hotel stay upon arrival.
Free meals provided daily on campus.
* Airport pickup, bank set-up and SIM card assistance.
Work visa application assistance and sponsored legal residence permit.
• Insurance.
Contract renewal appraisal.
Welcome package and comprehensive orientation.
Sponsored social events and online Mandarin classes.
Requirements:
Native English speaker from: USA, Canada, UK, Ireland, Australia, New Zealand or South Africa.
Bachelor's degree.
Experienced and non-experienced welcome.
Guangzhou - The City
Guangzhou, a prosperous metropolis full of vigor, the 3rd largest city in China, is the capital city of Guangdong province located along the southern coastline of China. Being an excellent port on the Pearl River navigable to the South China Sea, and with fast accessibility to Hong Kong and Macau Guangzhou serves as the political, economic, scientific, educational and cultural center in the Guangdong area.
Please send your CV, copy of your passport page, and copies of education certificates to kimmiecen@gzlco.com.we will respond promptly.
Contact us on Skype (live: kimmiecen) any time for a chat.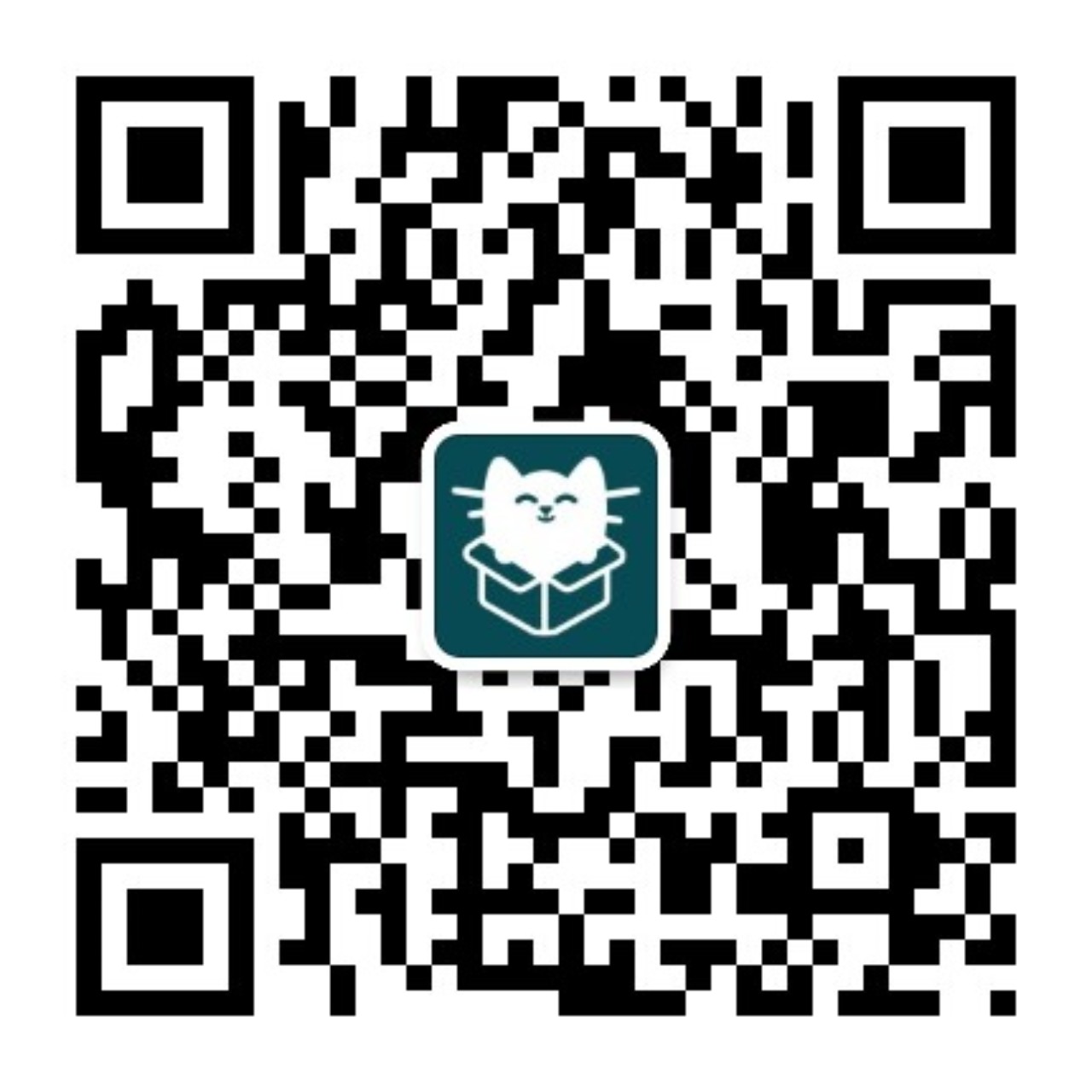 WeChat sweep, keep abreast of the delivery status
You are not currently logged in:
Login
Apply position
Sometimes, a delivery without hesitation is a perfect interview.