Public Relations Account Manager
Negotiable
good environment
Overtime pay
Fast promotion
Skill Training
Travel
Job Categories
Public Relations Manager / Supervisor
Education Requirement
Bachelor
Gender requirements
unlimited
Recruitment department
No limit
Language
Mandarin/Intermediate,English/Intermediate
Work place
shanghaishi/shanghaishi1/xuhuiqu(Shanghai Xuhui District Yongfu Association (Yongfu Road shop))
company address
Shanghai Xuhui District Yongfu Association (Yongfu Road shop)
Contact information
Contacts:***
Click to view
Call a resume before the call, interview success rate increased by 30%
Job dynamics
100%
In the past two weeks the resume rate of the post
Resume processing rate
0day
Resume average processing time
2018-11-21
Business recent login time
description of job
Job information
Job content
1. Supporting the formulation and implementation of market public relations plans, cooperating with the company's project planning company's external public relations activities
2. Supervise and implement market public relations activities, and communicate well with relevant departments and enterprises.
3. Publicizing and explaining the company's situation to the outside public, planning and hosting important public relations thematic activities, and coordinating and dealing with all aspects of relations
4, establish and maintain public relations database and public relations documents;
5, participate in the formulation and implementation of the company's news and communication plan, and implement the supervision and effectiveness evaluation of news publicity.
6. Provide public relations support in market development and promotion, alliances, exhibitions and on-site meetings to assist in receiving company guests.
Qualifications:
1. Full time bachelor degree or above, journalism, Chinese and public relations.
2. Good command of language, preferable to have experience in newspapers, magazines and news organizations.
3, love copywriting and writing.
4. Good communication skills and teamwork spirit.
5, bear hardships and bear hardships and be willing to learn.
6, recognize the core values of enterprises.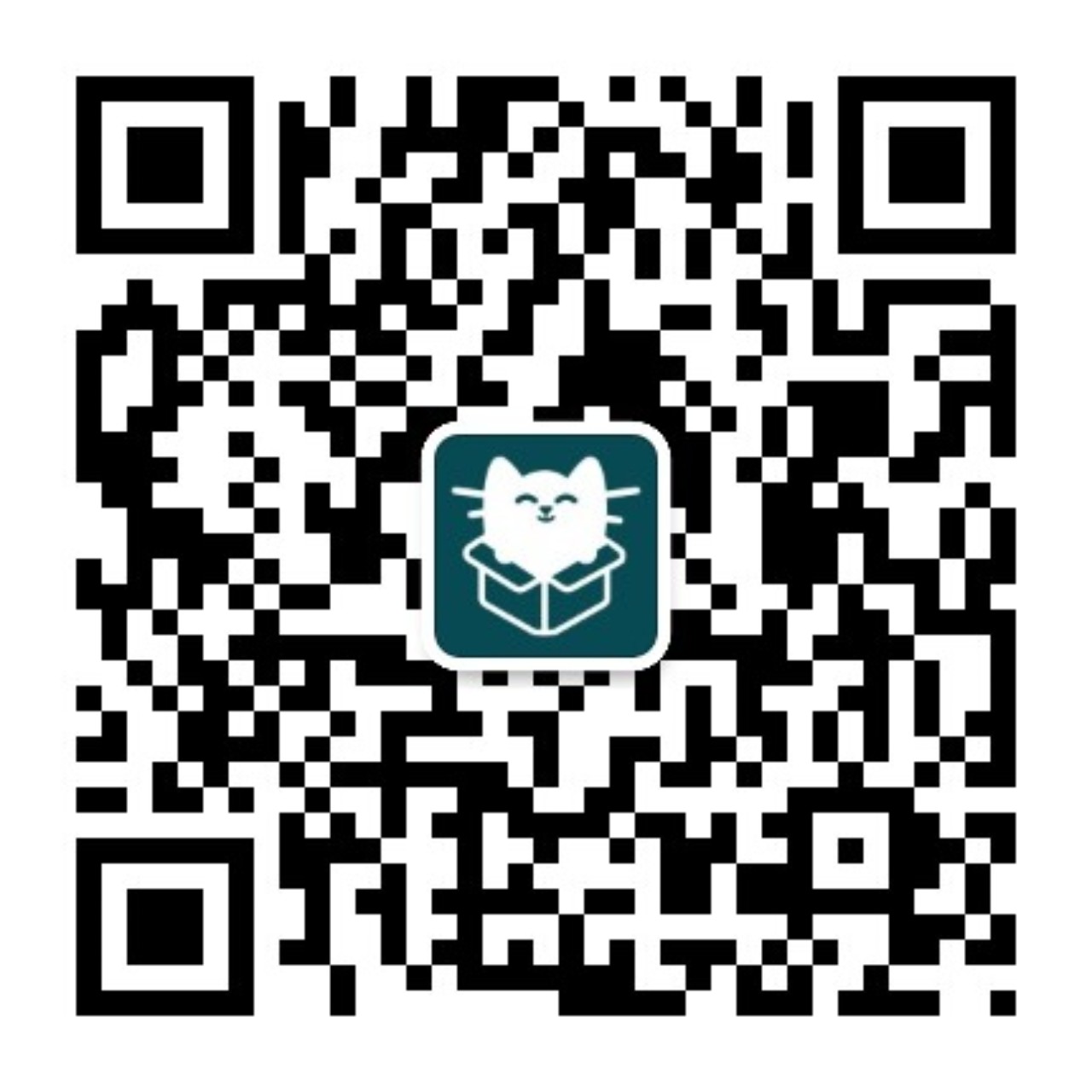 WeChat sweep, keep abreast of the delivery status
You are not currently logged in:
Login
Apply position
Sometimes, a delivery without hesitation is a perfect interview.