Foreign Teacher
Negotiable
good environment
Annual bonus
Five social insurance and one
Carried interest
Allowance
Skill Training
Education Requirement
unlimited
Gender requirements
unlimited
Recruitment department
No limit
Work place
guangdongsheng/guangzhoushi/liwanqu(No. 38, Zhou men North Road, Liwan District, Guangzhou, Guangdong.)
company address
No. 38, Zhou men North Road, Liwan District, Guangzhou, Guangdong.
Contact information
Contacts:***
Click to view
Call a resume before the call, interview success rate increased by 30%
Job dynamics
100%
In the past two weeks the resume rate of the post
Resume processing rate
0day
Resume average processing time
2018-11-13
Business recent login time
description of job
Job requirement: Requirements:
1. Clear and accurate pronunciation, native English teachers (Australian, British, American, Canadian native preferred);
Native speakers with great pronunciation (Australian, British, American and Canadian are preferences);
2. Men and women are not limited, bachelor degree or above, with teacher qualification certificate priority (TEFL/TESOL);
Bachelor degree or above, with teaching certificate is preference. (TEFL/TESOL)
3. More than two years working experience in education industry;
At least two years of teaching experience;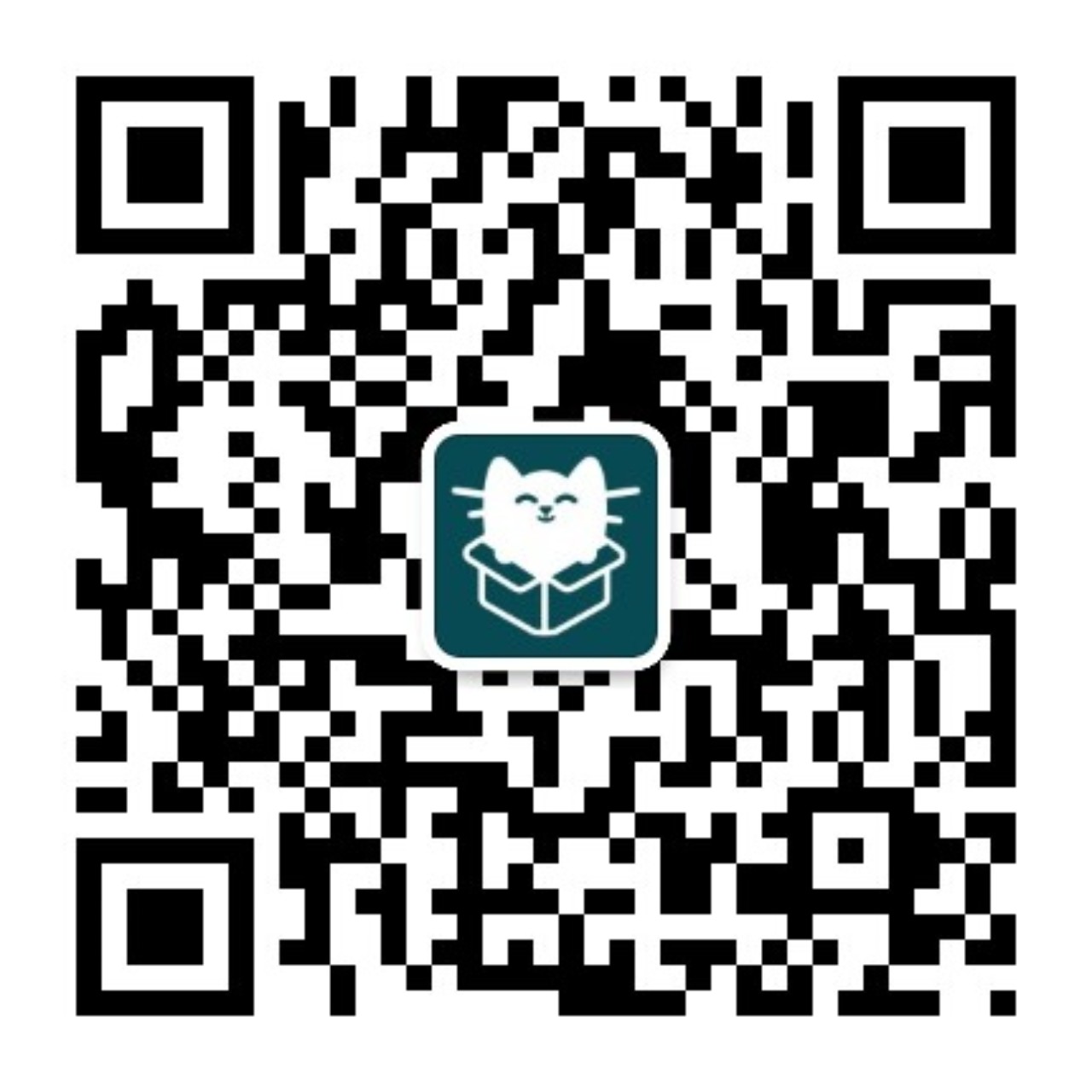 WeChat sweep, keep abreast of the delivery status
You are not currently logged in:
Login
Apply position
Sometimes, a delivery without hesitation is a perfect interview.