Russian salesman
6K-10K/month
good environment
two-day weekends
Five social insurance and one
convenient transportation
Standard management
Annual Holidays
Job Categories
Foreign Trade Manager / Supervisor
Education Requirement
Junior college
Gender requirements
unlimited
Age requirement
Under35years of age
Recruitment department
Russian Department
Language
Russian/Fluent,English/Fluent
Work place
guangdongsheng/guangzhoushi/tianhequ(Block A, Intime Plaza, 100 Whampoa Avenue West, Tianhe District (Zhujiang New Town))
company address
Block A, Fuli Yingtai Plaza, 100 Huangpu Avenue West, Tianhe District (Pearl River New Town)
Contact information
Contacts:***
Contact: Business settings are not open
Job dynamics
100%
In the past two weeks the resume rate of the post
Resume processing rate
0day
Resume average processing time
07-17 14:10
Business recent login time
description of job
Job title
Russian salesman
Two. Responsibilities
1. responsible for the excavation, demand investigation, development, maintenance and management of customers in the Russian area.
2. establish and maintain close relationship with customers and complete the whole sales process signed by the clients.
3. responsible for achieving the sales target set by the company.
4. follow up orders and coordinate related personnel to complete the whole process and deal with business anomalies.
5. collect and collate Russian business information;
6. maintain daily business contacts with customers.
Three. Qualification
1. college degree or above, major in Russian.
2. more than one year working experience in foreign trade;
3. Be proficient in listening, speaking, writing and translating Russian, understand the culture and business habits of Russian-speaking areas, and be able to communicate smoothly with customers in Russian-speaking areas.
4. excellent sales or business capability, able to accurately analyze customer needs and solve customer needs;
5. familiar with foreign trade sales process, experience in toy industry is preferred.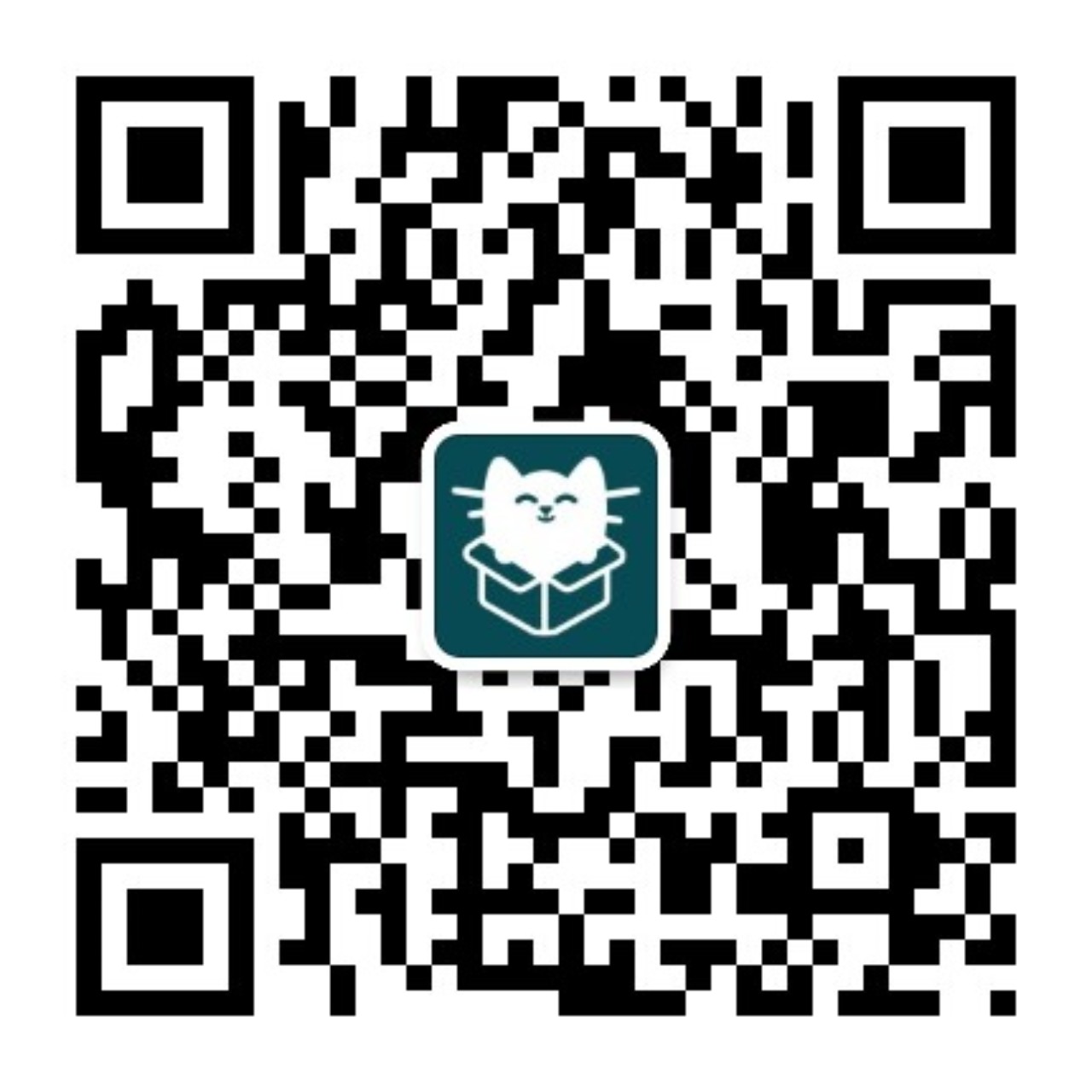 WeChat sweep, keep abreast of the delivery status
You are not currently logged in:
Login
Apply position
The position is invalid and is temporarily unavailable.