fitting model
Negotiable
Annual bonus
Five social insurance and one
convenient transportation
Annual Holidays
Travel
Job Categories
Fashion Design
Education Requirement
unlimited
Gender requirements
female
Recruitment department
Design Department
Language
Mandarin/Beginner
Work place
guangdongsheng/guangzhoushi/fanshi(Sheng Rui building, Panyu District, Guangzhou)
company address
Sheng Rui building, Panyu District, Guangzhou
Contact information
Contacts:***
Click to view
Call a resume before the call, interview success rate increased by 30%
Job dynamics
100%
In the past two weeks the resume rate of the post
Resume processing rate
0day
Resume average processing time
2018-11-20
Business recent login time
description of job
1, understand the major fashion information platform familiar with European and American clothing style.
2, the selection and design work, obey the arrangement, management, understand collocation strategy and photo strategy.
Job requirements:
1. Request foreign female models, like and familiar with European and American style photos.
2, preferential treatment
Contact: 020-28139407/18620781022 (HO)
Address: room 707, Sheng Rui building, 608 Yingbin Road, Dashi street, Panyu District, Guangzhou.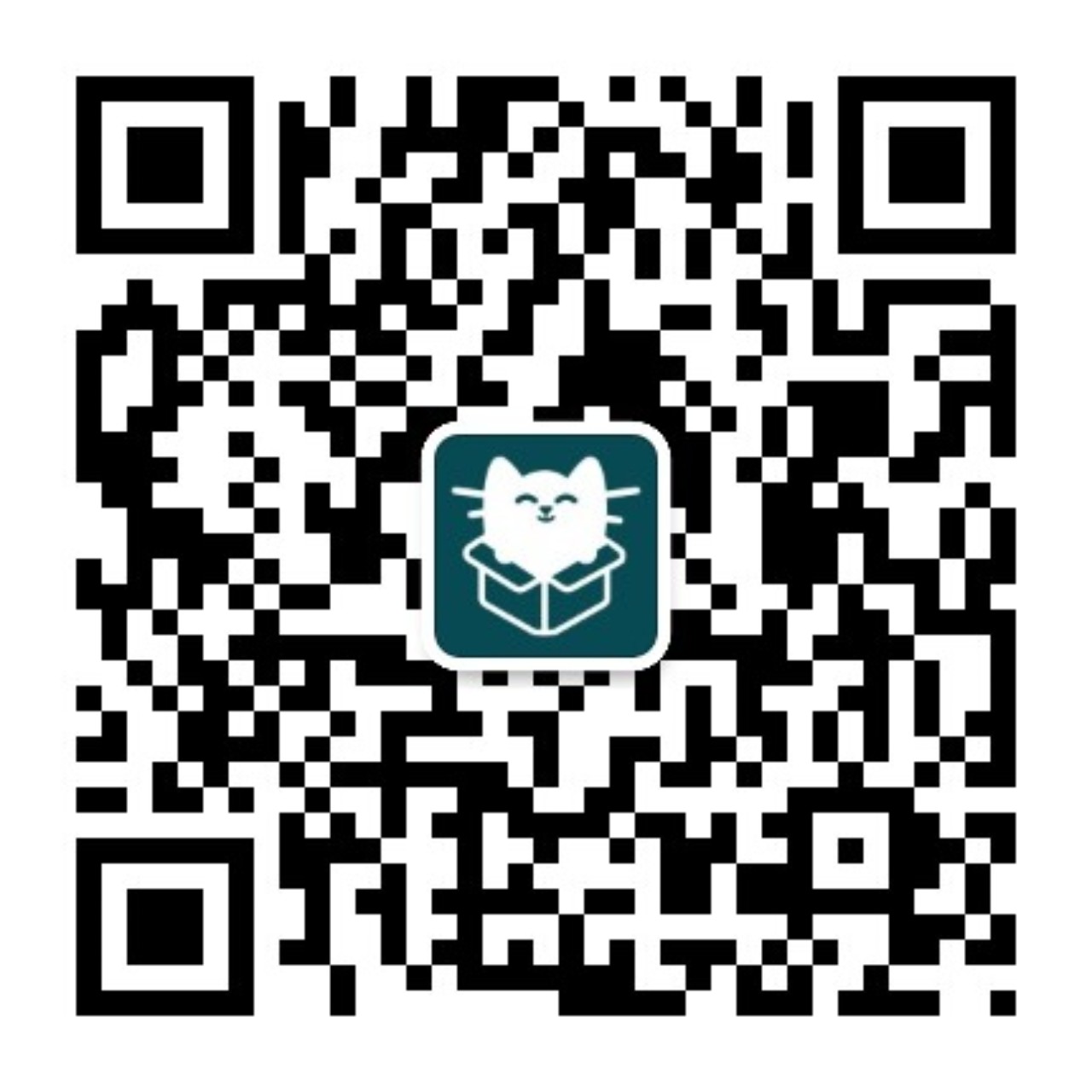 WeChat sweep, keep abreast of the delivery status
You are not currently logged in:
Login
Apply position
Sometimes, a delivery without hesitation is a perfect interview.