Foreign general manager
50K-100K/month
good environment
Annual bonus
Five social insurance and one
food and lodgings
Standard management
Carried interest
Job Categories
Production management
Education Requirement
Junior college
work experience
over 10 year
Gender requirements
unlimited
Age requirement
Under47years of age
Recruitment department
No limit
Work place
jiangsusheng/suzhoushi1/wuzhongqu(Pudong building, Pukou District, Nanjing)
company address
Pudong building, Pukou District, Nanjing
Contact information
Contacts:Enterprise settings are not open
Contact: Business settings are not open
Job dynamics
100%
In the past two weeks the resume rate of the post
Resume processing rate
0day
Resume average processing time
02-19 16:56
Business recent login time
description of job
1. Foreigners, English proficiency, University degree, business administration, international trade, economics and other related majors;
2. More than 10 years'experience in manufacturing management, 5 years' experience in manufacturing executives, advanced concepts and methods of modern enterprise management, etc.
3. Familiar with the overall operation process of the company and the integrated management knowledge suitable for modern enterprises; Familiar with the production operation and management knowledge of factories, familiar with the production and manufacturing management process, cost control, quality system standardization management, rich lean production management capabilities (process control and standardized management); In the enterprise strategic regulations The field has profound theoretical foundation and rich operational experience.
4. Strong team control ability, able to lead the team to achieve business objectives;
5. Have strong leadership, negotiation ability, high thinking level, mind pattern, moral accomplishment, coordination and communication ability, adaptability, innovation and pioneering ability;
6. Familiarity with home industry or rich sales management experience is preferred.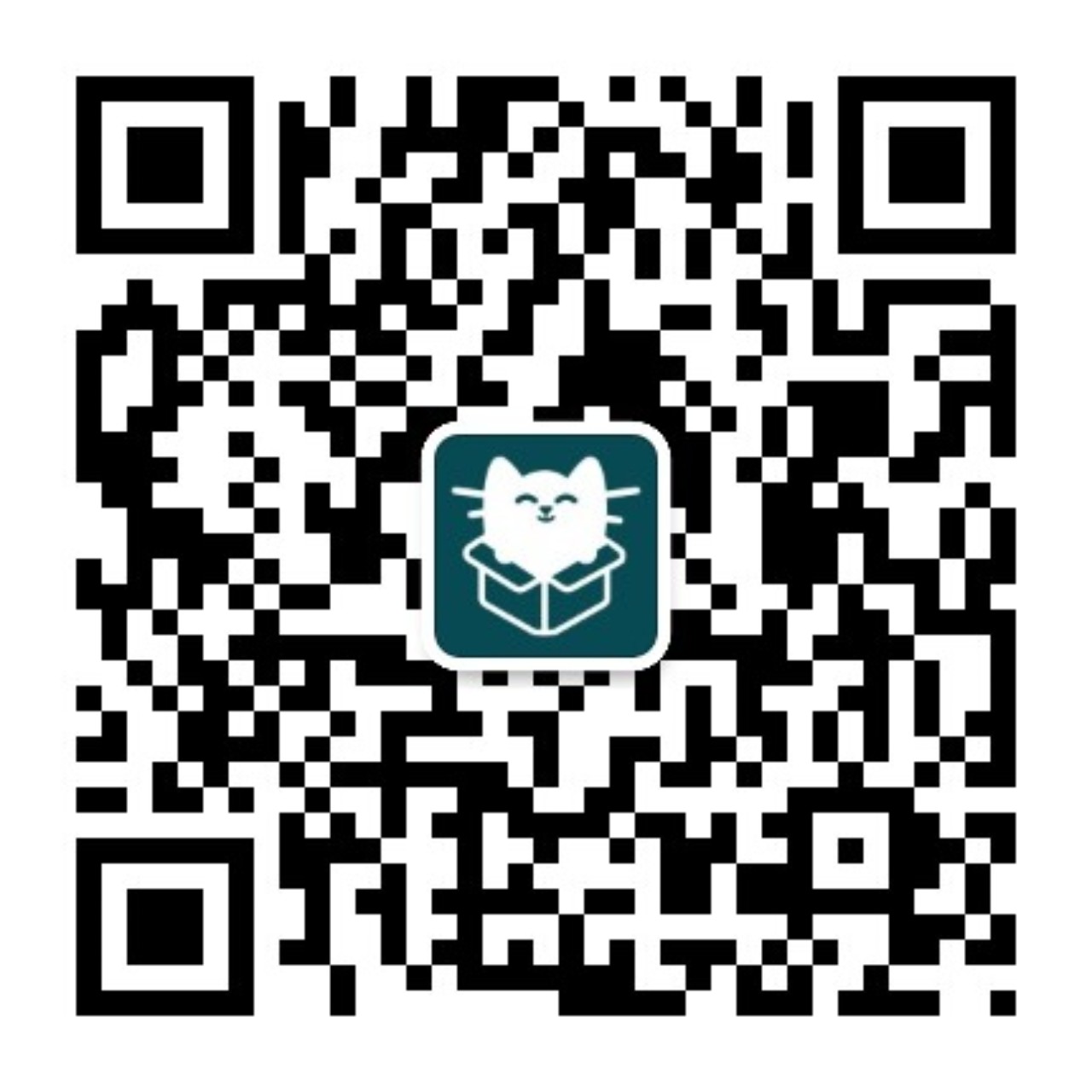 WeChat sweep, keep abreast of the delivery status
You are not currently logged in:
Login
Apply position
Sometimes, a delivery without hesitation is a perfect interview.