English Teacher
7K-13K/month
good environment
two-day weekends
food and lodgings
Vehicle subsidy
Housing subsidy
Skill Training
Job Categories
Teacher / assistant
Education Requirement
unlimited
Gender requirements
unlimited
Age requirement
Under45years of age
Recruitment department
No limit
Work place
sichuansheng/chengdushi/qingyangqu(Culture Palace, Qingyang District, Chengdu, Sichuan)
company address
Culture Palace, Qingyang District, Chengdu, Sichuan
Contact information
Contacts:***
Click to view
Call a resume before the call, interview success rate increased by 30%
Job dynamics
100%
In the past two weeks the resume rate of the post
Resume processing rate
0day
Resume average processing time
04-24 08:32
Business recent login time
description of job
Job Details:
1. Type of job: full-time (Providing work visa)
2. Location: Chengdu or Mianyang, Sichuan Province or Chongqing Province
3. Start date: March 1
4. teach kindergarten students from 3-6 years old
5.Working hours: 8:30AM - 12:00AM, 2:30PM - 6:00PM
6. Days off: weekend
Qualification & Requirements
1.native speaker teacher
2.Bachelor degree.
3.TESOL /TEFL certificate.
4.Having related teaching experience
5.under 45 years old
We will offer you:
1. Working visa
2. Traffic and apartment allowance
3. Traditional holidays
Please contact me at 13699601237, that is also my WeChat number.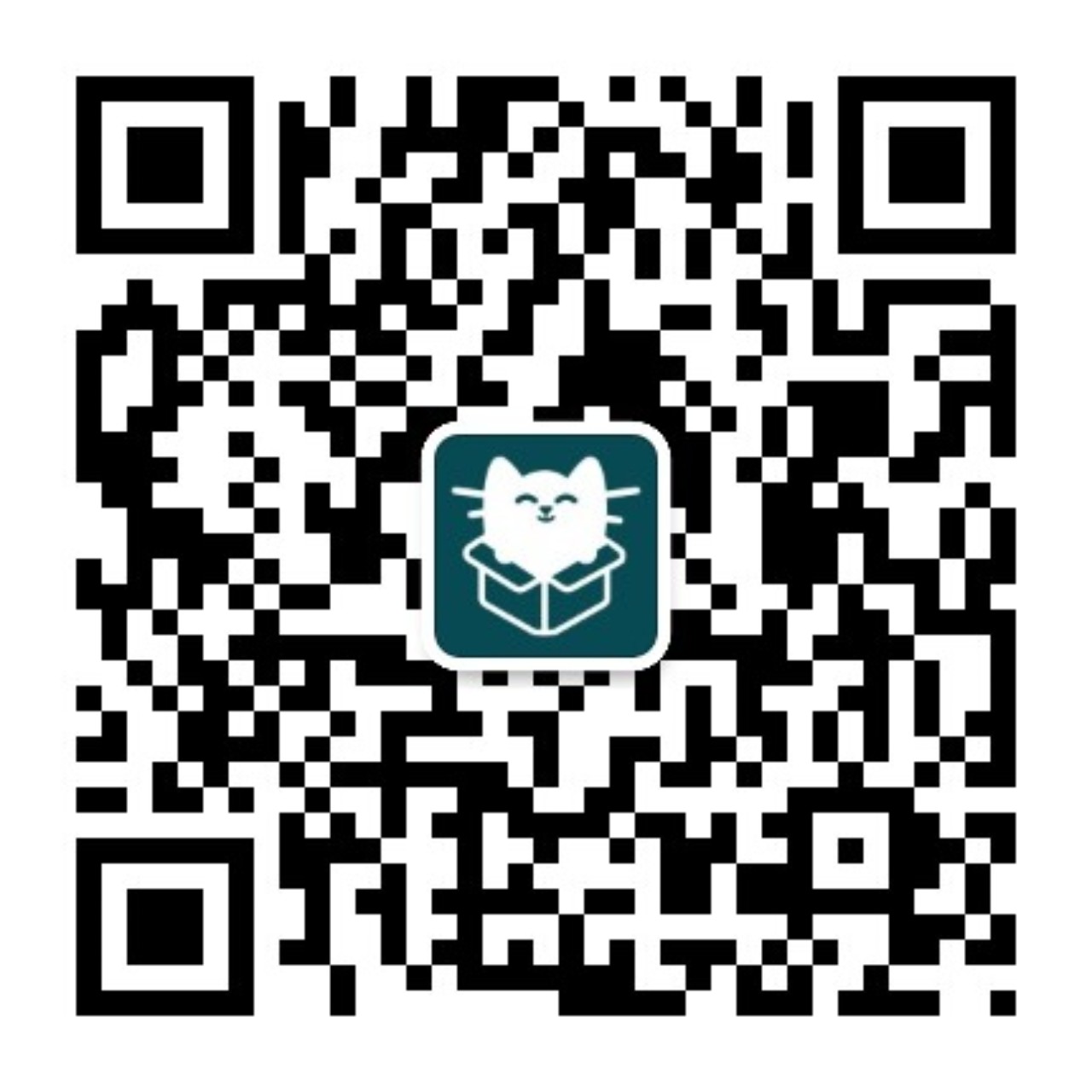 WeChat sweep, keep abreast of the delivery status
You are not currently logged in:
Login
Apply position
Sometimes, a delivery without hesitation is a perfect interview.