Chinese& English Linguist
15K-17K/month
good environment
Annual bonus
two-day weekends
Five social insurance and one
convenient transportation
overtime premium
Job Categories
English translation
Education Requirement
unlimited
Gender requirements
unlimited
Recruitment department
No limit
Language
English/Intermediate,Mandarin/Intermediate
Work place
sichuansheng/chengdushi/wuhouqu(8 floor, building 1, TEDA era center, Wuhou District, Chengdu)
company address
8 floor, building 1, TEDA era center, Wuhou District, Chengdu
Contact information
Contacts:***
Click to view
Call a resume before the call, interview success rate increased by 30%
Job dynamics
100%
In the past two weeks the resume rate of the post
Resume processing rate
0day
Resume average processing time
2018-11-06
Business recent login time
description of job
Job Description:
Now we are looking for talented editors and translators to work to
Primary Responsibilities:
1. Editing and proofreading for one or more of the following content following
A. Marketing materials and press releases
B. Technical and management training materials and presentations
C. Internal corporate documents, product and Market Research
2. Translating materials from Chinese into English
3. Sharing translation skills with our translators
Required Skills/Experience:
1. At least two years CH-EN translation and/or editing, proofreading experience, with 5 + years preferred (in-house or agency are both OK)
2. Bachelor 's degree or higher
3. Native English speaker, with a strong grasp of grammar and controlled and
4. Able to work independently and under pressure
5. Ability to empathize with a target audience and tailor your translation your
6. Familiarity with Microsoft Office
Preferred Skills/Experience:
1. Able to speak Chinese to a professional level
2. In-house translator or editor in translation or localization company
Salary:
RMB 180000-250000/year (pre-tax)
Job Location:
Teda Times Center, Hi-tech Zone, Chengdu (Incubation Park station of Metro Metro 1)
If you are interested in further information, please send your CV and cover letter to luodan@lan-bridge.com
About Us
Lan-bridge is a Chinese translation and interpretation company based in London and China.We were founded in Chengdu in 2000 to cater to the increasing demand for translation services as more and more foreign companies invested in China, and as Chinese companies began to cooperate with partners all Over the globe.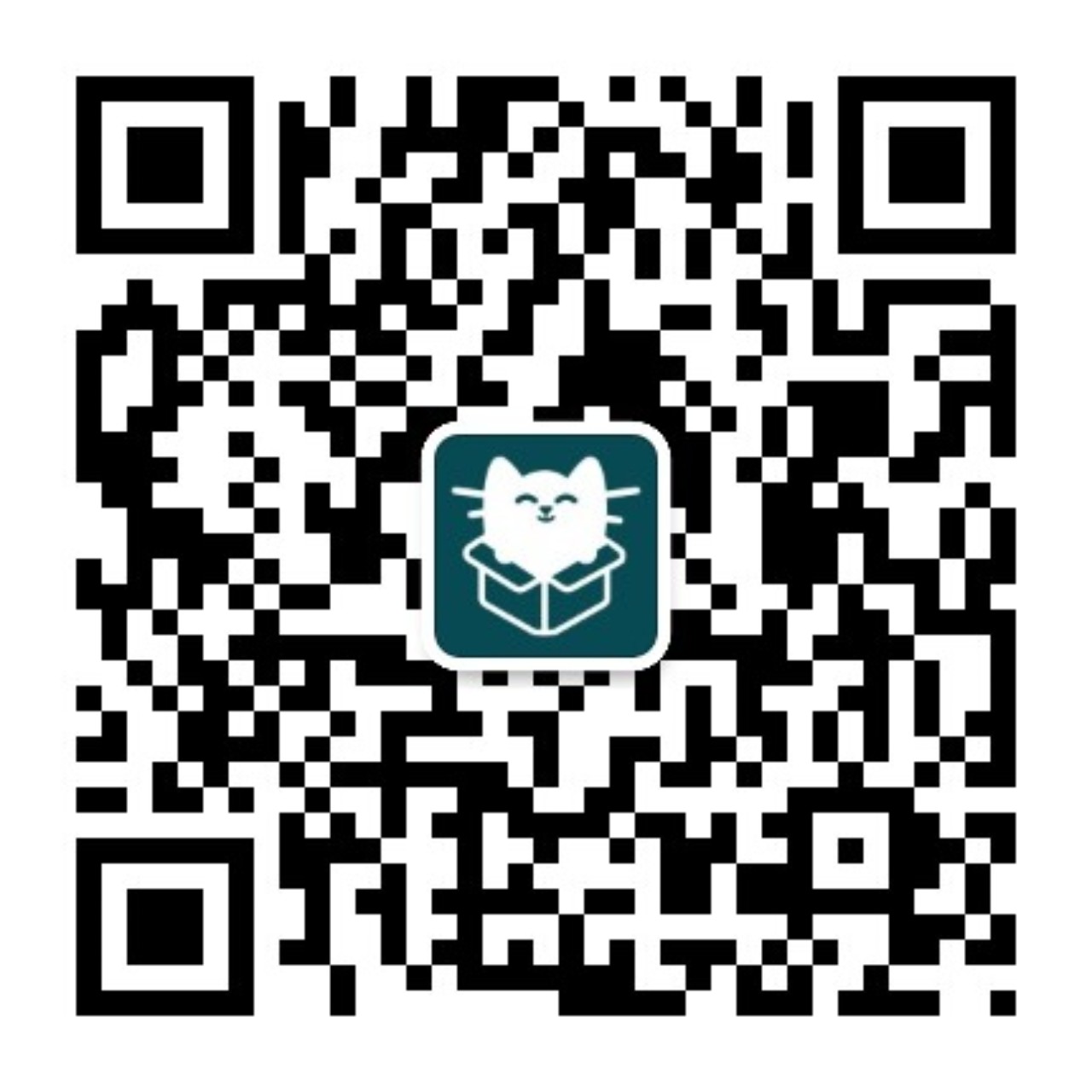 WeChat sweep, keep abreast of the delivery status
You are not currently logged in:
Login
Apply position
Sometimes, a delivery without hesitation is a perfect interview.