Overseas account manager
Negotiable
Annual bonus
two-day weekends
Five social insurance and one
food and lodgings
Annual Holidays
Vehicle subsidy
Job Categories
Major Account Manager
Education Requirement
Bachelor
work experience
No experience
Gender requirements
unlimited
Recruitment department
No limit
Language
English/Intermediate
Work place
guangdongsheng/shenshi/guangmingxinqu(Kexin technology, No. 9, Hui Ye Road, Guangming New District, Shenzhen)
company address
Kexin technology, No. 9, Hui Ye Road, Guangming New District, Shenzhen
Contact information
Contacts:***
Click to view
Call a resume before the call, interview success rate increased by 30%
Job dynamics
100%
In the past two weeks the resume rate of the post
Resume processing rate
0day
Resume average processing time
04-30 16:33
Business recent login time
description of job
Job description:
1. Develop and maintain foreign customers and complete the sales tasks and targets set by the company.
2, responsible for sales negotiations with customers, signing contracts, and tracking and coordinating the delivery of contracts;
3, according to the sales contract and sales progress, the collection of accounts receivable, effective control of the risk of foreign exchange collection;
4, investigate, collect, collate and analyze the market, establish effective market information and feedback.
Job requirements:
1. Overseas study experience or overseas work experience is preferred.
2, proficient in English, good English and Chinese communication skills, clear and coherent;
3. Strong sense of responsibility and customer service, diligent and dedicated, with team spirit, can adapt to frequent foreign travel.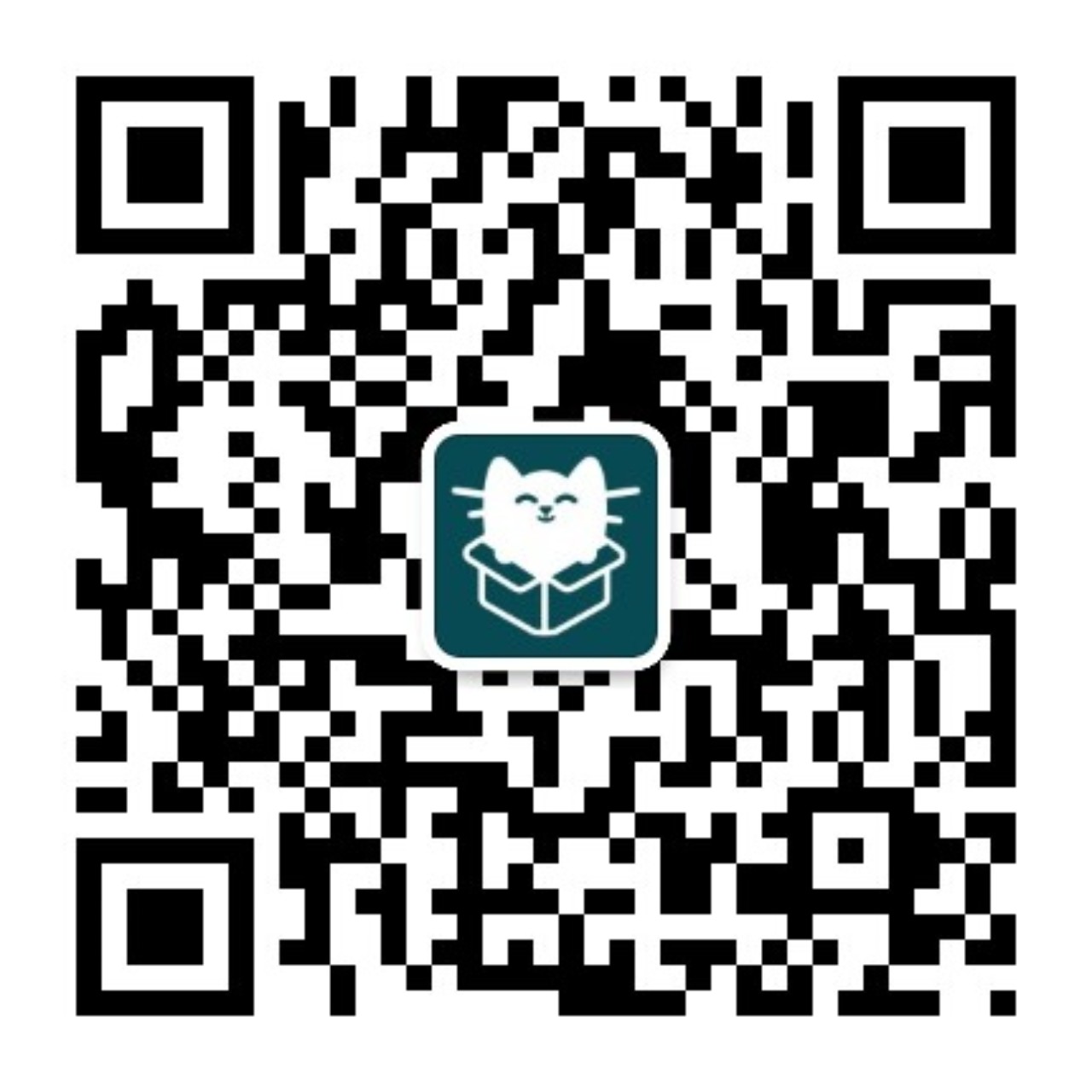 WeChat sweep, keep abreast of the delivery status
You are not currently logged in:
Login
Apply position
Sometimes, a delivery without hesitation is a perfect interview.