Arabic website editor
6K-10K/month
Annual bonus
Five social insurance and one
perfect attendance bonus
Annual Holidays
Allowance
Skill Training
Job Categories
Website editor
Education Requirement
unlimited
Gender requirements
unlimited
Recruitment department
No limit
Work place
sichuansheng/chengdushi/wuhouqu(Chengdu Wuhou District Chengdu Yi Technology Co., Ltd.)
company address
Chengdu Wuhou District Chengdu Yi Technology Co., Ltd.
Contact information
Contacts:***
Contact: Business settings are not open
Job dynamics
0%
In the past two weeks the resume rate of the post
Resume processing rate
0day
Resume average processing time
2018-11-05
Business recent login time
description of job
Job Description:
1. Proofread website content, including grammar or expression correction
2. Write clear and engaging long and short format copy for various for
3. Edit and proofread product documentations
4. Publish articles forlatest IT news tohelp increase traffic.
5. Press release writing and publishing on News platform for brand promotion
Requirements
1. Bachelor degree or above; a native Arabic speaker with Computer or Computer
2. Have basic understanding of Google Search Engine Optimization.
3. Highly motivated, have excellent communicative skill and strong sense of responsibility
4. Creative and have a strong passion for oversea marketing and brand and
5. Good command of Chinese is preferred.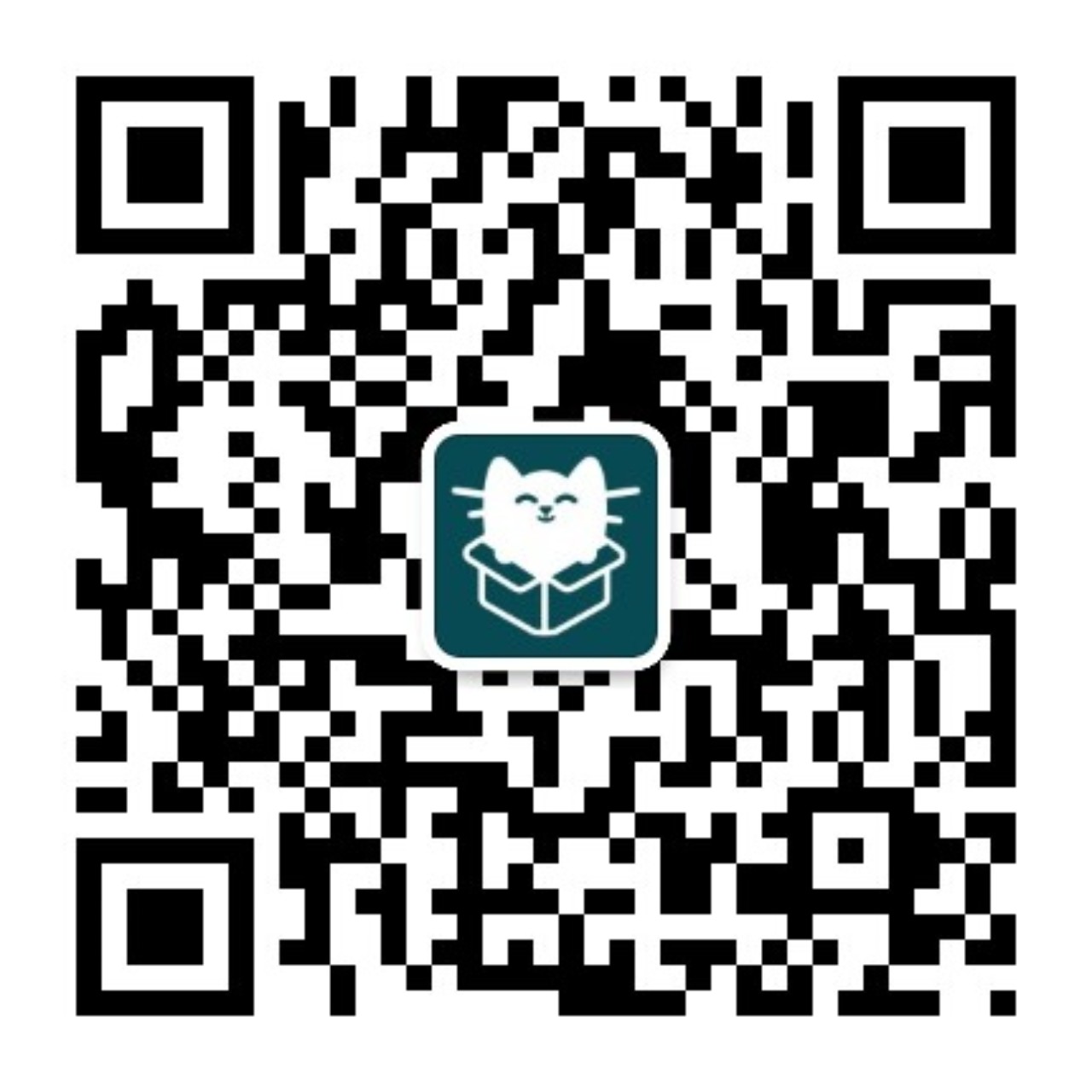 WeChat sweep, keep abreast of the delivery status
You are not currently logged in:
Login
Apply position
Sometimes, a delivery without hesitation is a perfect interview.