English broadcasting
6K-8K/month
good environment
Annual bonus
Five social insurance and one
Standard management
Carried interest
Skill Training
Job Categories
Dubbing Specialist
Education Requirement
unlimited
Gender requirements
unlimited
Recruitment department
No limit
Work place
sichuansheng/chengdushi/qingyangqu(Block A, Guanghua center, Guanghua East three road, Qingyang District, Chengdu, Sichuan province 1003)
company address
Block A, Guanghua center, Guanghua East three road, Qingyang District, Chengdu, Sichuan province 1003
Contact information
Contacts:***
Click to view
Call a resume before the call, interview success rate increased by 30%
Job dynamics
0%
In the past two weeks the resume rate of the post
Resume processing rate
0day
Resume average processing time
2018-11-05
Business recent login time
description of job
1. Responsible for analyzing and analyzing the clients' manuscripts, recording the audio features of topics, advertisements, roles and animated cartoons as required.
2. Responsible for late stage processing of audio quality, effect and background sound.
3, responsible for proofreading of sound products and manuscripts.
4, responsible for joining other departments of the company.
Qualifications:
Good at Chinese English translation or English Chinese translation.
Excellent English reading, understanding and oral expression.
Strong sense of responsibility and self-motivated;
Careful logical thinking ability, strong ability to learn, understand and apply new knowledge.
Both Chinese and foreign nationals are acceptable.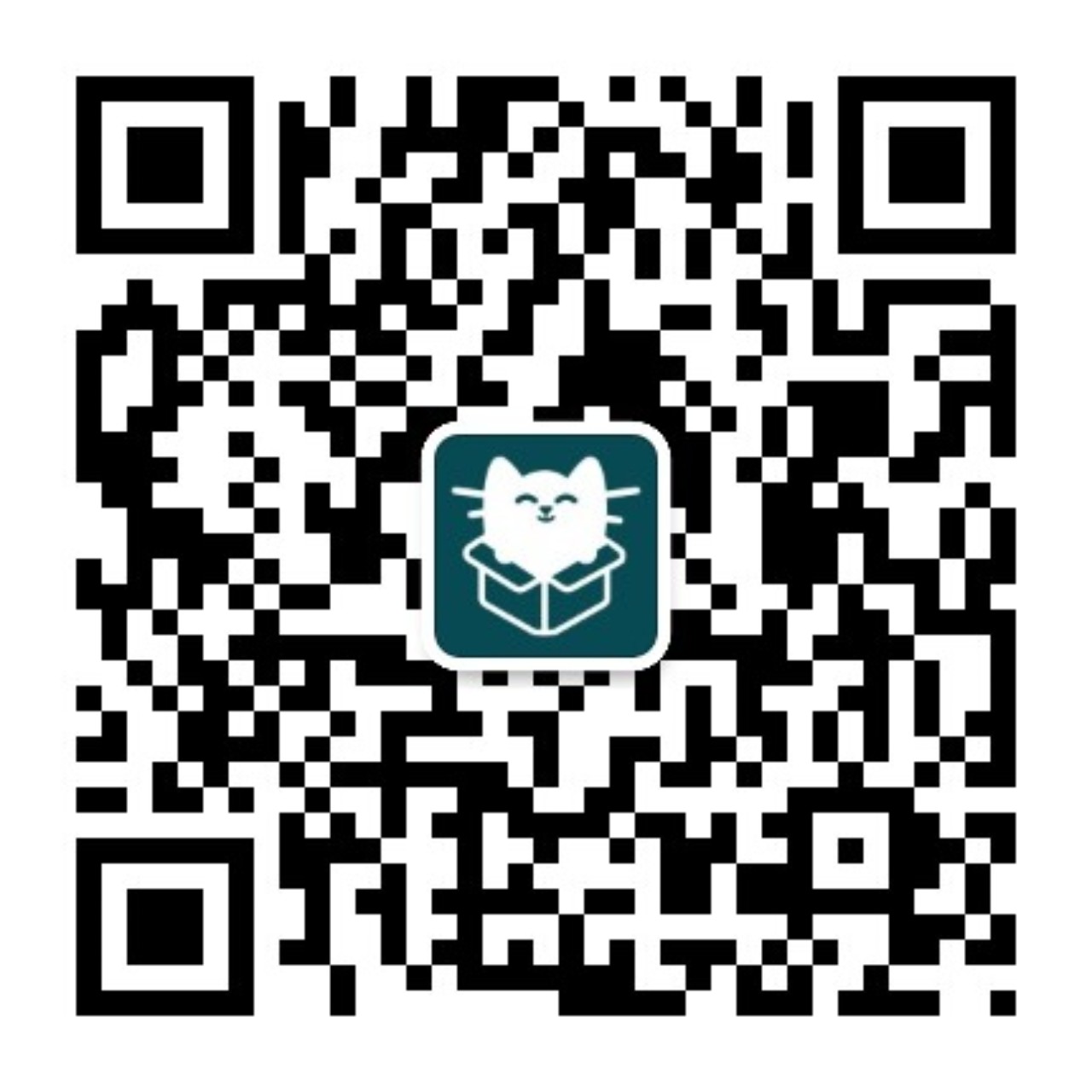 WeChat sweep, keep abreast of the delivery status
You are not currently logged in:
Login
Apply position
Sometimes, a delivery without hesitation is a perfect interview.