Business Manager
Negotiable
good environment
Five social insurance and one
convenient transportation
Carried interest
Annual Holidays
Fast promotion
Job Categories
Business Commissioner / Manager
Education Requirement
Bachelor
Gender requirements
unlimited
Age requirement
Under40years of age
Recruitment department
No limit
Language
English/Fluent,Mandarin/Intermediate
Work place
jiangsusheng/nantongshi/haimenshi(Yunfeng building, 8 Zhongshan North Road, Qinhuai District, Nanjing, Jiangsu)
company address
Yunfeng building, 8 Zhongshan North Road, Qinhuai District, Nanjing, Jiangsu
Contact information
Contacts:***
Click to view
Call a resume before the call, interview success rate increased by 30%
Job dynamics
100%
In the past two weeks the resume rate of the post
Resume processing rate
0day
Resume average processing time
03-11 10:12
Business recent login time
description of job
Rigid requirements:
1. Recruitment of bachelor's degree or above. Overseas working experience is preferred in heavy industry/shipping industry for at least 5 years.
2, proficient in English, it is best to have more than three other (Japanese, German, French).
3. Careful, patient and meticulous.
Job responsibilities and Description:
1. Contract management, business quotation, customer follow up, business negotiation, and management ability;
2. At present, there are 6-8 subordinates;
3. It is possible to travel for a short time in Shanghai, Beijing, the United States, Japan, Canada, Australia, Germany, France, Switzerland, about 1-2 weeks.
4, foreign nationals in China can be accepted.
5, recruitment reasons: there is a business manager, lack of internal management;
Yanda (Haimen) Heavy Equipment Manufacturing Co., Ltd. is affiliated to Shanghai Yanda Construction Co., Ltd. and registered in Fengxian Branch of Shanghai Administration for Industry and Commerce in March 2001. It is mainly engaged in construction projects with cleanliness grade requirements in food, medicine, electronics, chemical and nuclear industries at home and abroad. Rich experience in engineering construction and construction technology and management personnel. Yanda Company is a national second-class construction and installation enterprise, which has the comprehensive ability of Engineering design, procurement, installation and commissioning. Over the years, it mainly undertakes the construction and construction of foreign production and investment projects as well as foreign projects. It is an international engineering company fully adapted to international engineering norms. The company has passed the ISO9002 international standard quality system certification with the quality policy of scientific management, abiding by contracts, careful construction, guaranteeing quality and providing satisfactory construction products and services to users.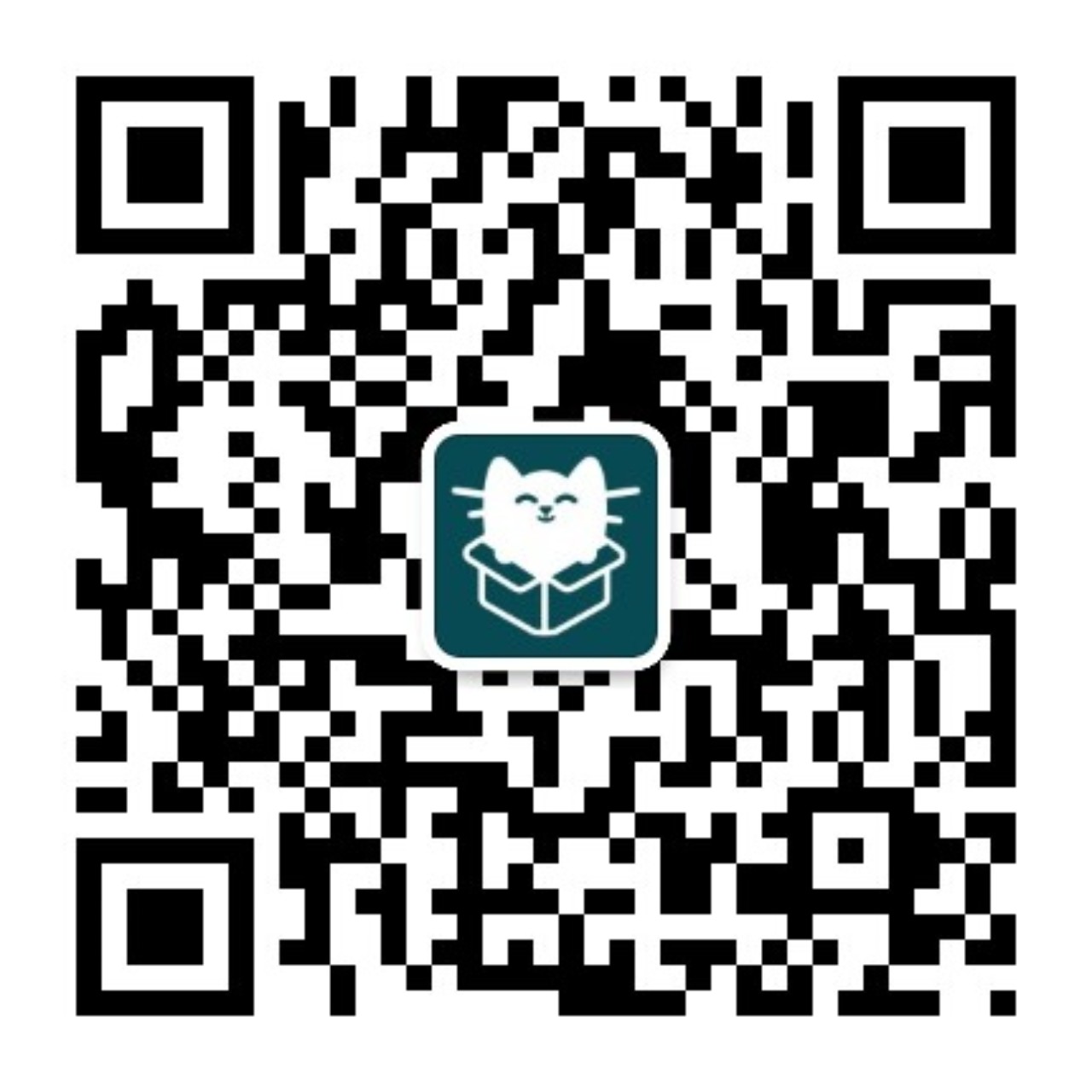 WeChat sweep, keep abreast of the delivery status
You are not currently logged in:
Login
Apply position
Sometimes, a delivery without hesitation is a perfect interview.