Foreign teachers
Negotiable
Job Categories
Teacher / assistant
Education Requirement
unlimited
Gender requirements
unlimited
Recruitment department
No limit
Work place
jiangsusheng/nanjingshi/qinhuaiqu(Century Square, Nanjing, Jiangsu)
company address
Century Square, Nanjing, Jiangsu
Contact information
Contacts:Enterprise settings are not open
Contact: Business settings are not open
Job dynamics
100%
In the past two weeks the resume rate of the post
Resume processing rate
0day
Resume average processing time
2018-11-02
Business recent login time
description of job
Responsibilities: 1. Take part in teaching research and teaching training, responsible for compiling and improving teaching plans. 2. Be able to communicate with parents actively, exchange children's English learning situation and make good records, and do a good job of student maintenance. 3. Serve as an English course. 4, responsible for sending and receiving trainees and communicating with them to create an English context.
Job requirements: 1. native English speaking countries, with good image quality and no accent. 2. love life, love children, willing to engage in educational work. 3. Has affinity and strong communication skills, full of love, patience, responsibility and good teacher ethics. 4. bachelor degree or above, with more than 2 years' experience in English teaching is preferred. 5, the Chinese embassy has certified no crime certificate and university degree certificate. 6. Health certificate issued by authorized hospital.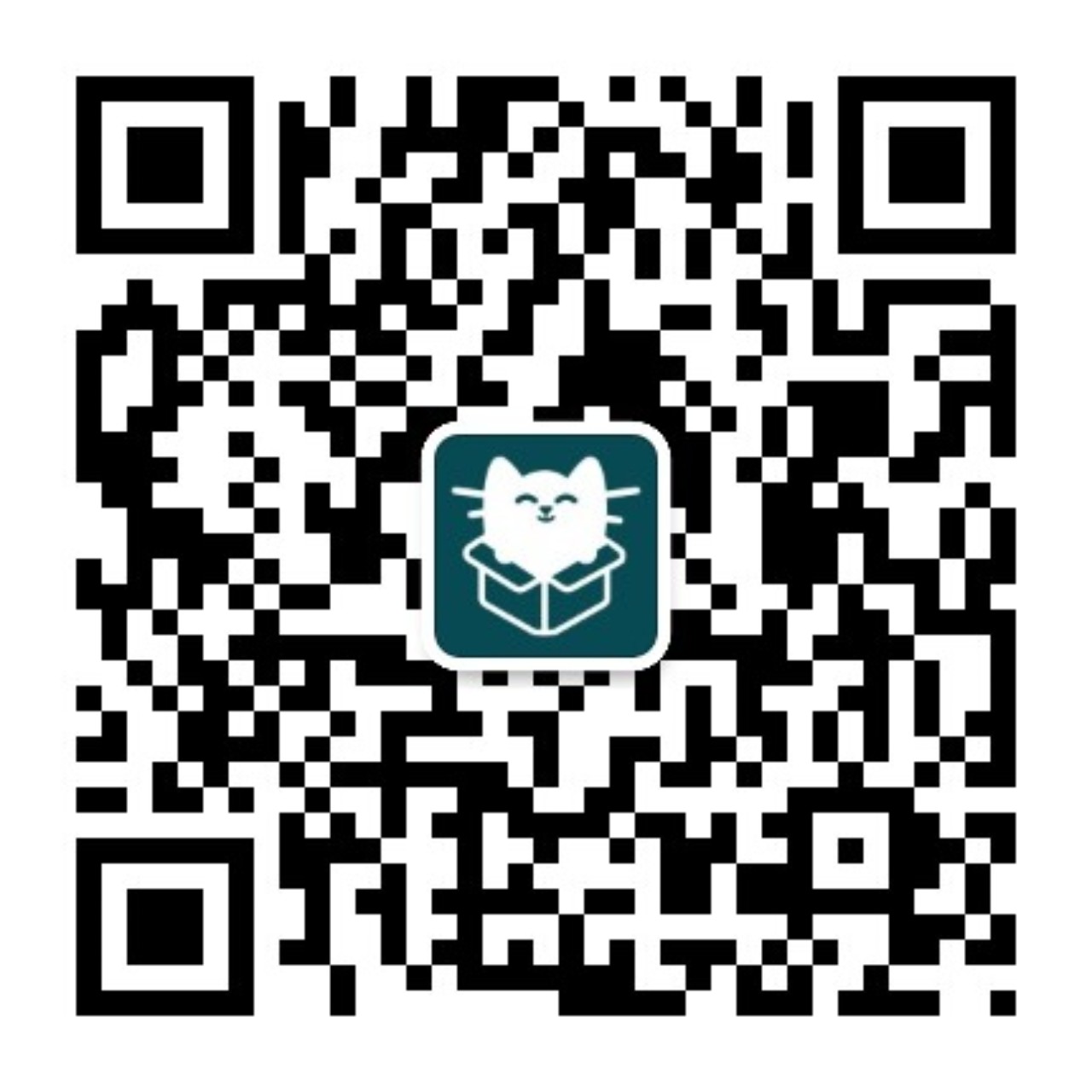 WeChat sweep, keep abreast of the delivery status
You are not currently logged in:
Login
Apply position
Sometimes, a delivery without hesitation is a perfect interview.