German translation in Chengdu
7K-8K/month
good environment
Five social insurance and one
Allowance
Less Pressure
Job Categories
German translation
Education Requirement
unlimited
Gender requirements
unlimited
Recruitment department
No limit
Work place
sichuansheng/chengdushi/qingyangqu(Qingyang District, Sichuan)
company address
Qingyang District, Sichuan
Contact information
Contacts:Enterprise settings are not open
Contact: Business settings are not open
Job dynamics
100%
In the past two weeks the resume rate of the post
Resume processing rate
0day
Resume average processing time
2018-11-05
Business recent login time
description of job
Area: rail vehicles
Number: 15 translation
Time: long term recruitment
Requirements: familiar with German Chinese translation, can go to Chengdu to work.
He is good at the field of rail transport and works conscientiously and conscientiously.
Major in engineering or more than 5 years of translation experience.
Others: according to the amount of translation, salary, reimbursement, travel, work as a meal, provide accommodation;
If the performance is good, it can become a formal employee.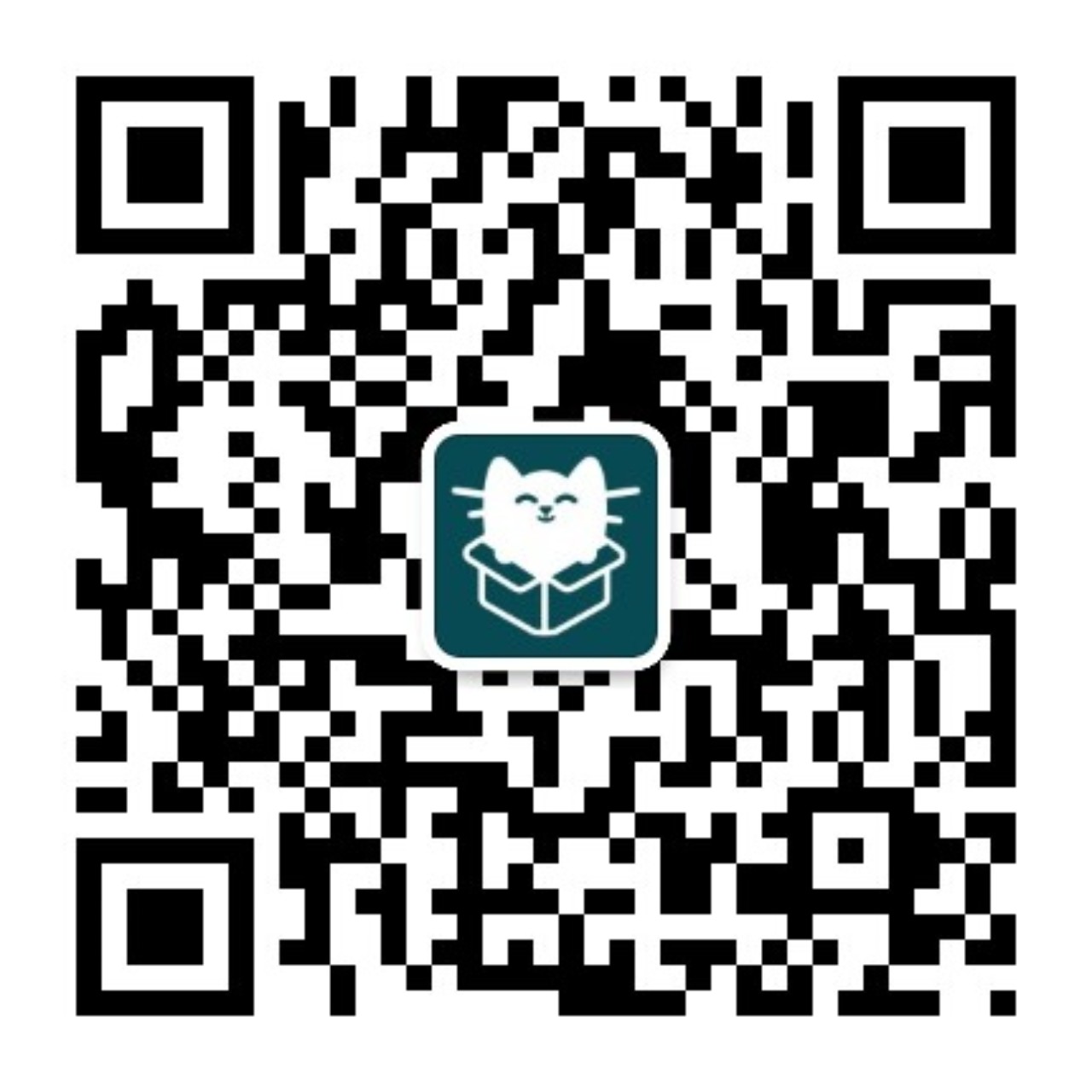 WeChat sweep, keep abreast of the delivery status
You are not currently logged in:
Login
Apply position
Sometimes, a delivery without hesitation is a perfect interview.