Teacher of foreign education
Negotiable
Job Categories
Early childhood education / early education
Education Requirement
unlimited
Gender requirements
unlimited
Recruitment department
No limit
Work place
zhejiangsheng/jinhuashi/yiwushi(Qishan building, Suxi Town, Yiwu)
company address
Qishan building, Suxi Town, Yiwu
Contact information
Contacts:***
Click to view
Call a resume before the call, interview success rate increased by 30%
Job dynamics
100%
In the past two weeks the resume rate of the post
Resume processing rate
0day
Resume average processing time
2018-11-01
Business recent login time
description of job
1. Teaching English for children aged 2-6.
2, implement the teaching plan and ensure the quality of teaching.
3. Participation in teaching evaluation
Job requirements:
1, 20-40 years old, college degree or above, solid English knowledge; pronunciation standard;
2. English-speaking foreign teachers with clear and accurate pronunciation, good oral skills, strong Chinese expression ability and standard Mandarin;
3. Love children's English career, be full of affinity, love, responsibility, know children's psychology, be good at arousing children's learning enthusiasm and attracting children's attention
4, energetic and energetic, lively class, broad knowledge, innovative consciousness and spirit of research.
5. Team spirit and dedication.
6. More than 1 years relevant teaching experience is preferred.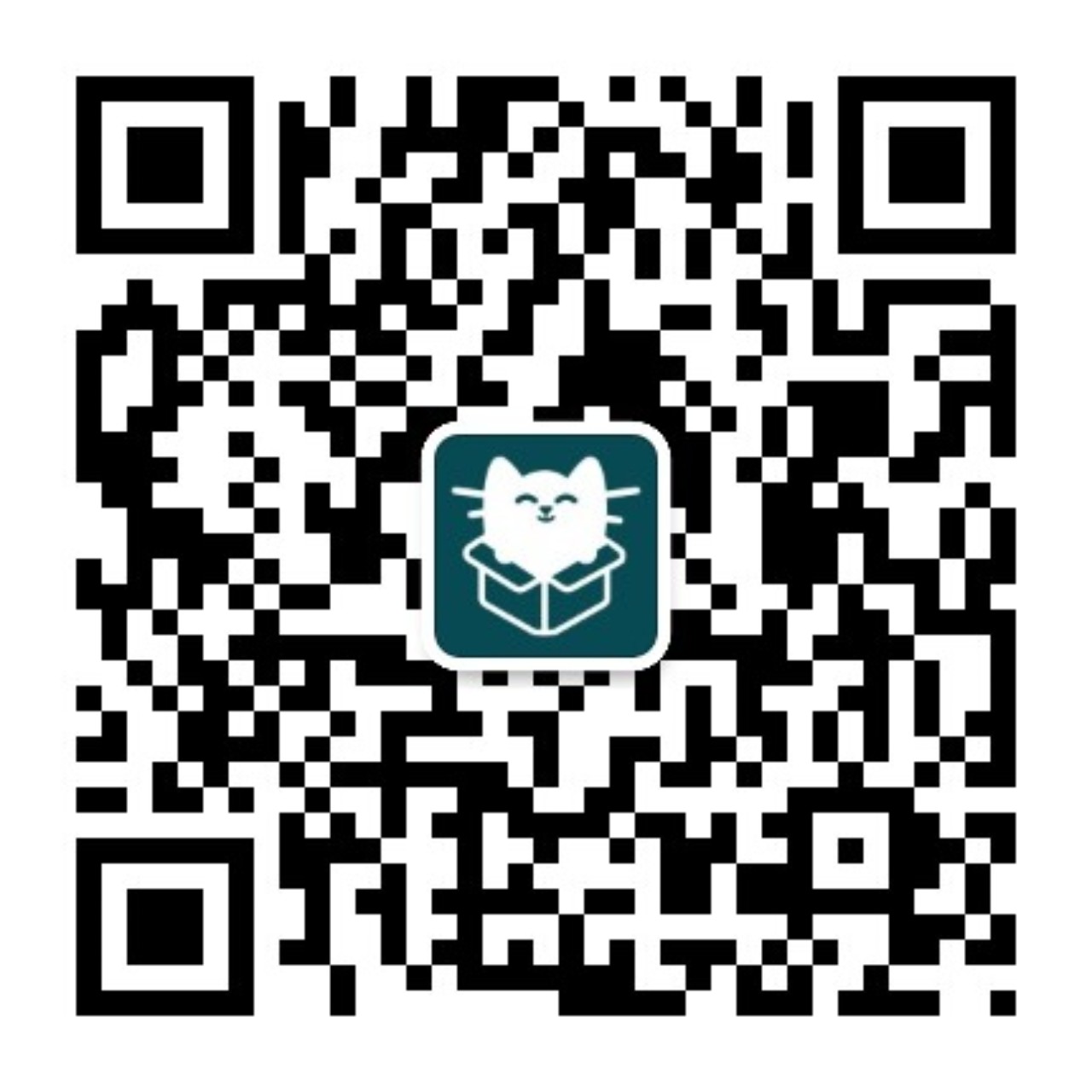 WeChat sweep, keep abreast of the delivery status
You are not currently logged in:
Login
Apply position
The position is invalid and is temporarily unavailable.