Overseas sales
7.5K-12K/month
good environment
Five social insurance and one
convenient transportation
Standard management
Fast promotion
Job Categories
Foreign Trade Commissioner / Assistant
Education Requirement
Senior high school
work experience
under 1 year
Recruitment department
No limit
Language
English/Intermediate,French/Intermediate
Work place
zhejiangsheng/hangzhoushi/binjiangqu(-A, Zhonghai Huanyu business center, Binjiang District, Hangzhou)
company address
-A, Zhonghai Huanyu business center, Binjiang District, Hangzhou
Contact information
Contacts:***
Click to view
Call a resume before the call, interview success rate increased by 30%
Job dynamics
100%
In the past two weeks the resume rate of the post
Resume processing rate
0day
Resume average processing time
2018-10-30
Business recent login time
description of job
Responsibilities:
1. responsible for product sales and customer development and maintenance in the locality.
2. responsible for establishing and improving customer files and establishing good relationship with customers.
3. responsible for formulating and implementing annual and monthly sales budgets and procurement plans.
4. responsible for collection and payment of customer receivables;
5. Be responsible for collecting, sorting and analyzing the information and samples of the best-selling products in the local market, and provide them to the domestic market as required.
6. treatment: annual salary of 10-35
7. working place in Bangladesh, West Africa or South Asia
8. can speak French or English, but daily communication.
Job requirements:
1. Strong working ability, strong sense of responsibility and teamwork spirit, good social and communication skills;
2. Familiar with Africa or Southeast Asian market, with permanent overseas experience is preferred.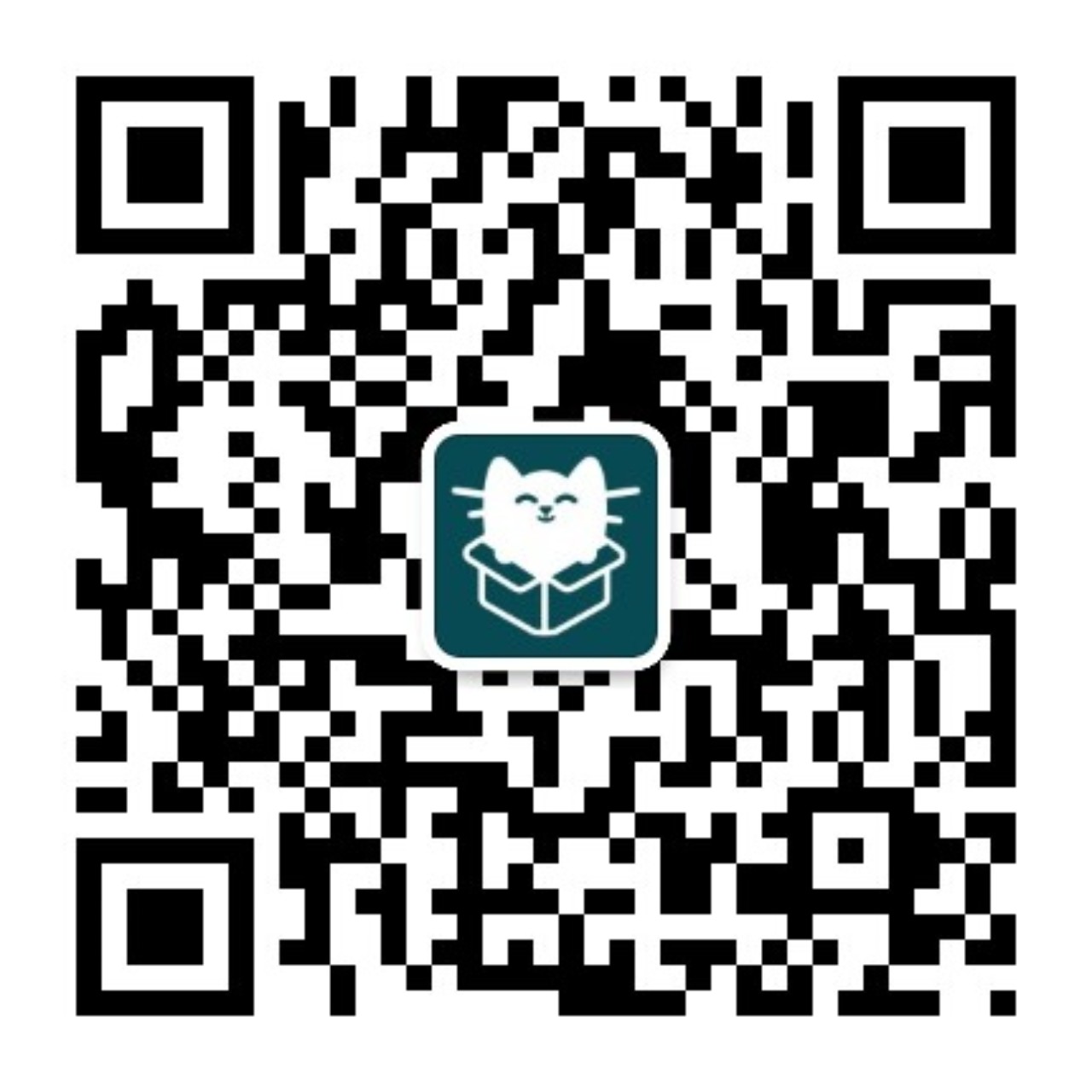 WeChat sweep, keep abreast of the delivery status
You are not currently logged in:
Login
Apply position
Sometimes, a delivery without hesitation is a perfect interview.