Structural engineer
Negotiable
good environment
Annual bonus
Five social insurance and one
Carried interest
Allowance
Job Categories
Technical Engineer
Education Requirement
Master
Gender requirements
unlimited
Recruitment department
No limit
Work place
zhejiangsheng/hangzhoushi/xihuqu2(Xihu District, Hangzhou)
company address
Xihu District, Hangzhou
Contact information
Contacts:Enterprise settings are not open
Contact: Business settings are not open
Job dynamics
100%
In the past two weeks the resume rate of the post
Resume processing rate
0day
Resume average processing time
2018-10-30
Business recent login time
description of job
Job Description: 1 or 3 years working experience in the same industry or more than 3 years product structure design experience, according to the project requirements, to meet the needs of design and development information, responsible for product mechanical structure design and process design 2, proficient use of PRO/E or AUTO CAD software priority 3, familiar with mechanical principles, proficient in mechanical processing technology Computer-aided design, familiar with the well-known brand specifications of automatic parts and can be skilled in selection, have a certain understanding of the application of electrical components 4, solid professional knowledge, proficient grasp of relevant design techniques, standards 5, responsible for product design and design improvement, handling design technical quality problems 6, innovative awareness in product design Can put forward good opinions and suggestions on product design and improvement 7, have good communication and coordination ability, skillfully select common materials, have certain theoretical basis and practical design experience 8, have the ability of reading and writing in general English, and have good communication skills, work conscientiously and carefully. With good spirit of innovation and team spirit.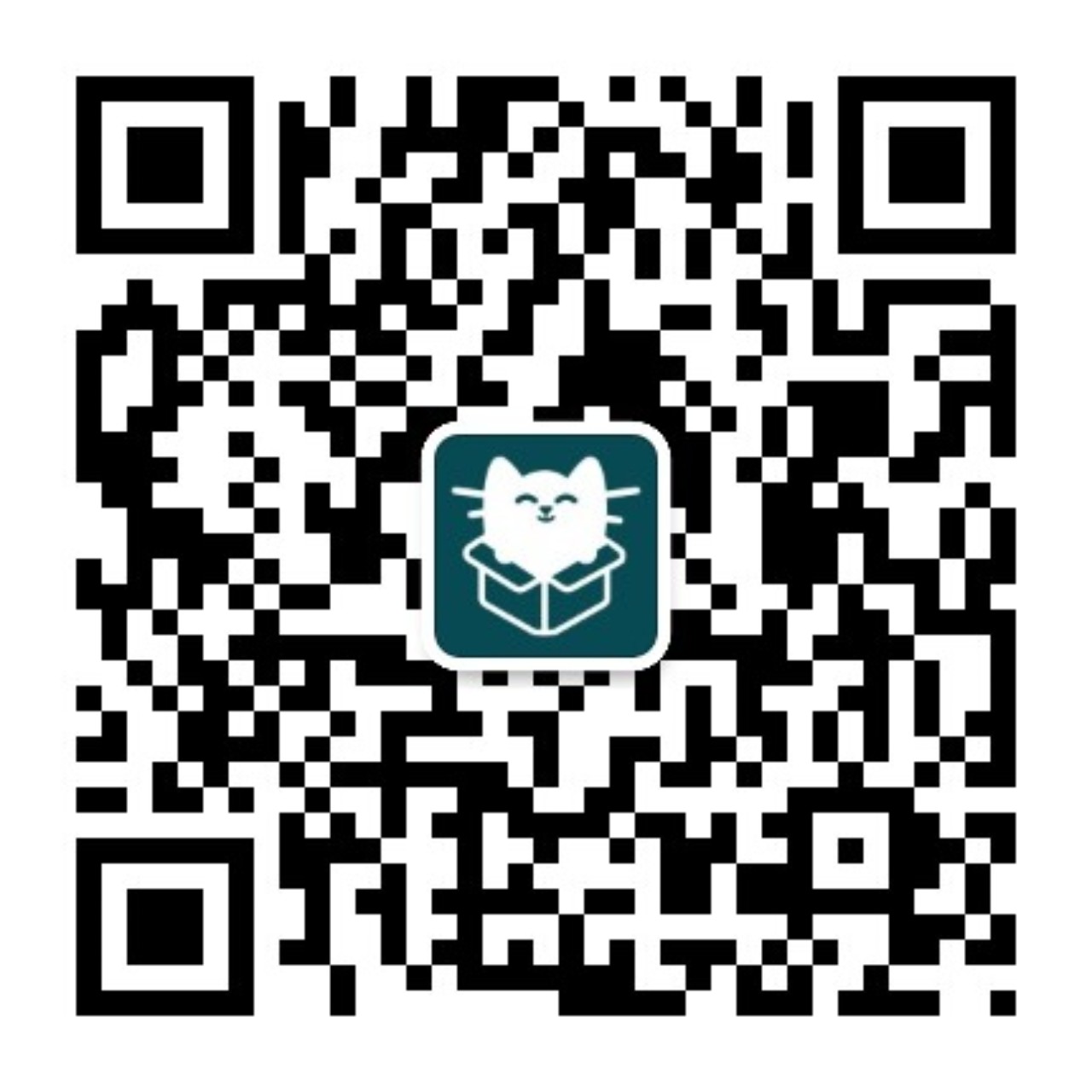 WeChat sweep, keep abreast of the delivery status
You are not currently logged in:
Login
Apply position
Sometimes, a delivery without hesitation is a perfect interview.